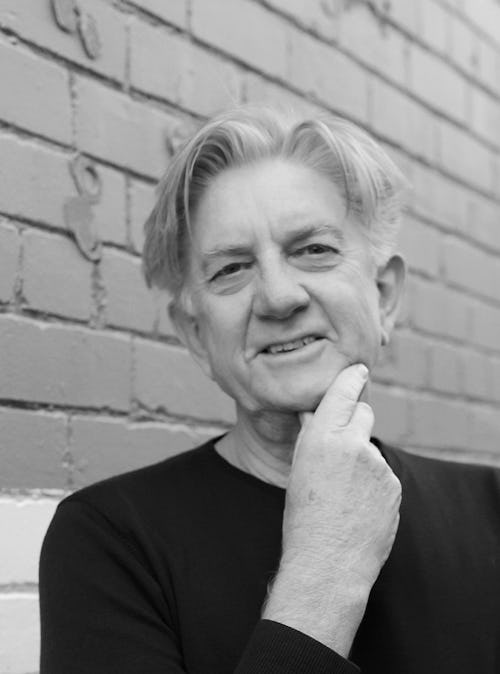 Roger Jasprizza
Associate Director
Roger Jasprizza is a landscape architect and horticulturist with more than 25 years of experience in urban and landscape design.
Registrations / Affiliations
Fellow, Australian Institute of Landscape Architects (FAILA)
Registered Landscape Architect #000531
Panel Member, NSW State Design Review Panel
Vice-President AILA NSW (2011-14)
Education
BLArch, UNSW
Certificate of Horticulture, Ryde School of Horticulture
Roger's design approach is focused on the creation of great places for the community to enjoy while balancing the needs of authorities and stakeholders. His approach is based on the union of both classic and contemporary design principles, working to establish and strengthen connectivity between landscape, built-form and infrastructure.
Roger is responsible for the direction and management of major projects. He has expertise in delivering complex landscape projects and has extensive experience in a wide range of public realm projects, including streetscape, park and waterfront projects.