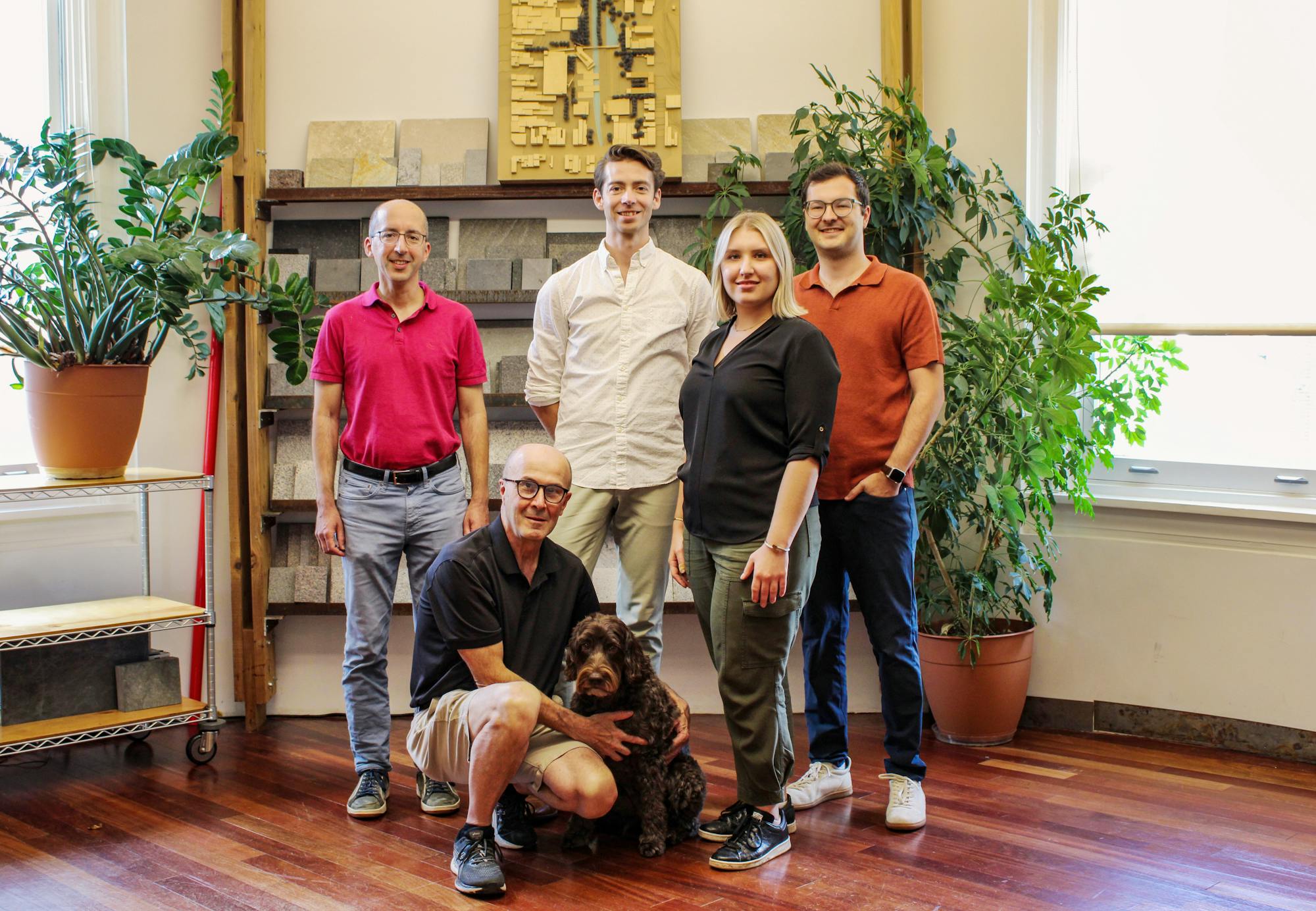 New Principal in Washington D.C.
13 Sep 2023
We're pleased to announce the appointment of Liam Butt to Principal of our Washington D.C. studio, joining co-founder Don Hoover to nurture OCULUS operations in the United States.
Liam began his 15-year journey with OCULUS in Australia, where he worked on several high-profile projects, including Sydney's Barangaroo South Precinct and Melbourne's Victoria Harbour. Over the past decade in the United States, Liam has successfully delivered site-specific projects of all scales, including The National Gallery of Art East Wing Sculpture Terrace, Wheaton Town Square, Dock 79, Carlyle Park Master Plan, and the award-winning Lubber Run Community Center.
Embracing both physical model making and 3D computer visualisation to explore and test ideas, Liam is passionate about the intricacies of the social and ecological systems that make up our environment and how we relate to and interact with the landscape. He looks forward to exploring new methods and approaches as we collaboratively design for new challenges in a changing environment.
With a career cultivated across OCULUS studios on different continents, Liam's promotion is a celebration of our collective, cross-disciplinary practice. Congratulations, Liam!