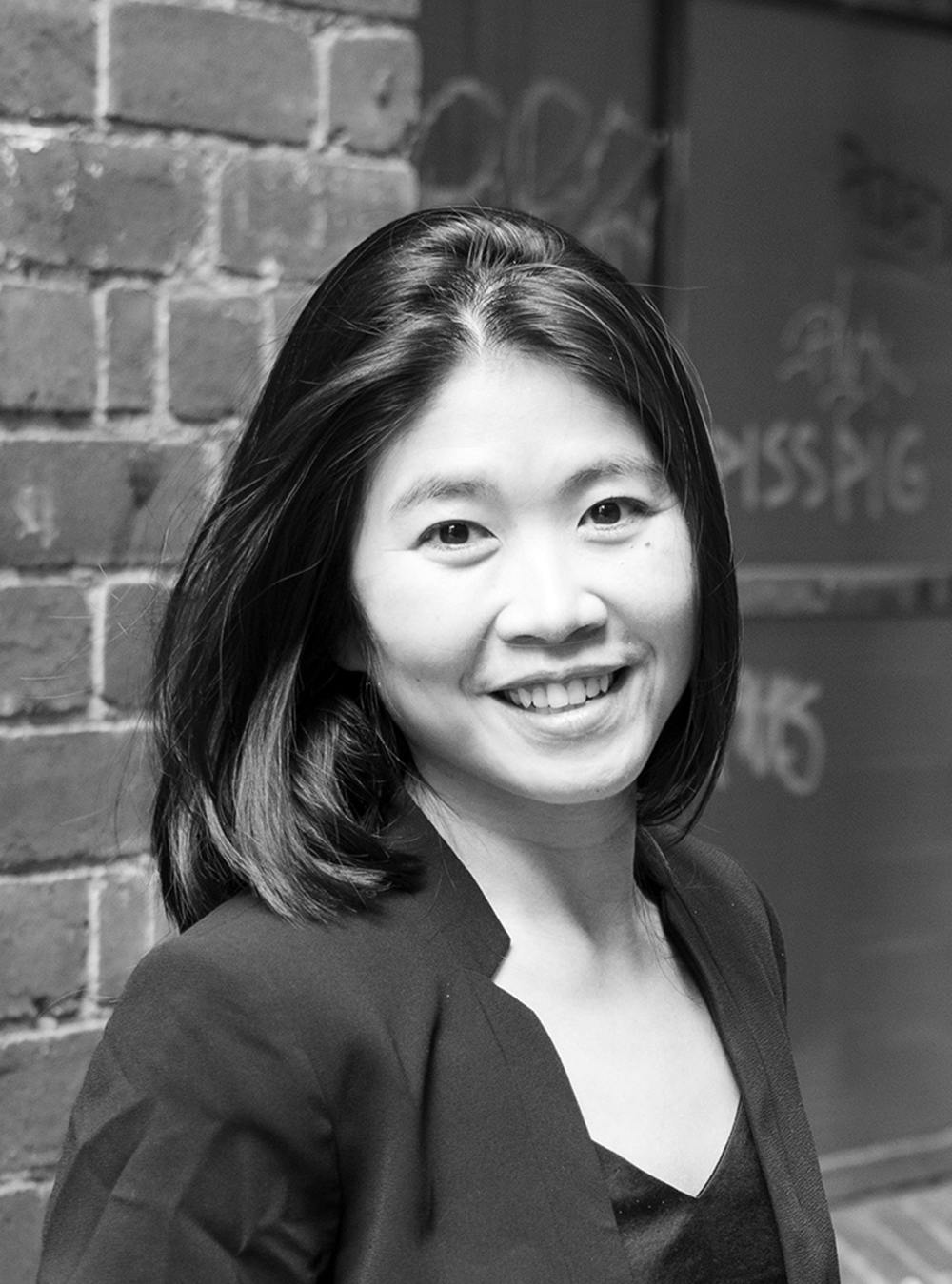 Catherine Goh
Associate
Catherine is a Registered Architect with more than ten years' professional architectural experience working on small- and large-scale projects. She has a strong interest in experimenting with and challenging design boundaries.
Registrations / Affiliations
Architects Registration Board of Victoria, Registered Architect #17648
B.Arch (1st Class Hons), RMIT University, 2006
Bachelor of Architecture Applied Science, LimKokWing University College of Creative Technology (Malaysia), 2003
Catherine approaches design as a process of overlapping thinking in architecture, product design, landscape design, photography, fashion, craft and making. She always resists dividing artistic thinking into separate disciplines and enjoys working collaboratively with various design teams. Catherine is committed to designing for the community with the ultimate goal of reconnecting people with place and injecting life into the built environment.