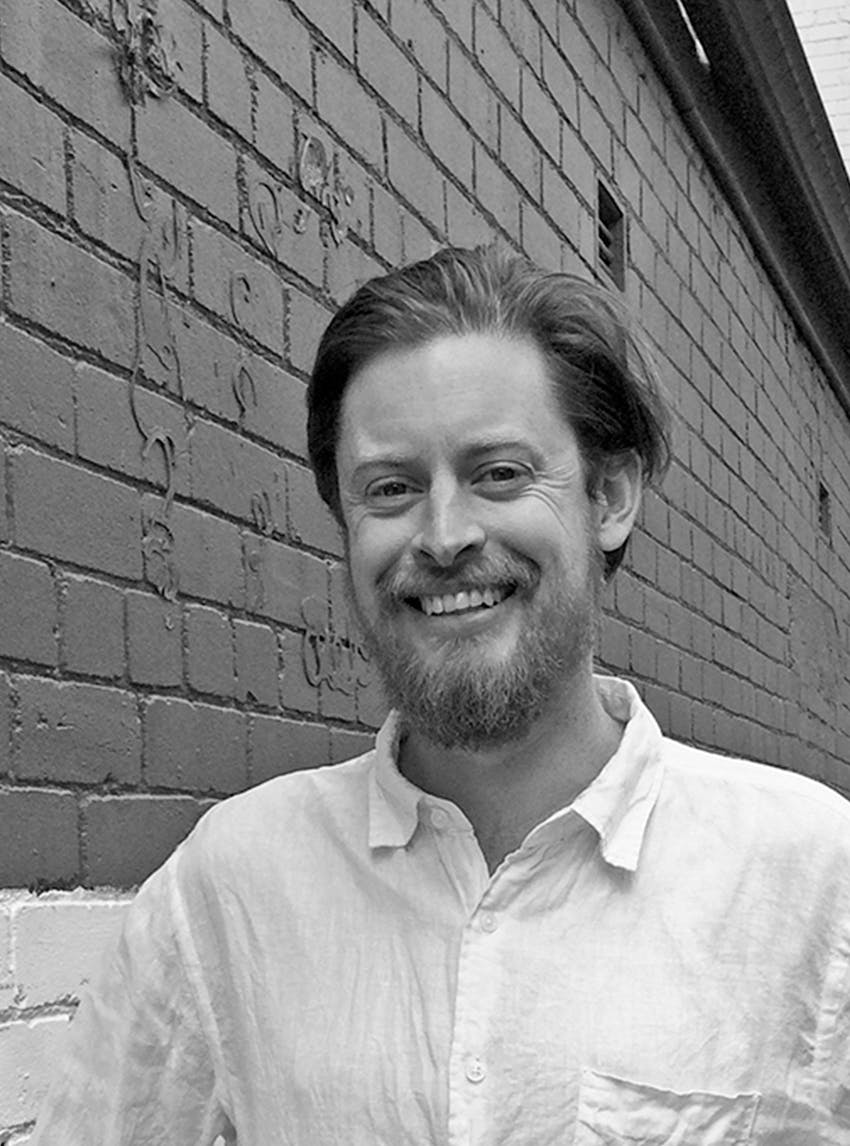 Tim Mitchell
Associate
Tim is an Associate Landscape Architect with over 10 years' experience working both as a horticulturalist and a landscape architect.
Registrations / Affiliations
Australian Institute of Landscape Architects (AILA) Registered Landscape Architect #003217
Education
Masters of Urban Horticulture, University of Melbourne, 2012
Bachelor of Landscape Architecture (Hons 1st Class), University of Melbourne, 2007
During this time Tim has been exposed to a diverse range of projects, from residential landscape design through to broad-scale master planning for large urban development projects. Tim has experience working at all phases of a project and enjoys the satisfaction that comes with seeing a project through from conception to construction. He has a strong interest in plants and their function in the designed landscape, and through his education and working experience in the complementary fields of horticulture and landscape architecture, he has developed a strong appreciation for the value of vegetation and green infrastructure in the urban landscape.