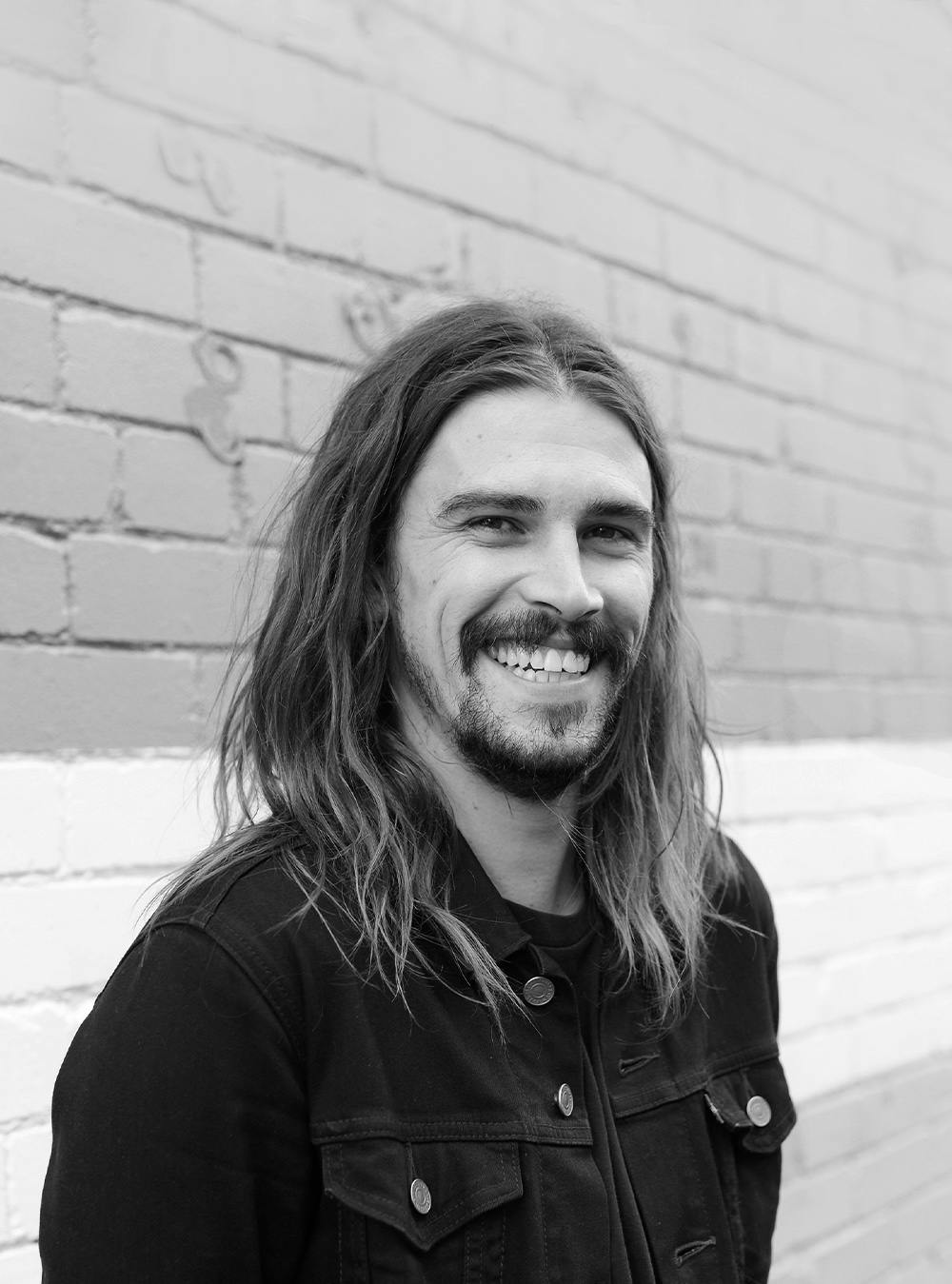 Simon Trick
Associate
Simon Trick is an Associate Landscape Architect with more than 8 years' experience in both the design and delivery of landscape projects. He has experience in the disciplines of urban design, landscape architecture and industrial design gained while working on both public and private sector projects.
Education
Bachelor of Landscape Architecture (Hons), University of NSW, 2009
Simon's breadth of skills span a number of digital and physical communication mediums as well the ability to manage teams of consultants from project conception through to construction supervision. His interests lie in the ecological importance of the public realm and how natural and constructed systems can interact in a harmonious manner.