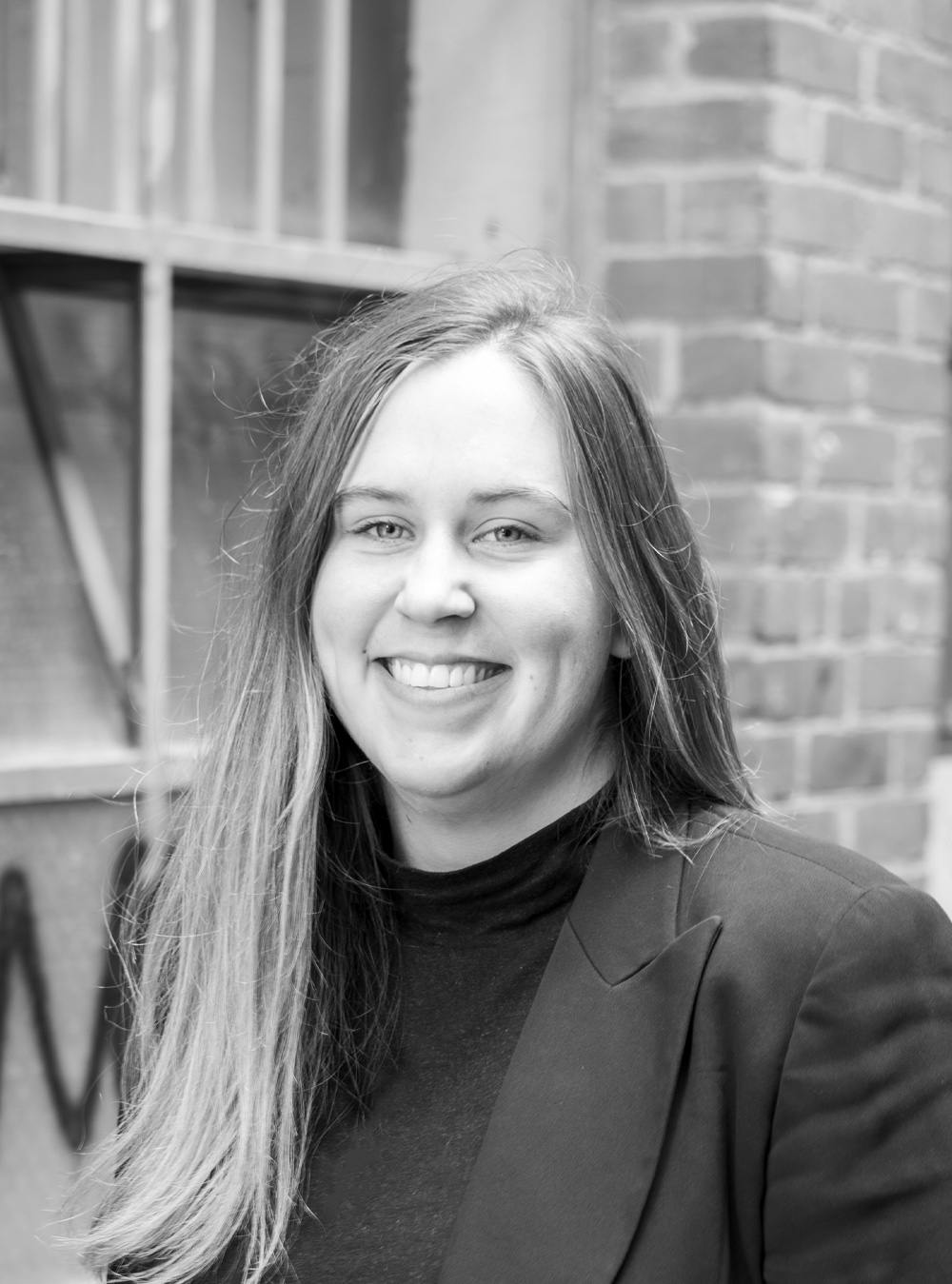 Peta Miskovich
Senior Landscape Architect
Registrations / Affiliations
Australian Institute of Landscape Architects (AILA) Registered Landscape Architect #004447
Executive Committee Member, AILA Victoria, 2019-2021
Education
Bachelor of Landscape Architecture (Honours) University of New South Wales, 2012
Peta is a Registered Landscape Architect at OCULUS's Melbourne Studio. She has more than seven years' professional experience working on a broad range of projects, including large-scale master plans, public realm and mixed-use projects. Having gained a variety of project experience in both Sydney and Melbourne, she has a keen eye and interest for detailed design. Peta is passionate about delivering projects that embody innovative design and building techniques.
Peta's landscape architectural experience includes concept design, graphic representation, community consultation and engagement, and construction documentation and delivery.
In 2019 Peta was elected to the Australian Institute of Landscape Architects (AILA) Victorian Chapter Executive Committee.