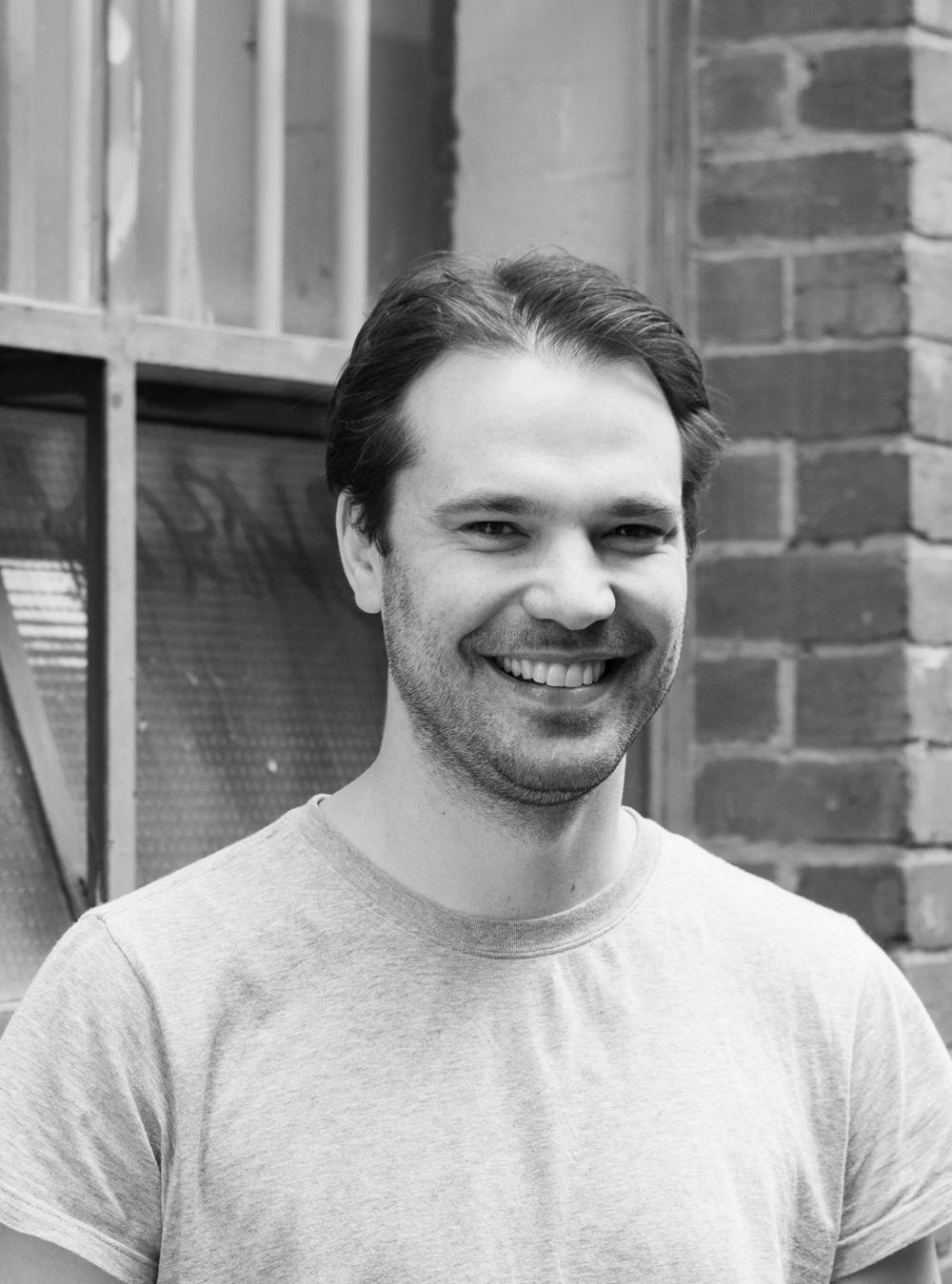 Patrick Hegarty
Architectural Designer
Patrick is an architectural designer with more than five years' industry experience across projects of varying scale and program.
Education
Master of Architecture, University of Melbourne, 2014
Bachelor of Design (Communications Design), RMIT University, 2009
Patrick completed a Bachelor of Design at RMIT University before going on to gain his Master of Architecture degree from the University of Melbourne.
Patrick's strengths lie in conceptualisation and creative problem solving based on his strong understanding of architectural history and theory. His recent focus has been developing core skills in BIM management and documentation using Revit on large-scale civic and commercial projects.
Outside of architecture Patrick has designed and built a series of multimedia-based fine art installations, which have been exhibited in Australia and New Zealand.