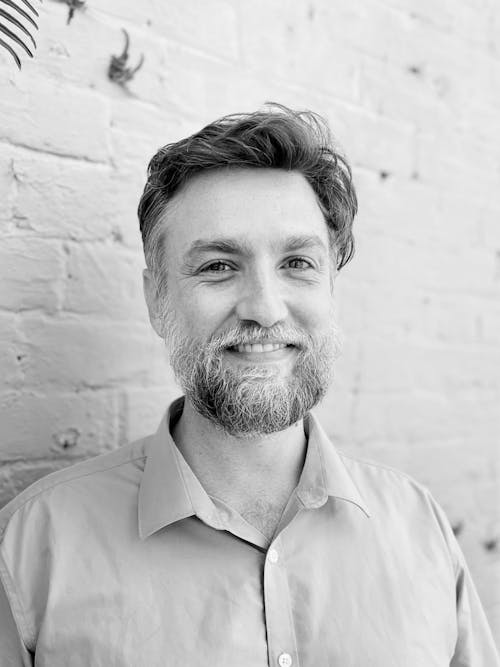 Registrations / Affiliations
Registered Landscape Architect #005866
Education
Bachelor of Landscape Architecture (Hons), University of New South Wales, 2015
Diploma of Teaching (Primary), University of Western Sydney, 2005
Bachelor of Arts (Theatre/Film), University of New South Wales, 2004
Morgan Watt
Associate
Morgan is an Associate Landscape Architect with eight years of experience across a wide range of projects at varying scales with a keen focus on works in the public domain.
Morgan has strong problem-solving skills within the design process, and a special interest in enhancing people's everyday connection with nature to help restore health and well-being.
With a background in theatre and primary education Morgan seeks to bring moments of play and wonderment to all built projects to create memorable places that resonate with old and young alike.