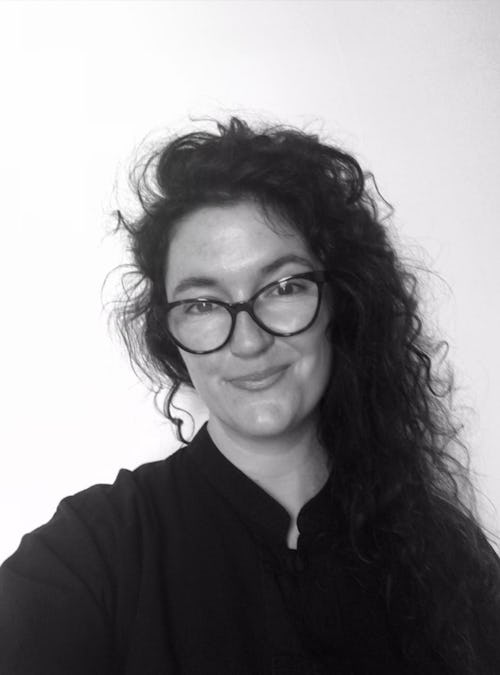 Luciana Acquisto
Senior Landscape Architect
Education
Master of Landscape Architecture, University of Cape Town, 2015
Bachelor of Architectural Studies, University of Cape Town, 2013
Bachelor of Humanities, Stellenbosch University, 2010
Luciana is a landscape architect with 5 years of experience in the Netherlands, Vietnam Singapore, South Africa, Brazil and Australia.
Luciana's project work has encompassed a diverse range of landscape typologies, including IWM/flood mitigation, infrastructural adaptive reuse, rail corridor and level crossing removal, parks, mixed use design and community upliftment projects.
Luciana's exposure to many contexts and ways of thinking imbue her with a varied skillset, a dynamic design sensibility, an appreciation for nuanced site specificity, and an understanding of how the built and natural environment can be more holistically integrated and resilient.