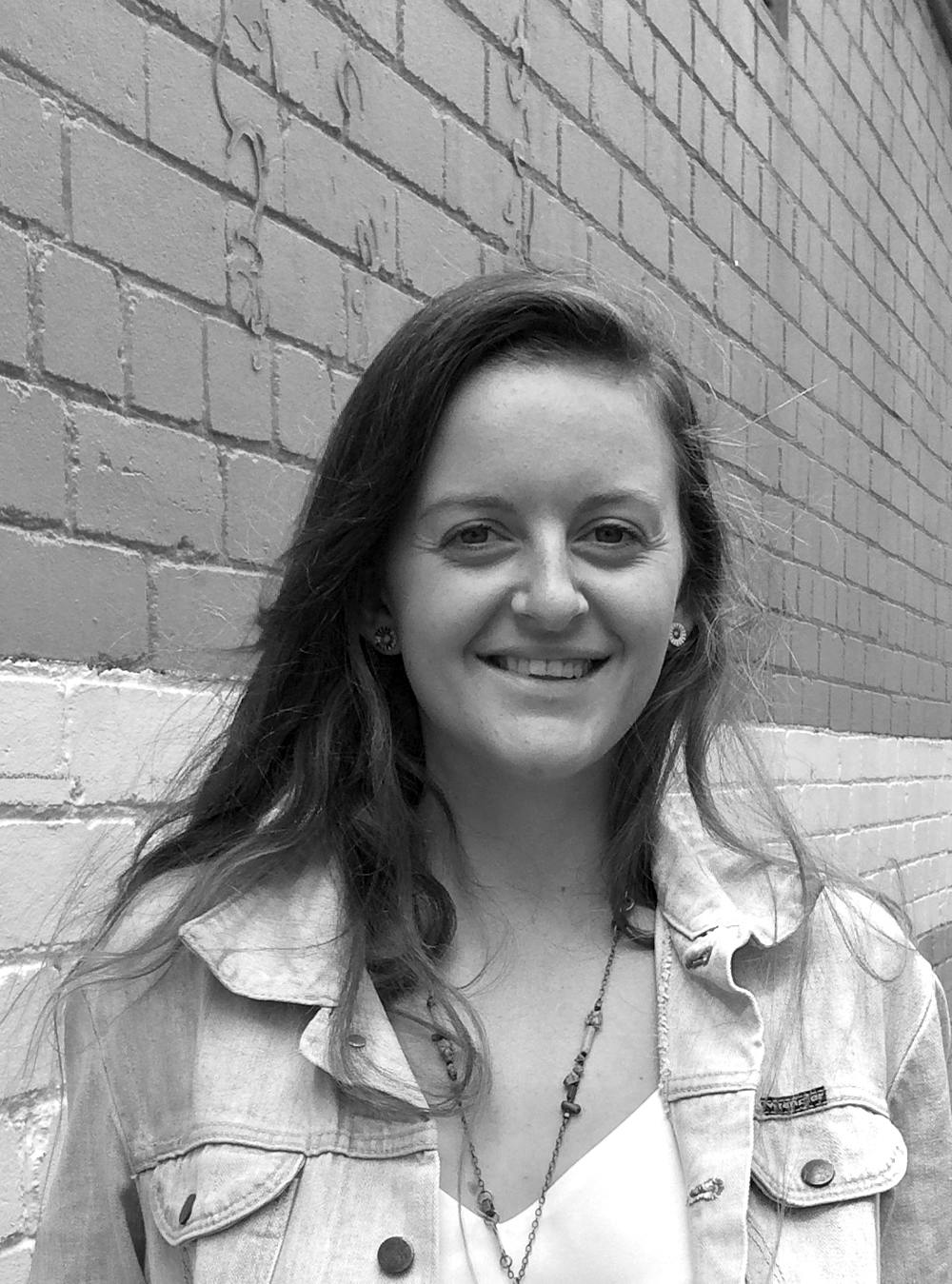 Liz Andersen
Landscape Architect
Liz is a Landscape Architect with more than three years' professional experience. She is intrigued and inspired by post-industrial and urban renewal landscape projects, specifically the interplay between natural processes and human intervention.
Registrations / Affiliations
AILA Fresh NSW, Member 2016
Education
Bachelor of Landscape Architecture, University of NSW 2016
Liz chose this as the focus of her research and design work in her final year of study, and was a finalist for the Robin Edmond Award, recognising landscape architecture students across Australia who show outstanding potential for future contribution to the profession.
Before coming to OCULUS Liz completed a six-month internship at a New York design studio focusing on post-industrial waterfronts, barren failed spaces, and the scraps of land left over from the urban grid.