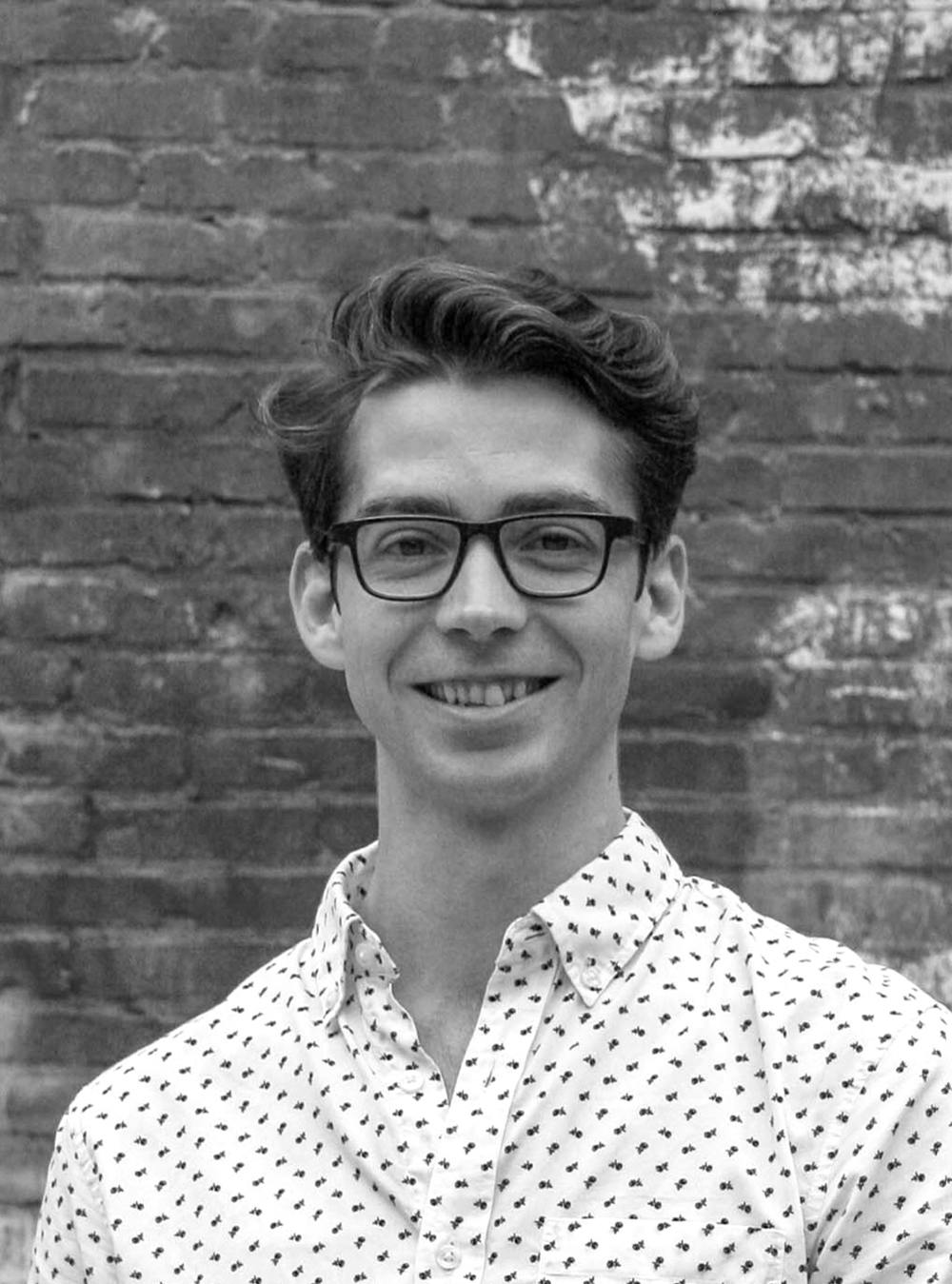 Liam Butt
Senior Associate
Liam is a Senior Associate with 10 years of experience working in Perth, Sydney, Melbourne and Washington DC.
Education
Bachelor of Landscape Architecture (First Class Honours), University of Western Australia
Liam is a graduate of landscape architecture from the University of Western Australia where he attained First Class Honors. Liam is passionate about the intricacies of the social and ecological systems that make up our environment and how we relate to and interact with the landscape. Liam has excellent graphic and analytical skills with expertise in concept design and design development. Liam enjoys model making and 3D computer visualization to explore and test ideas at every scale of design.