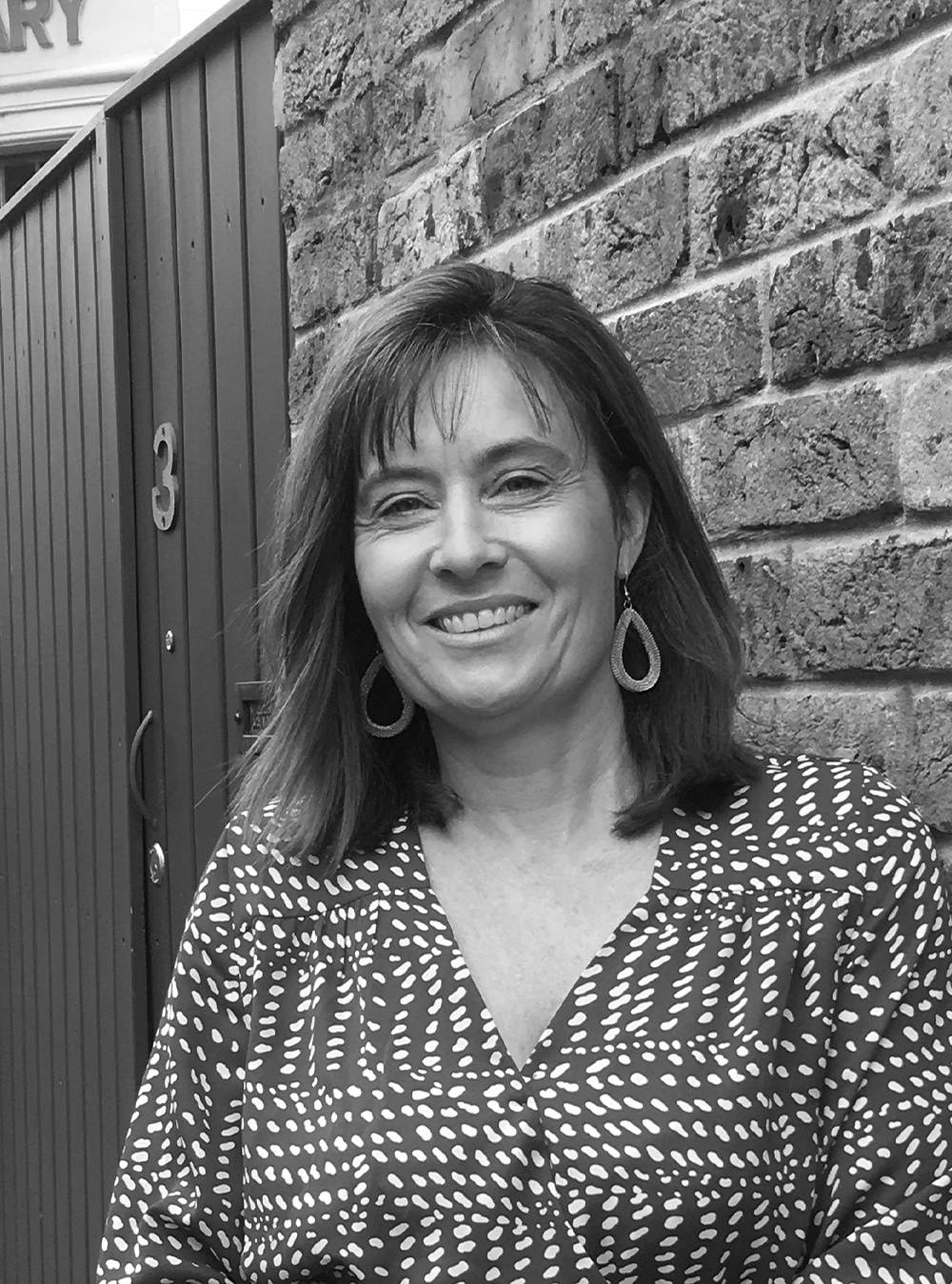 Kim Logan
Business Development Manager + Senior Associate
Kim has more than fifteen years of experience in marketing, with a focus on professional integrated consulting services and client relationship management.
Education
Bachelor of Arts (Geography), University of Sydney
Her experience ranges from landscape architecture and urban design to various planning and engineering services, particularly within the urban development and infrastructure sectors. She has developed communication and administrative/operational skills with a strong knowledge of a variety of software programs, including graphic material, custom data management and CRM packages.