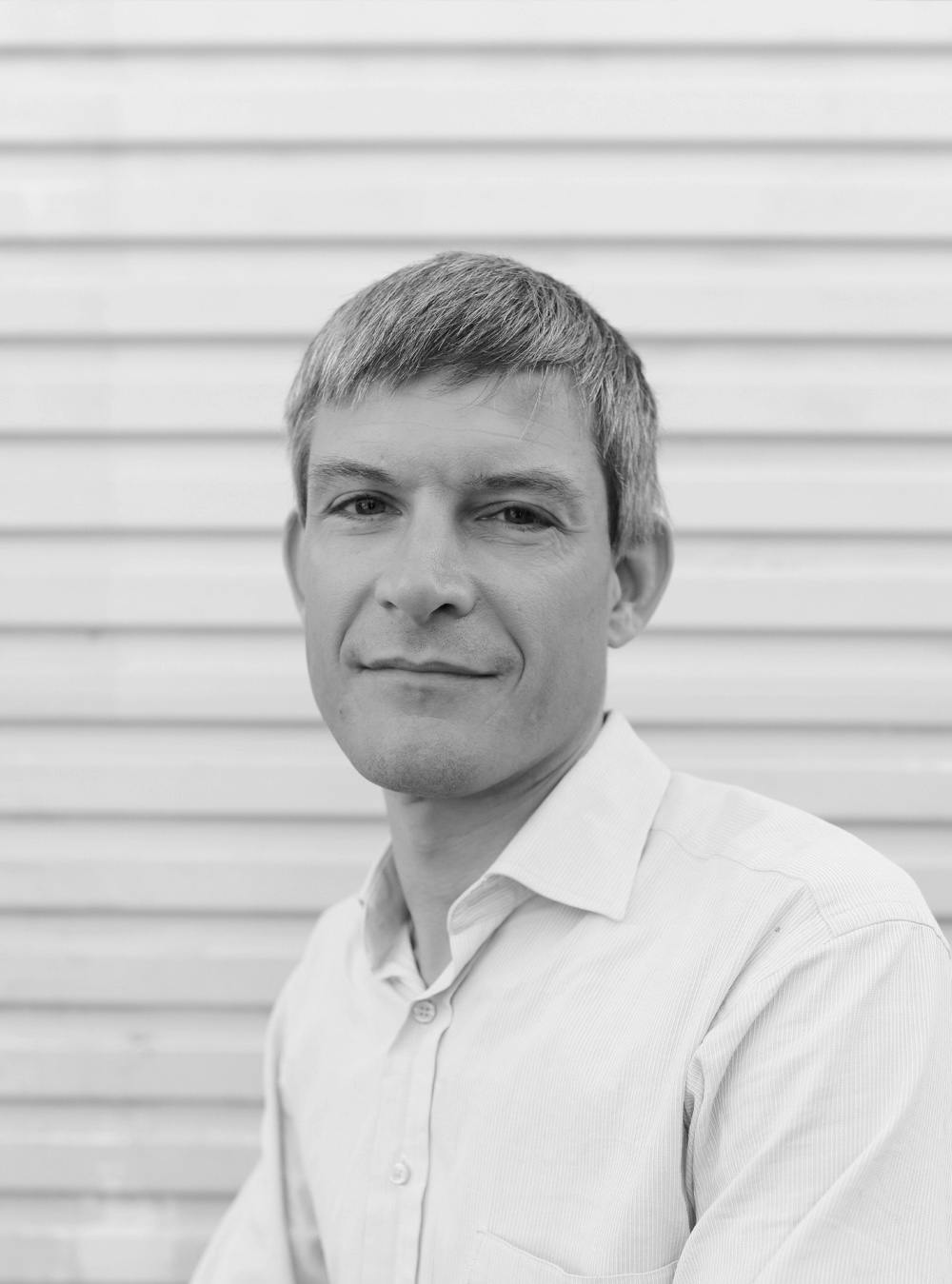 Keith Stead
Associate Director
Keith Stead is a landscape architect with more than 25 years of experience working in Australia, New Zealand, the UK and Singapore.
Registrations / Affiliations
Registered Landscape Architect #001564
The Landscape Institute (MLI) Member #14026
Education
BA Landscape Architecture (Hons) 1st Class, Heriot-Watt University, Edinburgh, UK
Keith has a broad range of expertise encompassing urban and landscape design, landscape planning, masterplanning and environmental assessment. He has extensive experience in a wide range of projects from urban and suburban to rural contexts, and also has the ability to work across a variety of scales.
An Associate Director of Oculus, Keith is responsible for leading the direction of major urban design projects. His expertise lies in managing complex landscape projects from conception to completion and he has extensive experience in the areas of project management and coordination, stakeholder and community engagement, design and documentation.