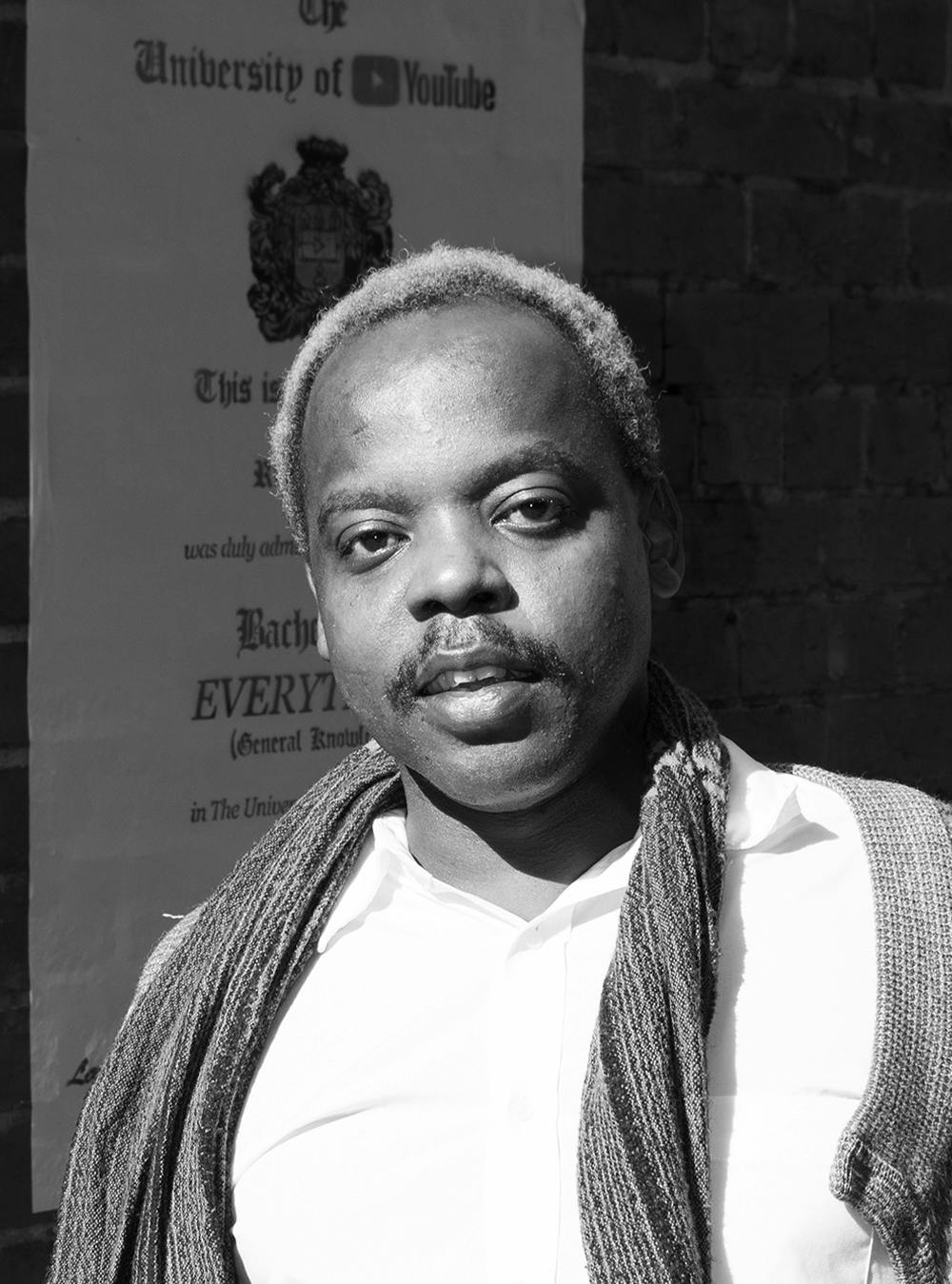 Jean-Yves Dushime
Architect
Jean-Yves is a Registered Architect with more than twelve years of professional experience in Australia, New Zealand and Belgium.
Registrations / Affiliations
Registered Architect, ARBV #17757
Education
Bachelor of Architecture, Victoria University, Wellington, NZ
Jean-Yves has led the design, documentation and delivery of a variety of architectural projects, from mixed-use and commercial developments to residential, educational and cultural institutions.
He has a passion for architecture, art and related creative disciplines. He endeavours to explore the potential of each project through multiple lenses in an effort to deliver innovative and thought-provoking projects. He has successfully collaborated with clients, developers, landscape and urban design teams to deliver award-winning projects in both Australia and Europe.