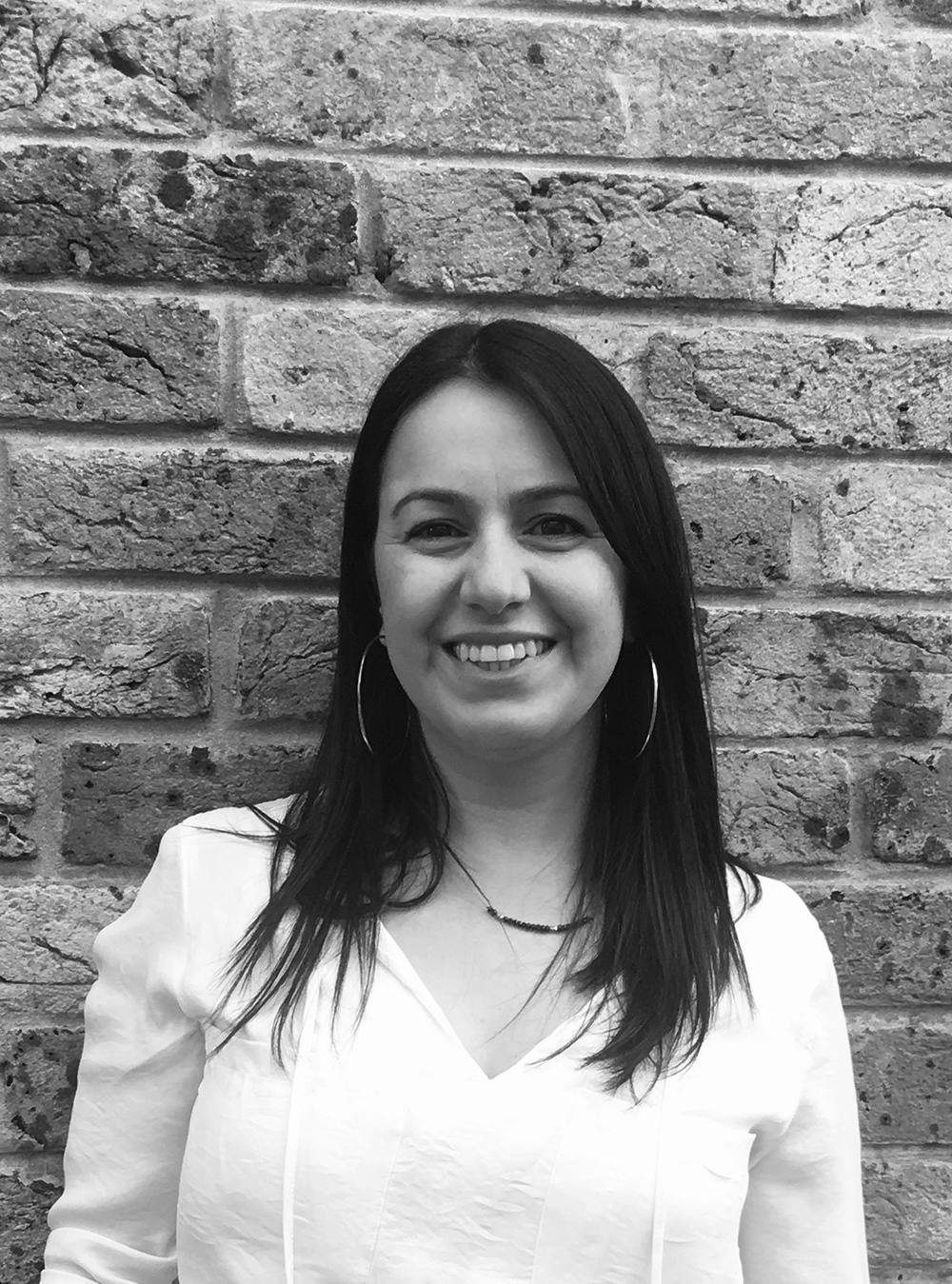 Grace Mansour
Senior Associate
Grace is a Senior Associate with 18 years' professional experience in both the private and public sectors; internationally and locally.
Registrations / Affiliations
Registered Landscape Architect (AILA) #001317
Project Management Professional (PMP), Project Management Institute #1574474
Education
Project Management Professional, Project Management Institute
Bachelor of Landscape Architecture (1st Class Hons) University of NSW
Associate Diploma, Architectural Drafting, University of Technology, Sydney
Her diverse past experience ranges from large-scale developments to works in the public domain and residential, which has provided her with a solid understanding of the varied landscape types, their functions and requirements. In addition working on projects from initiation through to delivery has refined her project management skills. Grace is a passionate designer and skilled in design resolution and documentation, and is committed to delivering best practice public space and environments through facilitated collaboration with clients, end users and stakeholders.
Grace is people-focused in her day to day professional interactions and approach to design; focused on enhancing daily life experiences, connecting people with their environments, acknowledging the link between physical and mental health and the natural environment and urban spaces, as well as maintaining focus on sustainability.