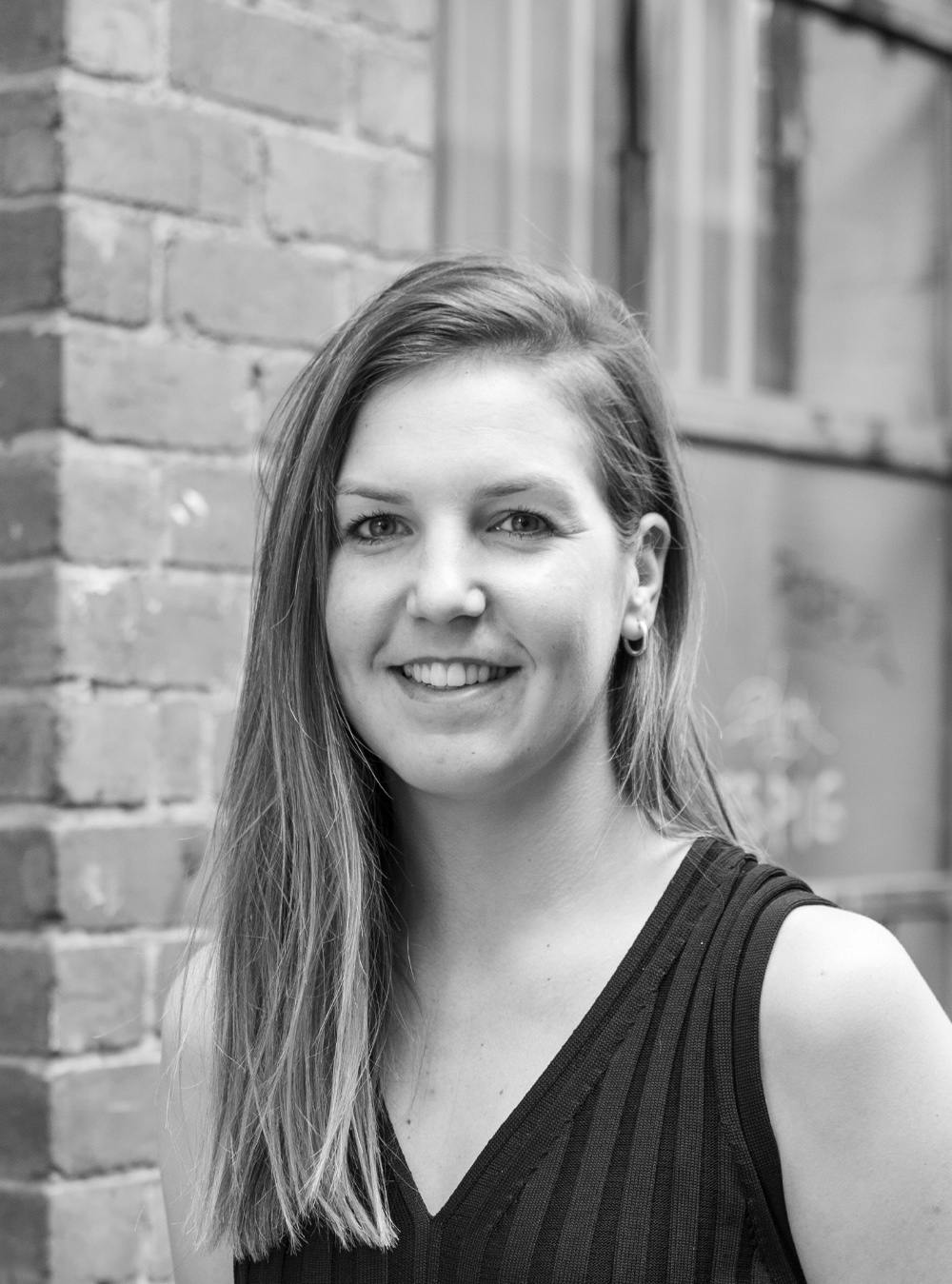 Emily Mabin
Senior Landscape Architect
Emily is a landscape architect with more than four years' postgraduate experience working across a wide variety of projects, varying in scale from education and health care projects to urban realm.
Registrations / Affiliations
New Zealand Institute of Landscape Architects (NZILA)
Education
Bachelor of Landscape Architecture (1st class hons) Lincoln University, Christchurch, New Zealand, 2014
Bachelor of Architectural Studies, Victoria University, Wellington, New Zealand, 2011
She was involved in some of Christchurch's most important post-earthquake 'Anchor Projects' such as An Accessible City, The South Frame and Cathedral Square Masterplan.
She was drawn to landscape architecture by her desire to be involved in projects that benefit communities by enhancing the environments in which people live. For Emily, the possibilities of design to transform spaces and positively benefit those who live, work and play in a place makes this career not only stimulating, but challenging, tangible and rewarding.