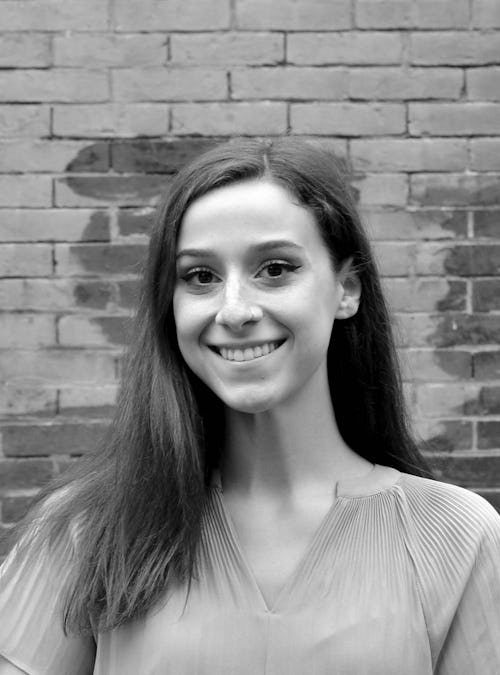 Emily Bernhardt
Designer
Emily is a recent graduate of Penn State University with strong horticultural knowledge gained while working at the Erie Zoological Society.
Education
Bachelor of Landscape Architecture, Certificate in Earth Sustainability, Pennsylvania State University
With her knowledge of earth sustainability, Emily's designs focus on climate resiliency in response to the global climate crisis. She is passionate about climate change factors such as coastal processes, food security, and heat resiliency. She views design as a platform to contribute to the longevity and success of the planet.