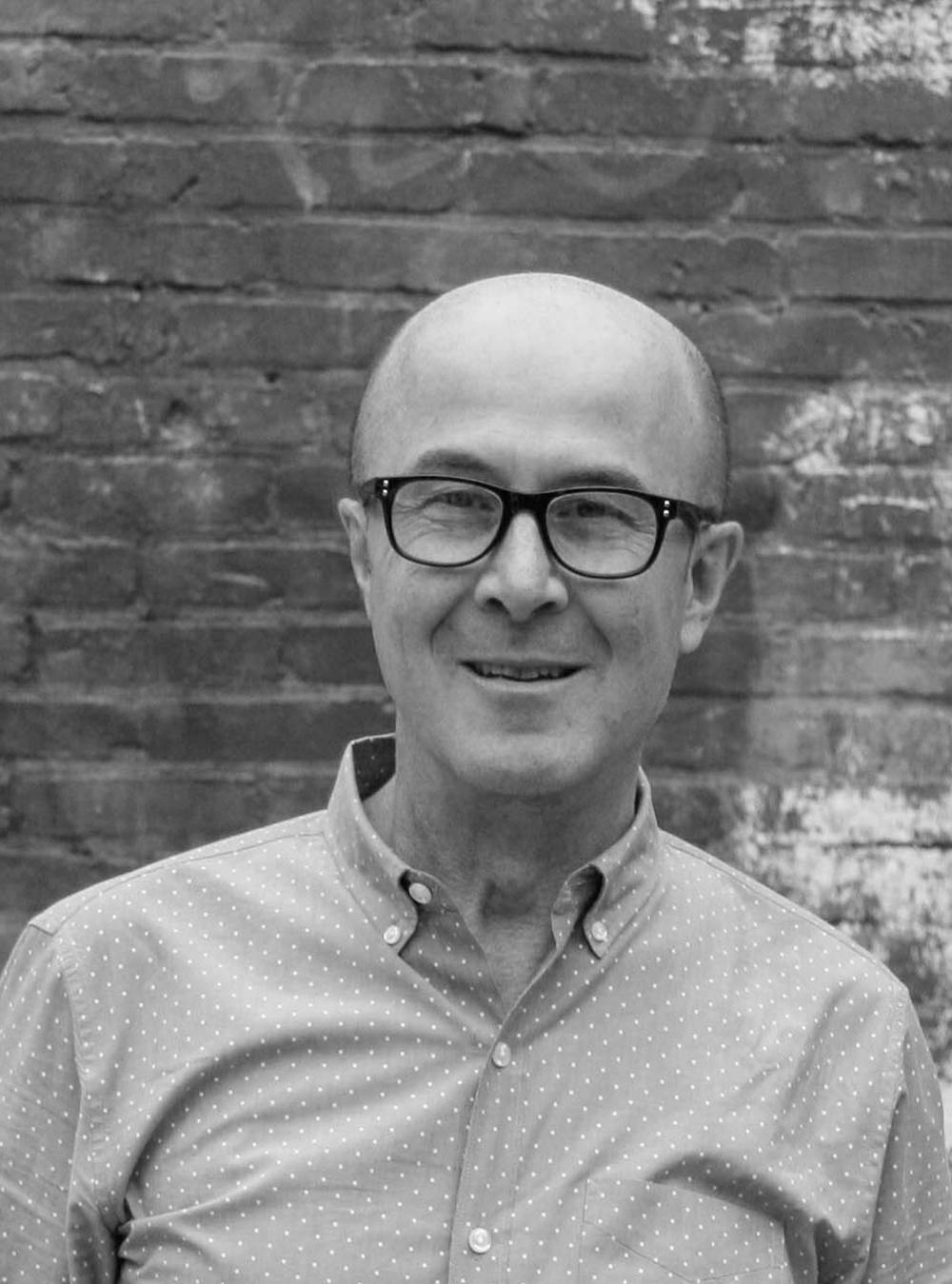 Don Hoover
Principal
As one of the founding principals of OCULUS, Don is a landscape architect and urban designer with over 30 years of experience and has been responsible for more than forty built projects.
Registrations / Affiliations
Registered Landscape Architect, Maryland, 1983
Licensed Landscape Architect, Virginia, 1996
Licensed Landscape Architect, New Jersey 2014
Licensed Landscape Architect, Pennsylvania, 2014
Education
Bachelor of Science (Landscape Architecture) Pennsylvania State University, 1980
Don has extensive experience in the design, management, and implementation of a wide range of design and planning projects.
He has received numerous awards and recognition for his projects and design work. His responsibilities have included leading public workshops and design charrettes, programming, setting project direction and tone of design, managing production of contract documents, and administration of construction. He is registered in Maryland, Virginia, New Jersey and Pennsylvania and holds a BS in Landscape Architecture from Pennsylvania State University. Don is a hands-on principal involved with every aspect of each and all design projects from start to finish.