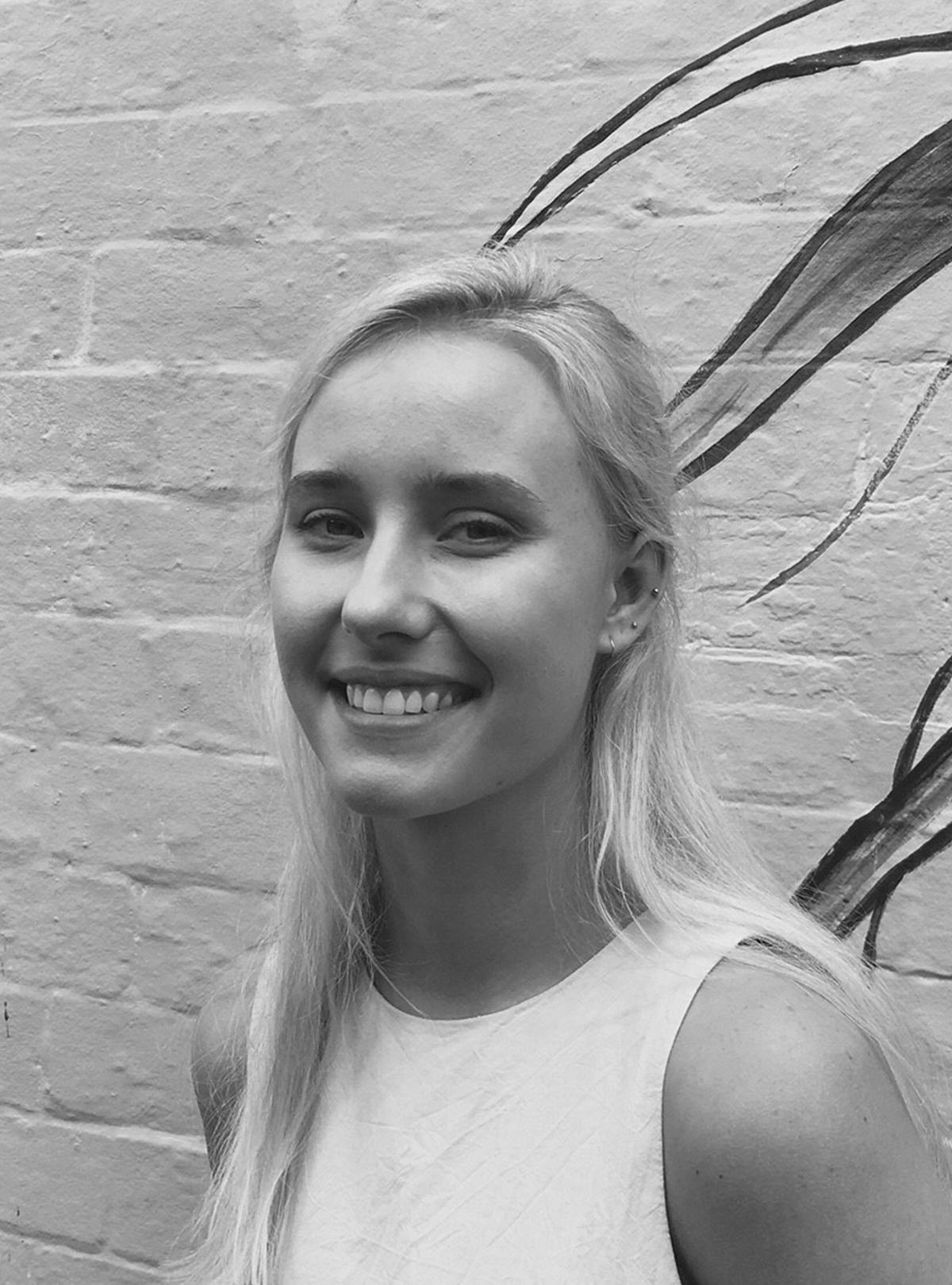 Caitlin McCarthy
Landscape Architect
Caitlin is a recent graduate of landscape architecture from the University of Technology Sydney. Since joining OCULUS in 2017 she has developed skills in master planning, design development, 3D modelling, documentation and graphic representation.
Education
Bachelor of Landscape Architecture (Hons), University of Technology Sydney, 2017
Caitlin is particularly inspired by innovative urban design and projects that explore human interdependence on place. Her recent honours thesis was concerned with the 'humanscape'; which she defined as sustainable environments relevant to the human experience. Her research trajectory focused on investigating the role of the designer in enhancing or inhibiting human interaction and challenging the perceived methods and scope of a design practitioner.