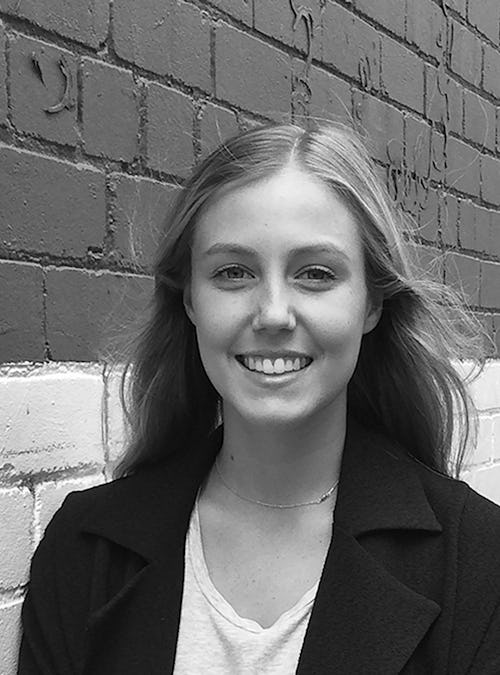 Brittany Johnston
Senior Landscape Architect
Brittany is a recent graduate of landscape architecture from the University of Technology Sydney with a strong interest in the human-landscape condition and the potential for landscape architects to foster novel and productive relationships between the two.
Registrations / Affiliations
AILA Fresh Committee Member, 2014–2018
AILA Fresh Committee Chair, 2018–Present
Education
Bachelor of Landscape Architecture (Hons), University of Technology Sydney
Her thesis explored how humans could become agents of biodiversity, restoring and enhancing the mosaic landscape of the city. Taking a proactive approach to environmental design, she highlights the importance of hybrid ecologies that increase resilience in a time of unprecedented environmental change.
Brittany has developed skills in master planning, design development, 3D modelling, documentation and graphic presentation. She is also an active member of the Australian Institute of Landscape Architects (AILA) including involvement in the young members committee, AILA Fresh. This group helps bridge the gap between students and full-time work by hosting social and educational events and offering mentor opportunities.