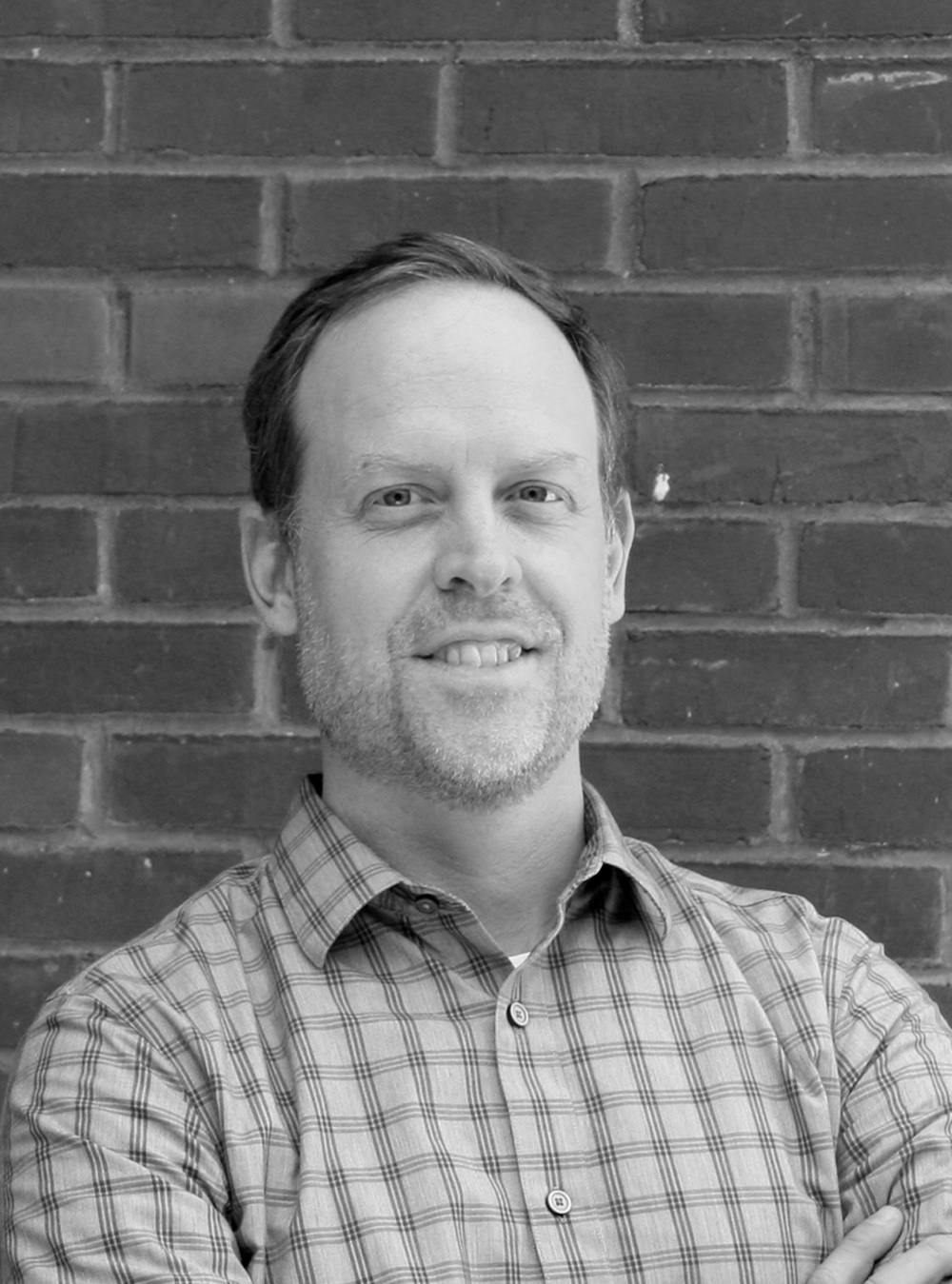 Brian Flynn
Associate
Brian has been in practice in Washington, DC for more than six years and has experience in all phases of design across a wide range of projects, including park, commercial, school, embassy, and public space design.
Education
Master of Landscape Architecture, University of Virginia
Bachelor of Arts, Colgate University
With his scientific background (geology and oceanography), Brian brings to a project his thorough understanding of the science behind landscape interventions and an appreciation for how all of the designed and un-designed landscape components fit together. Brian is also a landscape photographer and has spent time living and working in South Korea, among other places.