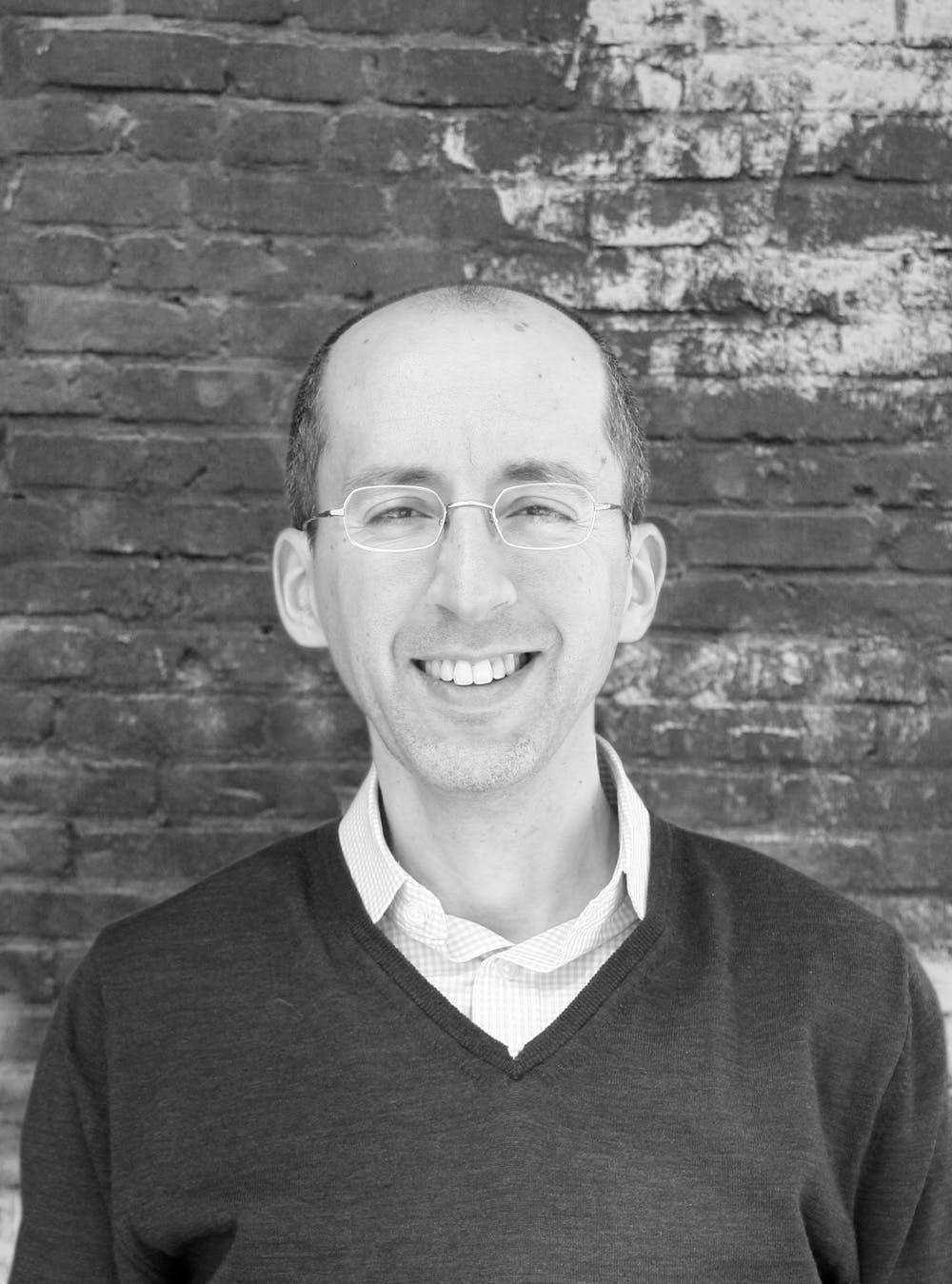 Benjamin Tauber
Senior Associate
Ben has been in practice for more than 15 years in Washington, DC with experience in a wide range of project types, including commercial developments, government campuses, health care facilities, schools, and residences.
Registrations / Affiliations
Licensed Landscape Architect: Maryland
Education
Master of Landscape Architecture, University of Virginia
Bachelor of Arts, University of Pennsylvania
He has an in-depth knowledge of green infrastructure, rooftop gardens, and the design of public space. When working on any project, Ben brings an attention to detail and an understanding of how to successfully implement a project from concept through construction. He is particularly interested in the physical form of cities and how landscapes can impact the social, physical, and emotional lives of inhabitants.