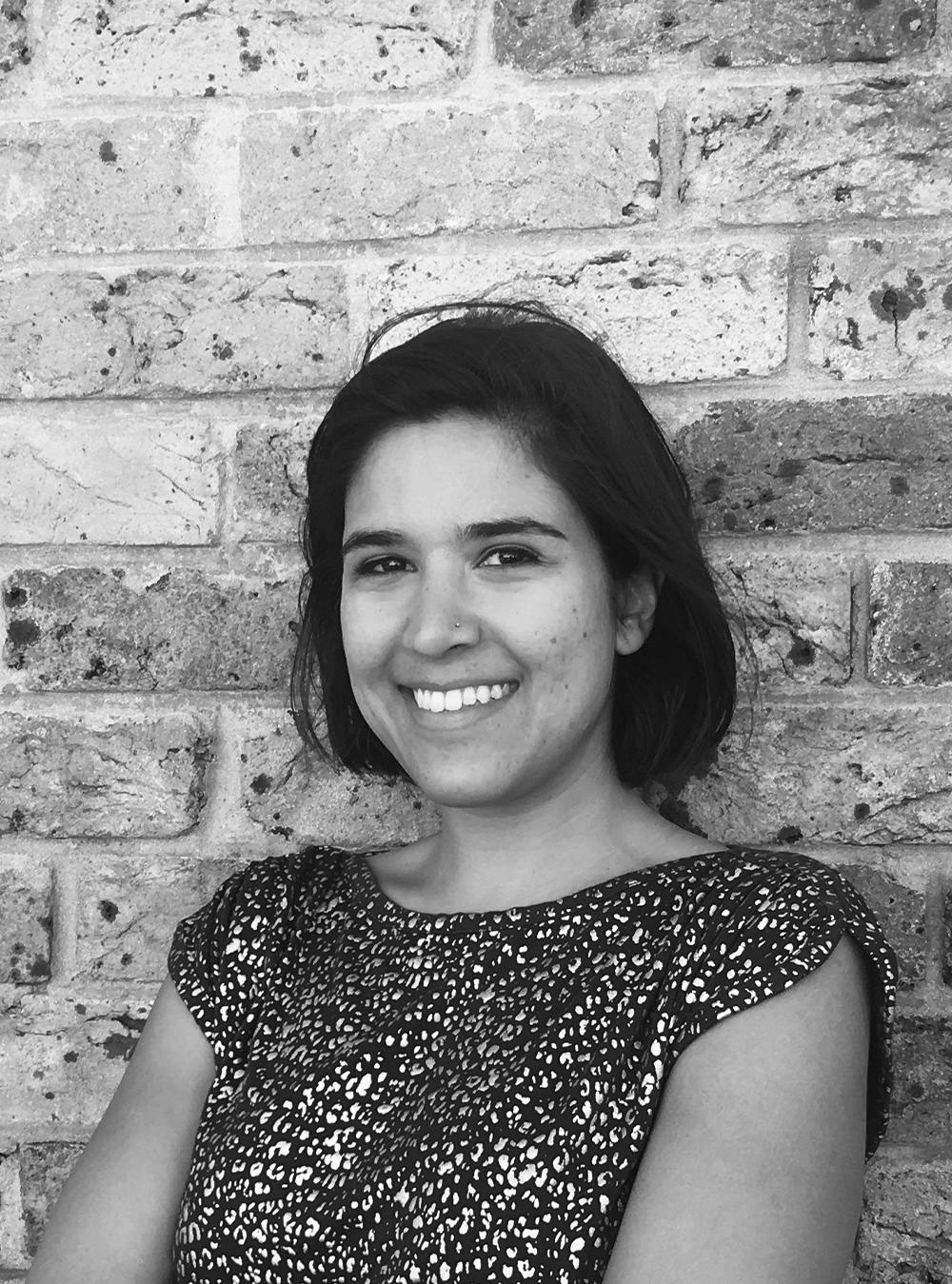 Alia Khan
Senior Landscape Architect
Alia is a Senior Landscape Architect with more than six years of professional experience in Kenya, the Middle East and Australia.
Registrations / Affiliations
Registered Landscape Architect (AILA) #012202
Education
BSc Landscape Architecture with Ecology (Hons) 2.1 Class, University of Sheffield, UK (2010)
MLA Masters in Landscape Architecture (Hons) 1st Class , University of Sheffield, UK (2012)
Alia has gained experience in projects across various fields of the profession, ranging from masterplans for new cities in the middle of the desert, to a sky garden in a multi-residential development, to an outdoor playspace wedged between buildings in the city.
Alia's interests focus on the ecological and social side of designing landscapes that foster a connection to place and people. Her travels have allowed her to visit public spaces around the world and have an appreciation for the design process to create landscapes for different cultural, social, environmental, and economic needs.