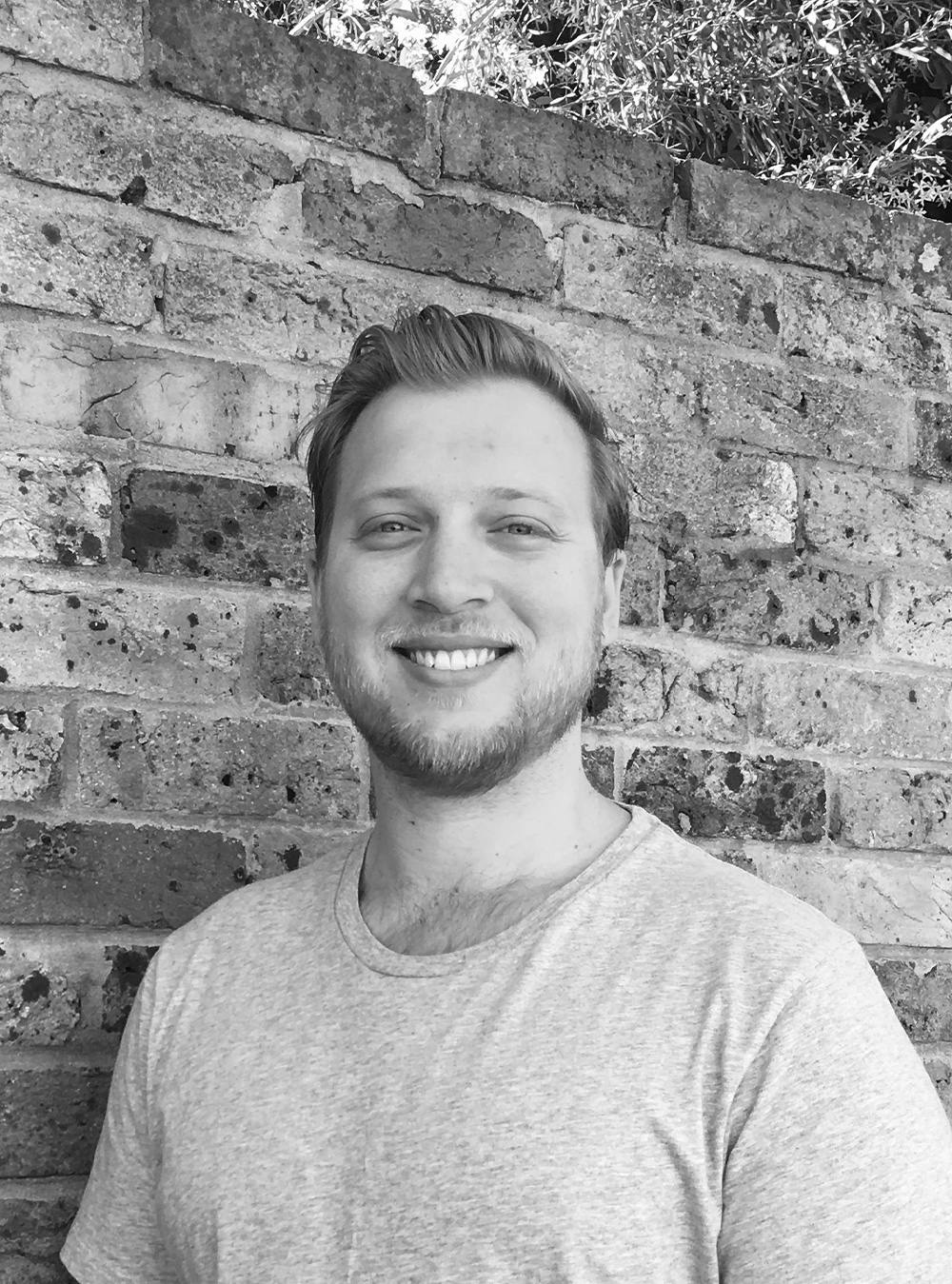 Aidan Smith
Landscape Architect
Aidan is a landscape architect with more than 3 years' professional experience across a wide variety of commercial, residential, urban design, infrastructure, masterplanning and public domain projects.
Education
Bachelor of Landscape Architecture, University of New South Wales, 2016
Certificate III, Conservation and Land Management, Belmont TAFE
Aidan has a passion for designing spaces that are rich in social and ecological diversity. He strives to explore new ways to design and source materials appropriate to an ever-changing landscape.