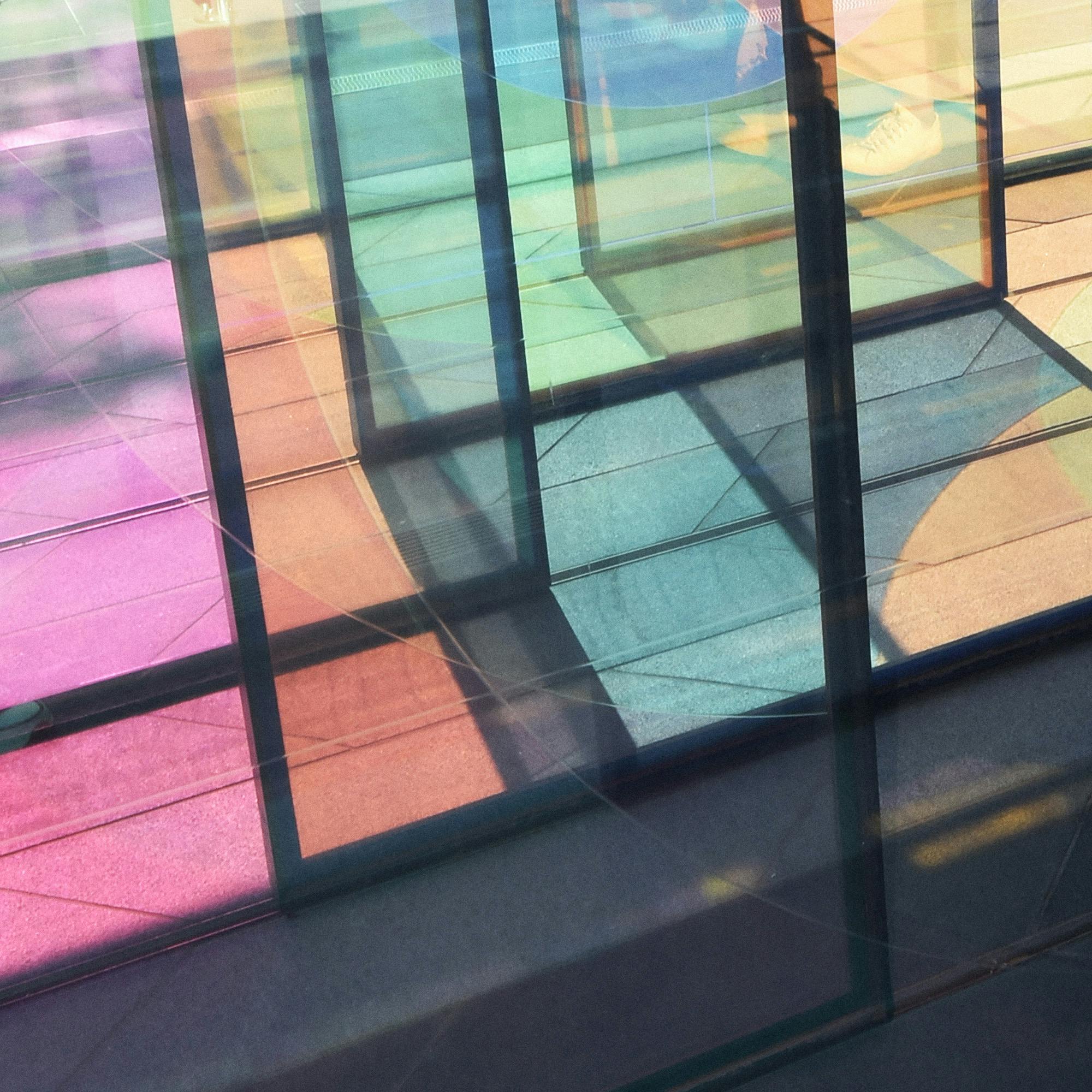 World Pride in Sydney
17 Feb 2023
World Pride is a global LGBTQIA+ festival, and this year it's hosted by Sydney!
Sydney World Pride will deliver a diverse festival and Human Rights Conference to showcase the region's talent and rich cultures on the global stage.
The theme for the festival, 'Gather, Dream, Amplify', was developed in partnership with First Nations and LGBTQIA+ communities. It acknowledges the Traditional Custodians of Australia and represents a commitment to equality and inclusion.  
2023 is an important year for Australian LGBTQIA+ communities – it marks 50 years since the first Gay Pride Week, the 45th anniversary of the Mardi Gras Parade, and five years of Australian marriage equality.
In addition to the big events, Sydney's built environment industry has come together to create Architects with Pride, hosting events including:
Queer Career: In Conversation, Tuesday 21 February
Love Letters to Queer Space, Wednesday 22 February
Queer Space: In Conversation, Thursday 23 February
OCULUS is committed to diversity, inclusion and belonging, recognising that our studio culture is created by a diverse range of people. We value the different perspectives and experiences our LGBTQIA+ staff bring to our practice, process, and projects.
We've been expanding our gender sensitive urban design research, and are currently working on guidelines and a toolkit for the ACT Government. This project aims to set the highest benchmark for public spaces – places that are equitable, inclusive, accessible, and safe for everyone, in particular women, girls, gender diverse and other vulnerable people. We look forward to sharing more details with you soon.
Happy World Pride!
Washington D.C. will host the next World Pride festival in 2025.