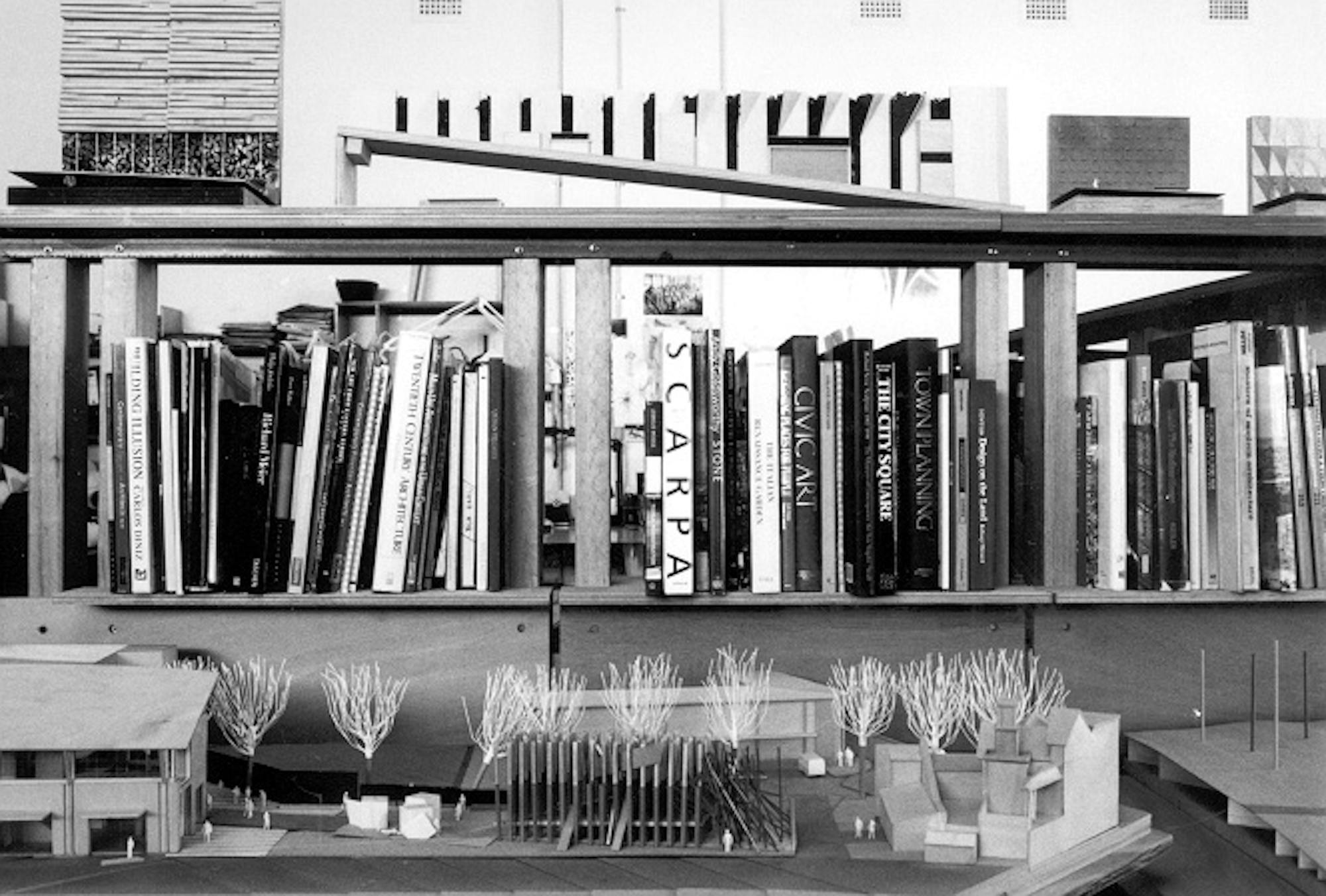 What do Landscape Architects do?
27 Sep 2022
Landscape architecture is an evolving field.
The International Federation of Landscape Architects (IFLA) seeks to expand the role, definition, and mobility of the landscape architect, as well as understand how changes in practice, such as the response to climate change, have led the profession to evolve.
Practitioners of landscape architecture all around the world are invited to contribute to a survey that aims to better understand the practice of landscape architecture.
IFLA, in partnership with the Council of Landscape Architectural Registration Boards (CLARB) North America, launched the survey at the recent 2022 IFLA World Congress in Gwangju, Korea, to identify similarities and differences in practice across the globe.
According to the current IFLA definition, "Landscape Architects plan, design and manage natural and built environments, applying aesthetic and scientific principles to address ecological sustainability, quality and health of landscapes, collective memory, heritage and culture, and territorial justice. By leading and coordinating other disciplines, landscape architects deal with the interactions between natural and cultural ecosystems, such as adaptation and mitigation related to climate change and the stability of ecosystems, socio-economic improvements, and community health and welfare to create places that anticipate social and economic well-being."
This survey will help to inform the UN International Labour Organization's definition of landscape architecture. It will be made available in ten languages including Chinese, English, French, German, Indonesian, Japanese, Korean, Portuguese, Spanish, and Thai.
Results will be shared by IFLA, globally and regionally, and by member associations, including the Australian Institute of Landscape Architects and the American Society of Landscape Architects.
To participate, please the visit IFLA website, the survey will be open until November 6th 2022.