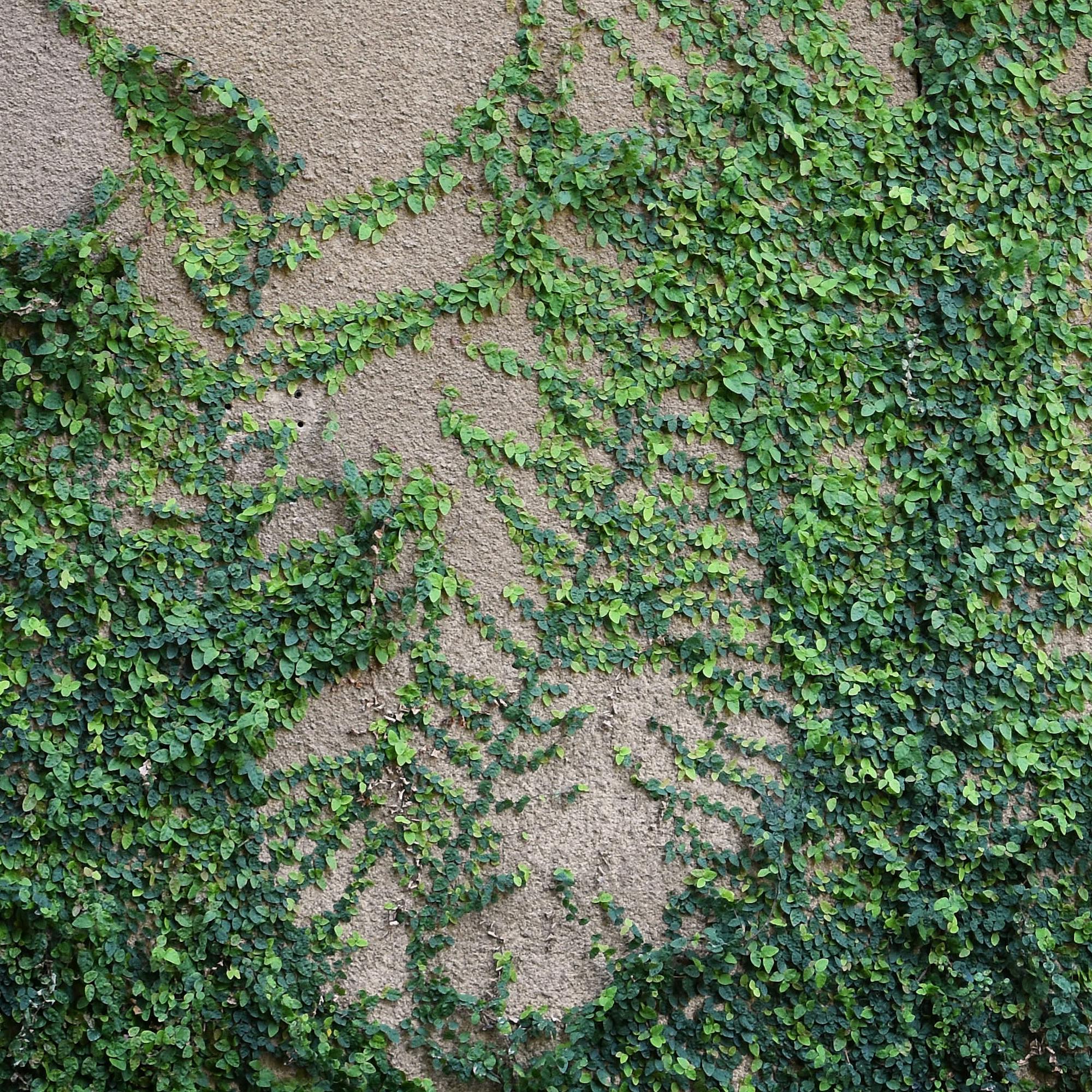 Buildings and Biophilia
01 Nov 2023
OCULUS Associate Director Claire Martin will be at the 2023 Sustainability Summit in Sydney discussing buildings and biophilia.
Creating climate-resilient, low-carbon urban environments and assets is a goal of governments and city planners in urban environments in order to increase their densities to reduce their footprint in the face of growing urban populations. 'Biophilic urbanism' is emerging as an important design principle for buildings and urban areas and has the potential to address multiple pressures related to climate change, increasing urban populations, finite resources as well as our inherent need for contact with nature. But how can we utilise this to increase sustainability?
Chris Jensen from the University of Melbourne will moderate the panel discussion, also featuring sustainability expert Miranda Snowdon from Arup, Woods Bagot's regional sustainability consultant Julieta Loya and Suzie Barnett from the Living Future Institute of Australia.
The event will be held from 12:30 p.m. to 1:30 p.m. on November 9 at Allianz Stadium. Physical and digital Sustainability Summit tickets are available here.