Subject/Object: Highlighting the personal and philosophical influences that inform design thinking
18 Mar 2022
To understand the work of an artist, it's essential to learn about their life experiences, their beliefs and values, before any meaning can be drawn. A visit to any gallery demonstrates this point, with almost all exhibitions prefaced with the personal stories of the artists whose work is on display. But what about designers, who produce work for fee-paying clients? Do their personal backstories matter in how the work (or their process) is perceived? And what of those who work in large practices or government departments, where collaboration with large multidisciplinary teams is everyday practice.
Such questions underpin the intent behind Subject/Object, an exhibition curated by AILA Cultivate for Melbourne Design Week, with the support of the City of Melbourne.
Subject/Object asks nine designers to select four objects that have influenced their design approaches and ways of thinking. The collection of objects displayed explores the intersection of everyday living and design practice, and interrogates landscape architecture and design as an ongoing, life-long process.
According to the exhibition description, Subject/Object harnesses a slow and reflective lens that, rather than focusing on built outcomes, highlights the personal and philosophical influences that inform design thinking.
The nine designers include Cassandra Chilton (Rush/Wright), Claire Martin (OCULUS & AILA), Jocelyn Chiew (City of Melbourne), Kirsten Bauer (ASPECT Studios), Mark Gillingham (GLAS), Mark Jaques (Openwork), Marti Fooks (Outerspace Landscape Architects), Sarah Hicks (Bush Projects) and Simone Bliss (SBLA).
We sat down with AILA Cultivate chair and OCULUS graduate landscape architect, Virginia Overell, to dive a little deeper.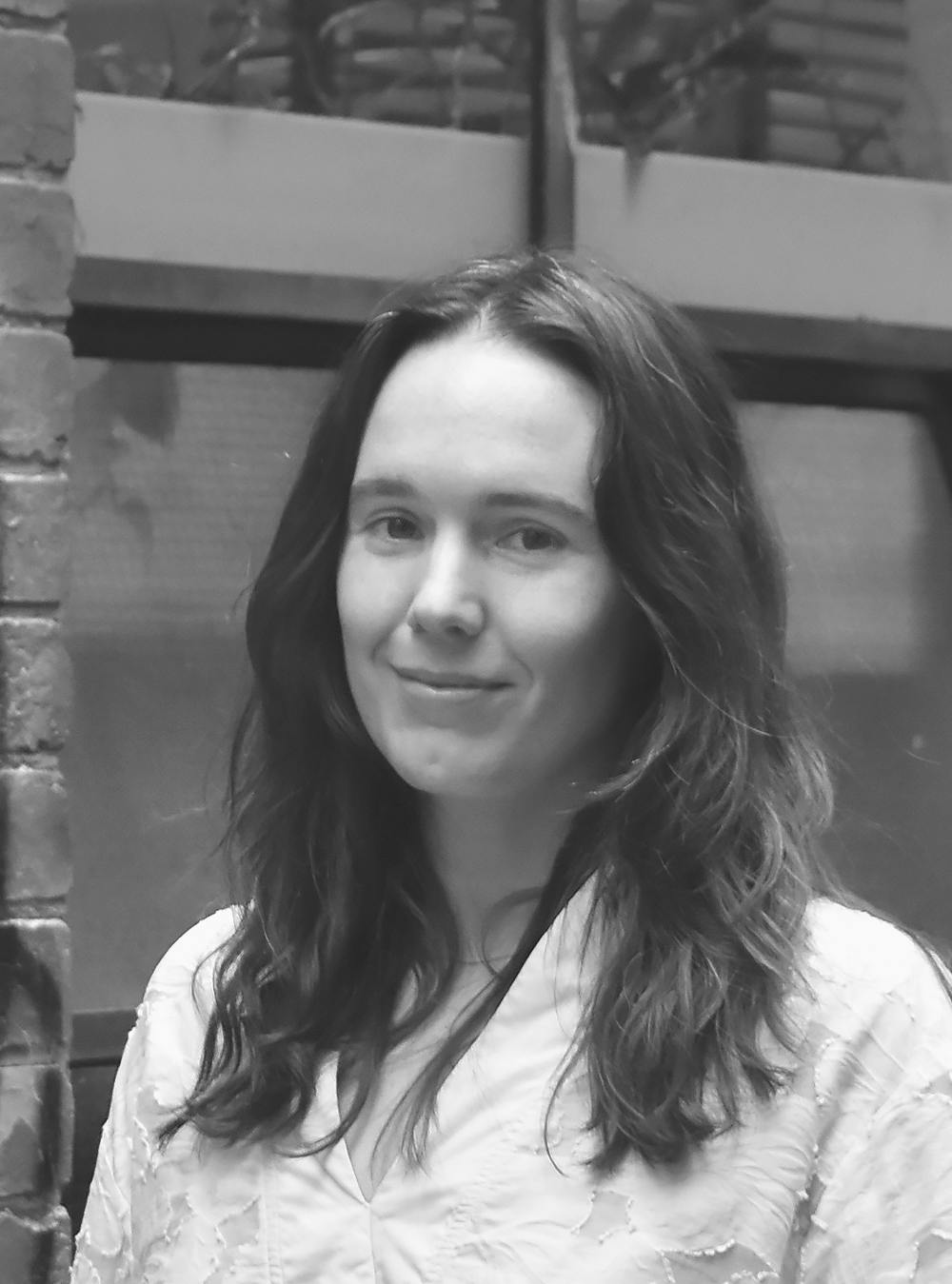 OC: What did you hope to uncover from this project?
VO: We were hoping that by focussing on influences or design thinking rather than project-as-built-outcome we could trace how practice is porous, infusing or leaking into and out of landscape architecture.
OC: Did the objects selected by the group of designers surprise you and the curatorial team?
VO: Yes! But that is part of what is exciting about facilitating a project like this. We intentionally made the framework simple so that people wouldn't feel constrained, or could find some excitement and freedom in the process. Though the word 'object' is used for simplicity, we clarified that people could choose something outside of what would traditionally be considered an object (a scent, a song, plants etc.).
OC: So, what are some of the most remarkable or unexpected objects in the exhibition?
VO: I particularly love the miniature white chair (around 10cm tall) that Simone Bliss chose to represent her experience of watching Pina Baussch's dance piece Café Müller for the first time, the object itself is like a memory device which gestures towards a much less tangible experience (though it is beautifully described in Simone's short text).
I also loved seeing the confluences between people's chosen objects; stones, seed pods, important books (two people chose Edna Walling's Gardens in Australia), tools etc.
OC: Do you see any clear connections between a person's personal interests and values, and the professional design work or processes of their practice?
VO: Definitely. All the participants responded to the brief in such a thoughtful and generous way. The texts accompanying the objects are filled with reflections on early formative experiences, conversations, ways of seeing, talking, expanding ideas, collaborating and how this loops back or layers into modes of practice.
Subject/Object is now showing with no bookings required. A launch event will be held Saturday 19 March from 3pm.
AILA Cultivate is chaired by Virginia Overell and Olivia O'Donnell, with Jen Lynch, Ella Gauci-Seddon, Emily Wong and Nicholas Braun.
More info here via Melbourne Design Week.
—
Tickets: Free
Program: 17 Mar – 20 Mar
Where: 514 Elizabeth Street, Melbourne VIC, Australia