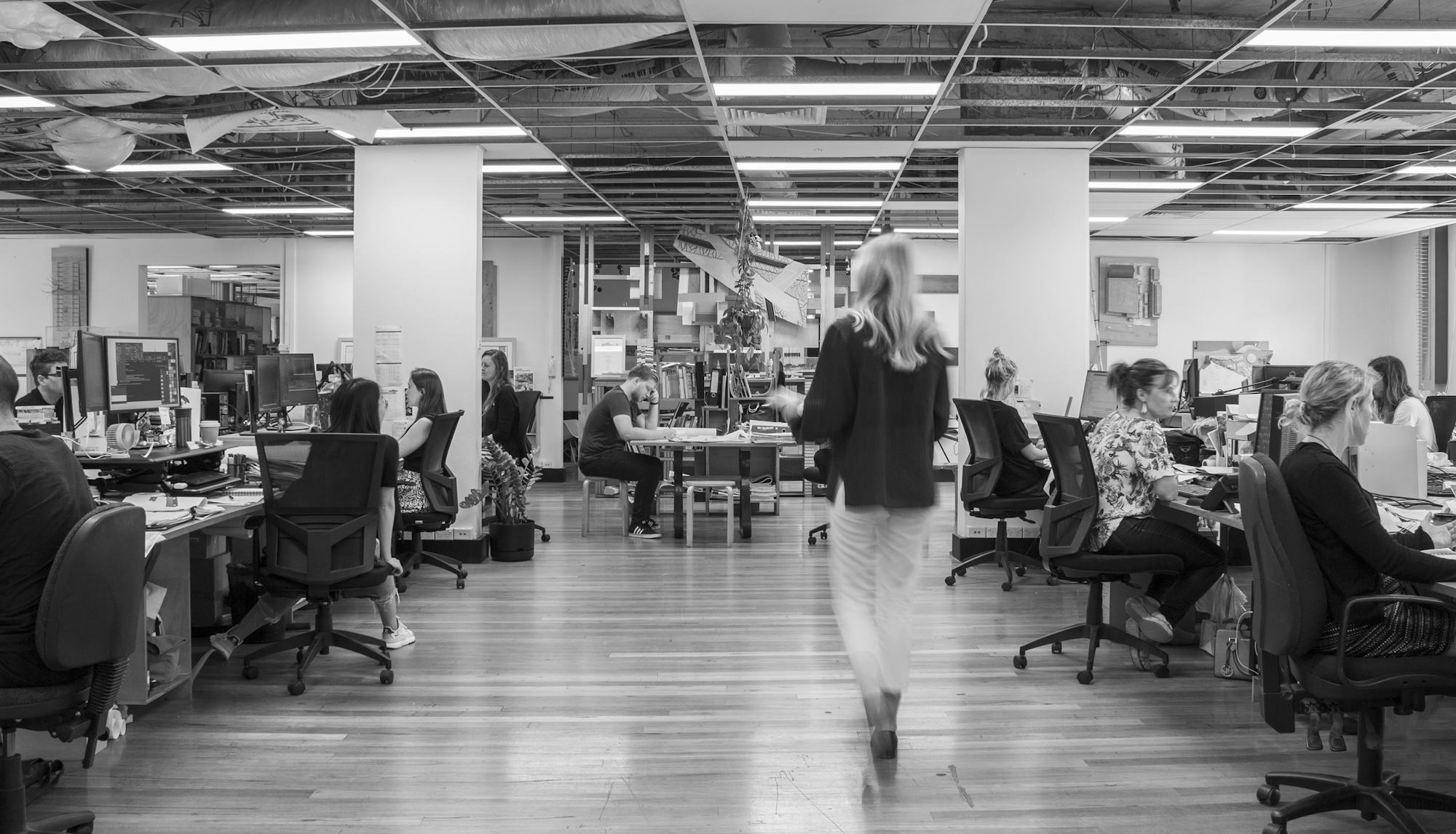 Studio update: recent recruits, promotions and appointments
04 Nov 2021
—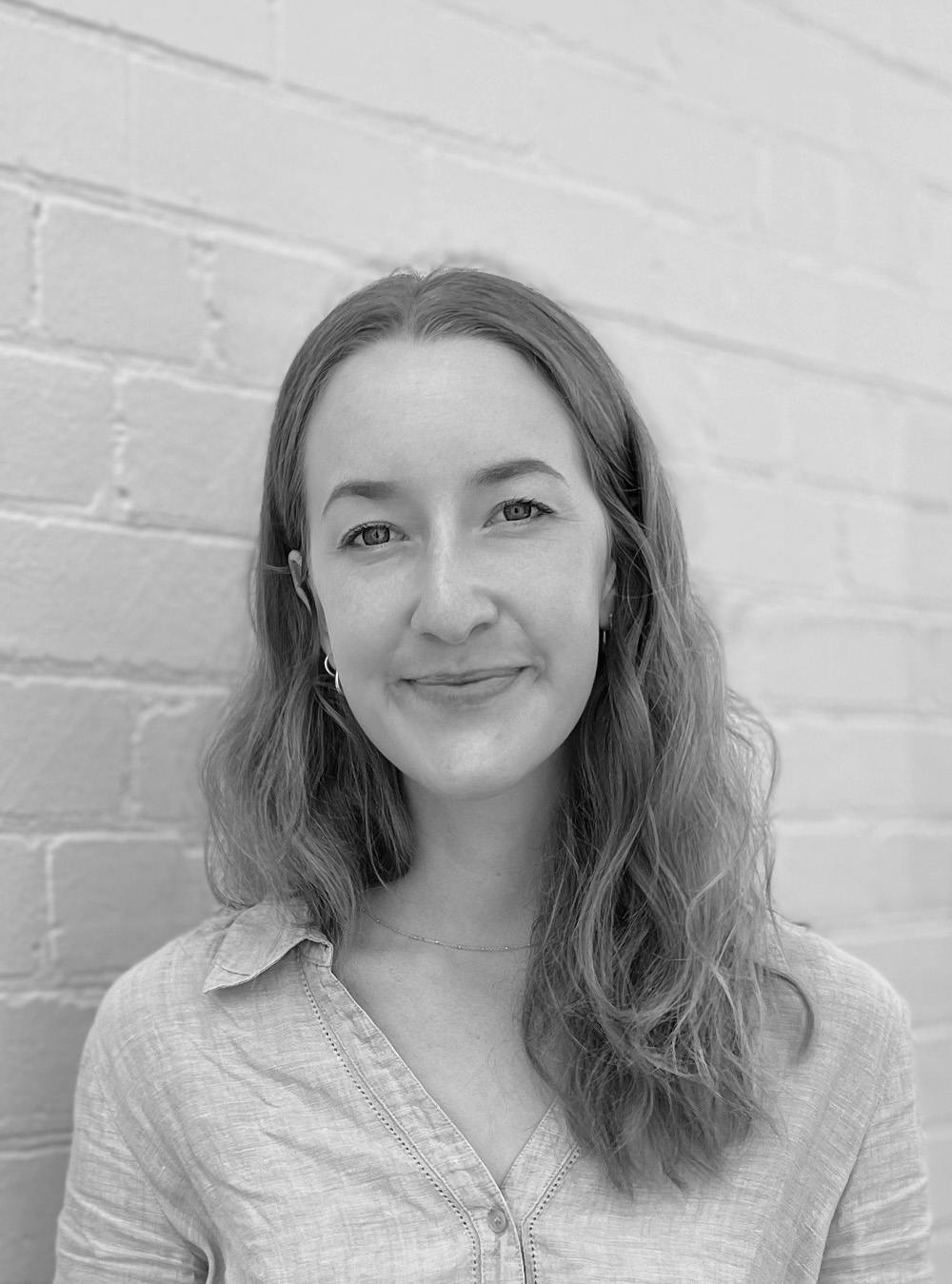 A warm welcome to Annika van Leeuwen who joins our Sydney studio as OCULUS's national bid coordinator. Annika has a background in marketing, communication and bid preparation, joining OCULUS from Bates Smart. Annika holds a Bachelor of Architecture from the University of Sydney.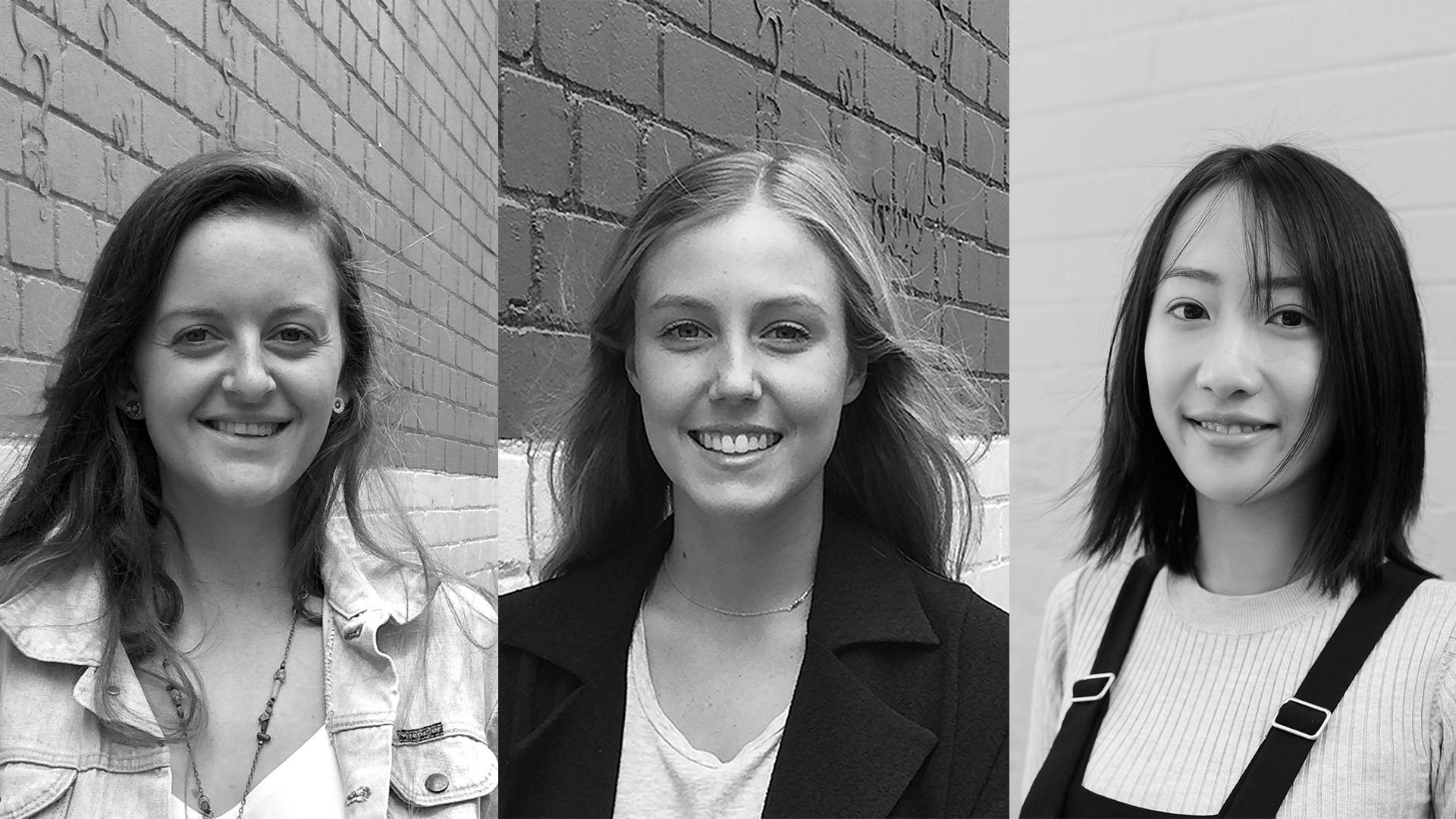 Congratulations to Liz Andersen (left), Brittany Johnston (middle) and Scarlett Leung (right) for becoming AILA-Registered Landscape Architects. Hard work, perseverance, and commitment to the practice of landscape architecture has earned them this important career recognition. Well done!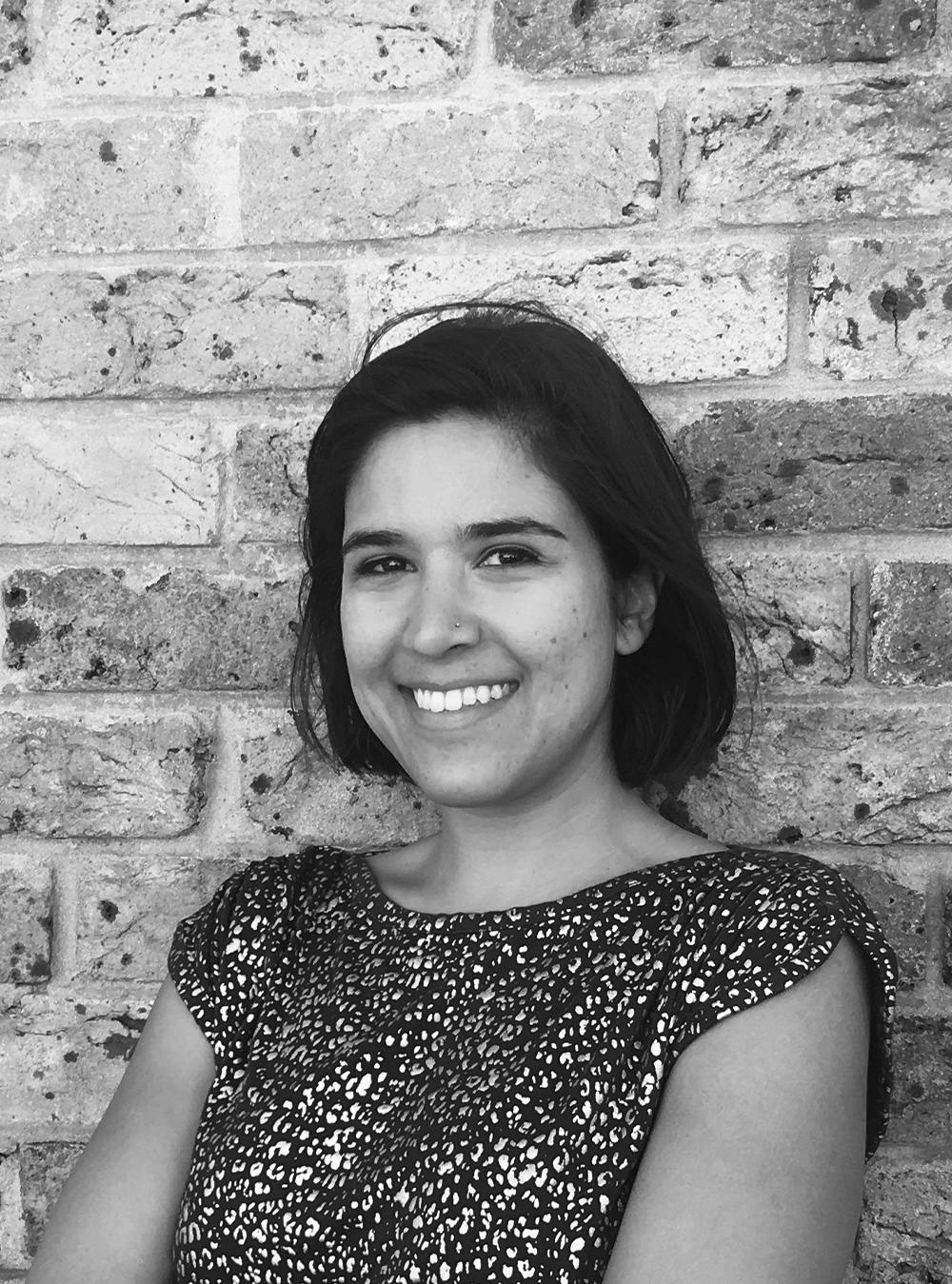 Congratulations also to Alia Khan in our Sydney studio who was recently promoted to Associate. This title change acknowledges the dedication and commitment Alia has shown each and every day, both to her project work and to the studio more widely.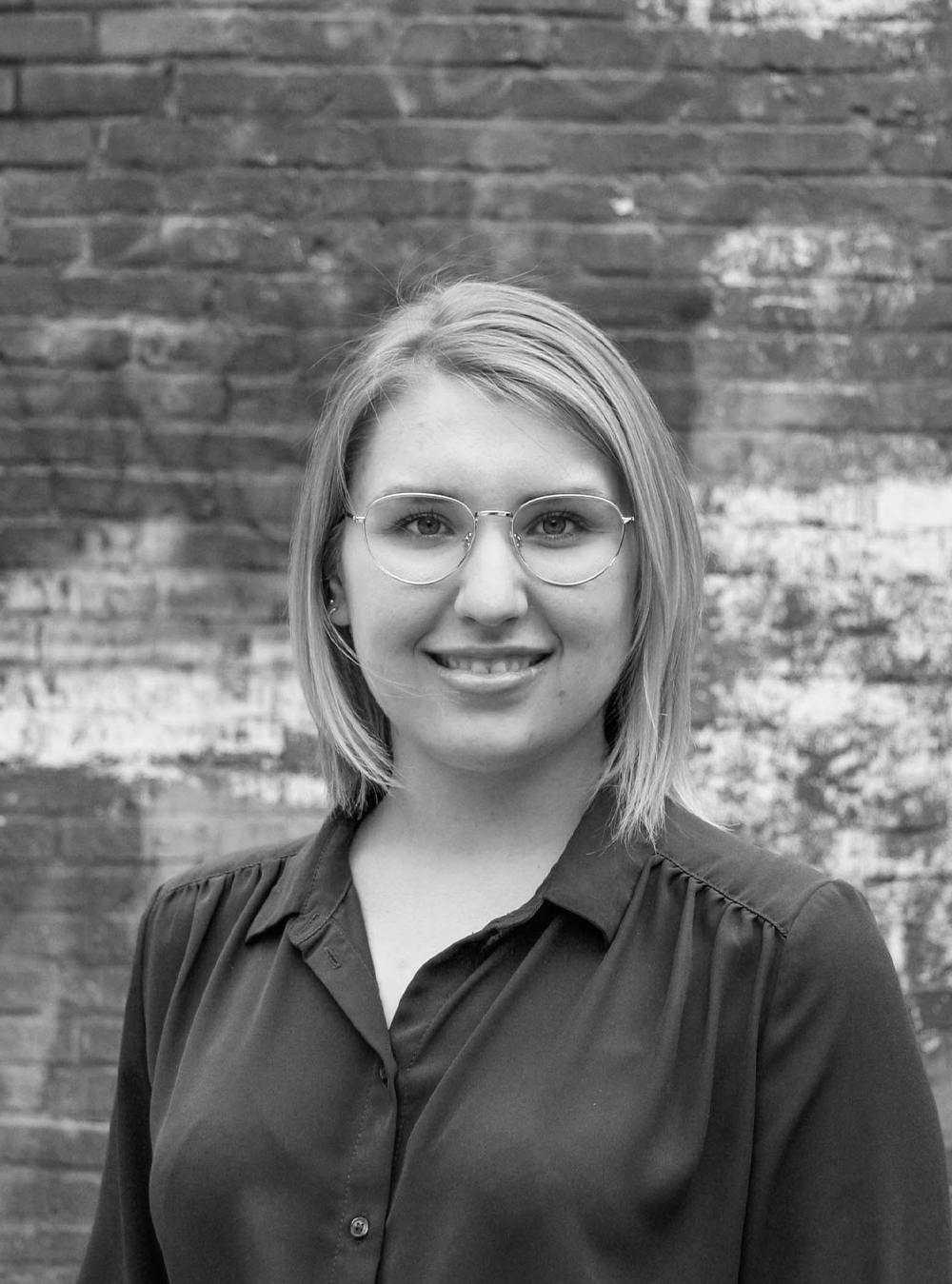 Congratulations also to Alia Horvath in our Washington studio who was recently promoted to Associate. Alia has shown passionate commitment to the intricacies of her work and her dedication to her professional growth over the past five years at OCULUS has been much-admired by her colleagues in the studio.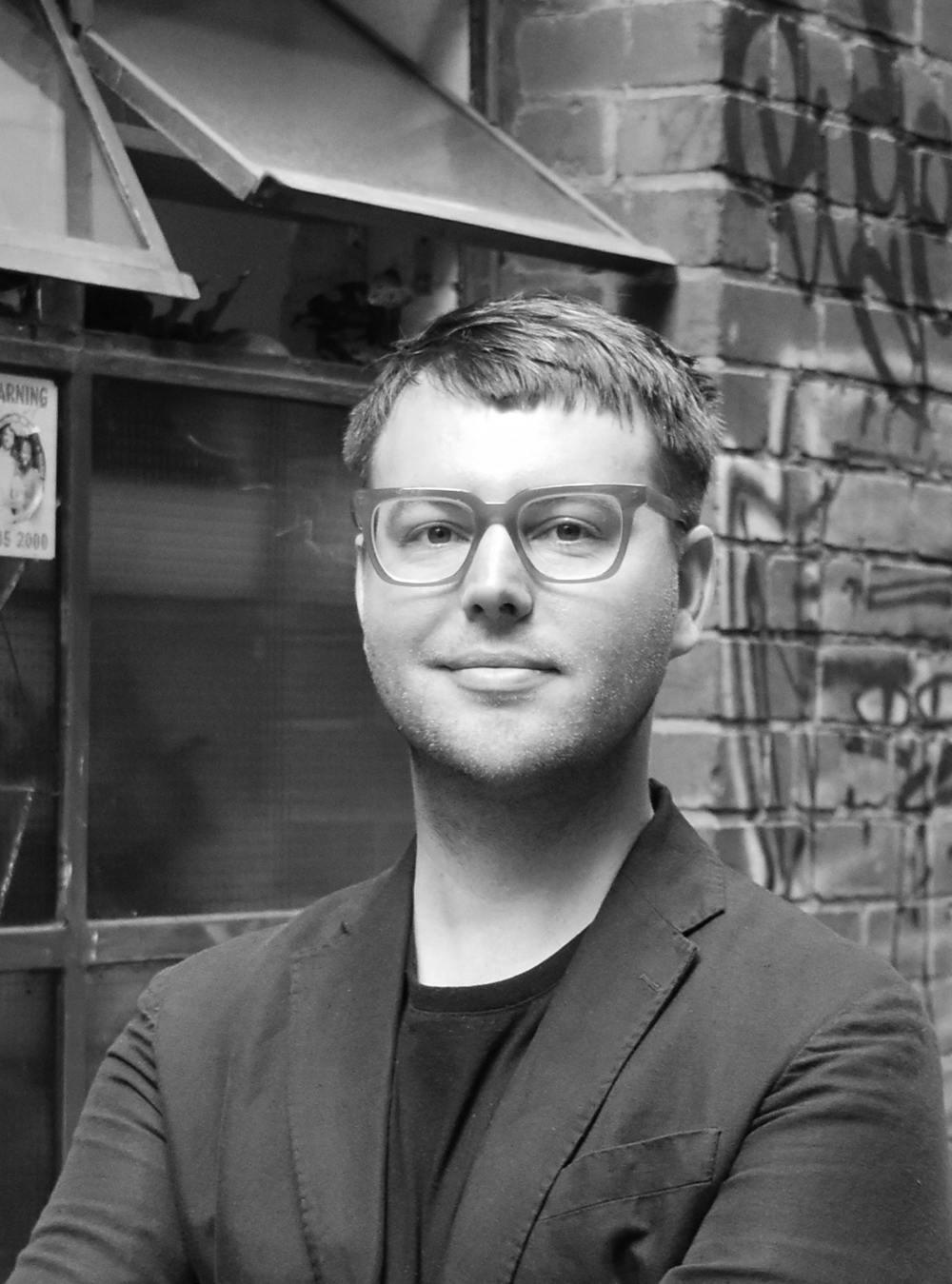 Ricky Ricardo has been appointed to the newly established Melbourne Design Review Panel as a Technical Expert – Communications. The panel is a key part of the City of Melbourne's Design Excellence Program and aims to elevate the quality of design in the city. Congratulations Ricky.  More info via The Age.