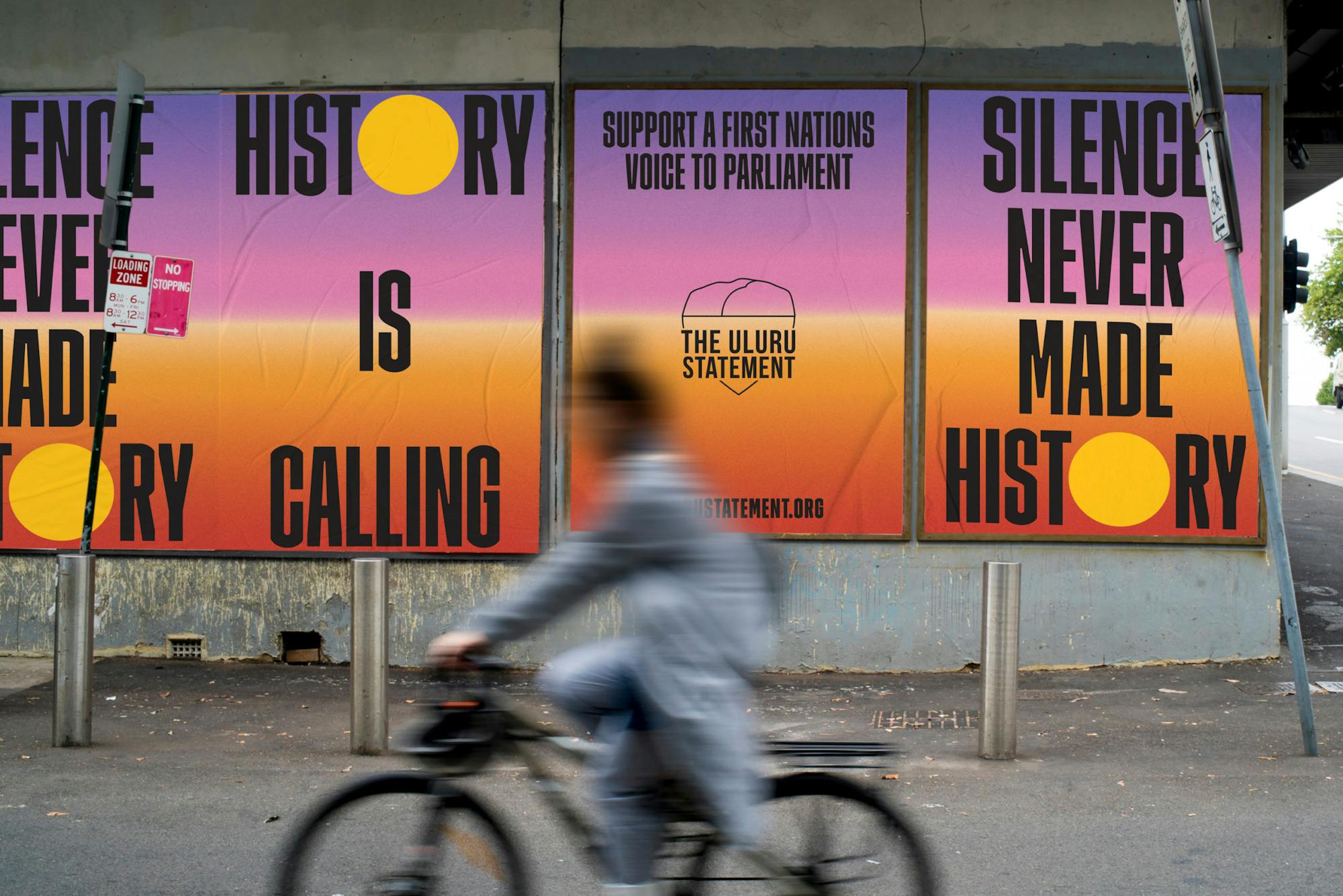 The sixth anniversary of the Uluru Statement
26 May 2023
Six years ago, in May 2017, an invitation was issued to the Australian people to walk with the First Peoples of the Australian continent and its adjacent islands in a movement for a better future.
After comprehensive local and regional dialogues across Australia, over 250 Aboriginal and Torres Strait Islander Delegates gathered in the shadow of Uluru and put their signatures on The Uluru Statement From The Heart, inviting Australians to create a better future through key reforms, the first "Enshrining a First Nations Voice in the Australian Constitution."
The date coincides with National Sorry Day, commemorated on 26 May each year since 1998. This was one year after a report was tabled in Parliament investigating policies that caused Aboriginal and Torres Strait Islander children to be removed from their families and communities in the 20th century. The Uluru Statement reminds us, "Our children are aliened from their families at unprecedented rates. This cannot be because we have no love for them."
The statement has since been translated into more than 20 Aboriginal languages (from communities in the Northern Territory and from Northern Western Australia), and 60 languages for Australia's culturally and linguistically diverse communities, including Auslan.
Today, on the sixth anniversary of the Uluru Statement, we encourage you to:
OCULUS supports the call for a First Nations Voice enshrined in the Australian Constitution, as outlined in the Uluru Statement.