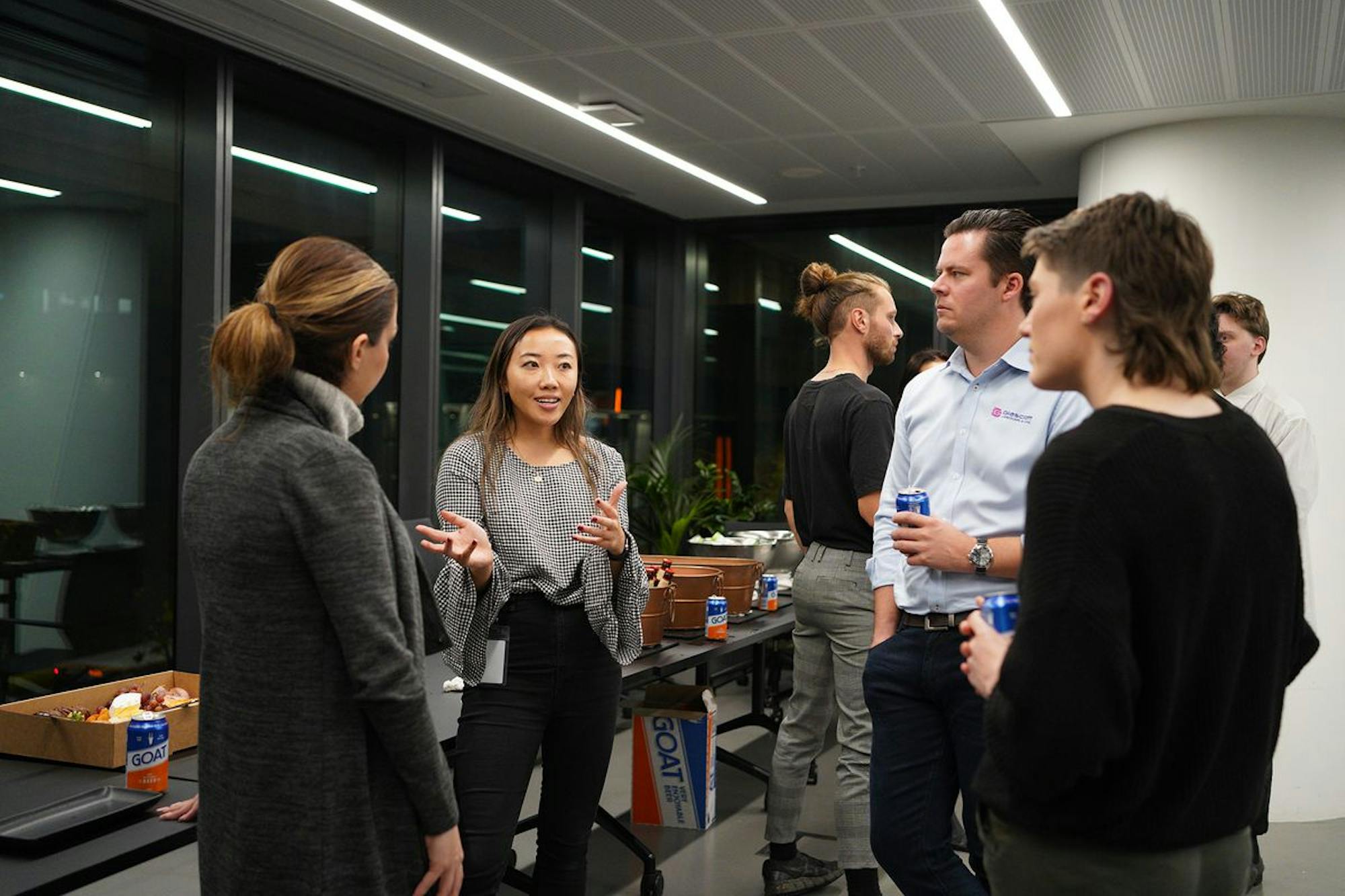 Sharing Practice in Landscape Architecture
07 Nov 2022
In Australia, accreditation as a landscape architect relies on mentorship. The Australian Institute of Landscape Architects (AILA) offers free student membership for undergraduate, and prospective, students of landscape architecture to immerse themselves in the profession. Their tailored AILA Fresh program is run by students and graduates, for students and graduates, with the aim of supporting and developing landscape architects in the transition from university to professional practice.
Matt Caldar, co-founder of the AILA Fresh Mentorship program, spoke to seven landscape architects about sharing practice:
In the United States and Canada 'landscape architect' is a protected title achieved via a written exam, while the United Kingdom uses a combined mentor and exam pathway. Matt says "there was a collective feeling that while these other pathways to accreditation had merit, the mentorship pathway offered a rich and rewarding process that built a vital community around the vocation."
Read the article on Landscape Australia.