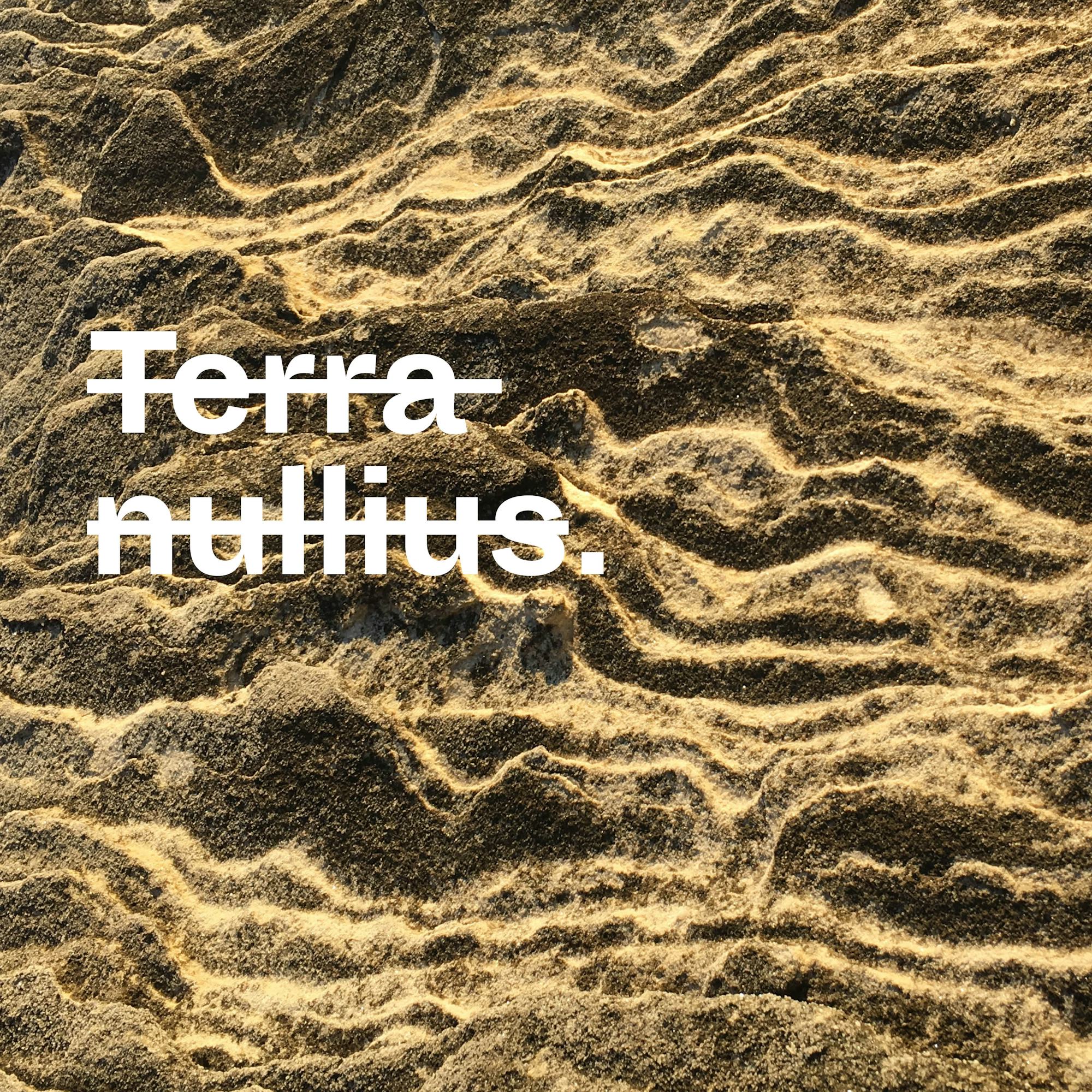 Image: Photograph taken during a site walk on Gadigal and Birrabirragal Country.
Reconciliation – Be Brave. Make Change.
01 Jun 2022
Mabo Day (3 June) 2022 marks the end of National Reconciliation Week in Australia, and 30 years since the legal fiction of terra nullius, or 'land belonging to no-one' was overturned by the High Court of Australia, after a ten-year challenge by Eddie Koiki Mabo and four other Meriam People for ownership of their ancestral lands on the island of Mer in the Torres Strait.
Today, and every day, we acknowledge the Traditional Custodians of the land on which we work, and we pay our respects to Elders past and present. We honour the deep connection First Peoples have to Country, and value their ongoing contribution to caring for our lands, water and seas.
OCULUS supports the call for a First Nations Voice enshrined in the Australian Constitution, this in line with the Australian Institute of Landscape Architects' position to continue this important conversation – history is calling, the time for a referendum is now.
Earlier in 2022, we formalised our commitment to reconciliation through a Reflect Reconciliation Action Plan (RAP) and we will continue to look for ways to take braver action as a practice and seek opportunities to make change through our work and our people.
For more information about the RAP program, and how to get involved, please visit Reconciliation Australia.