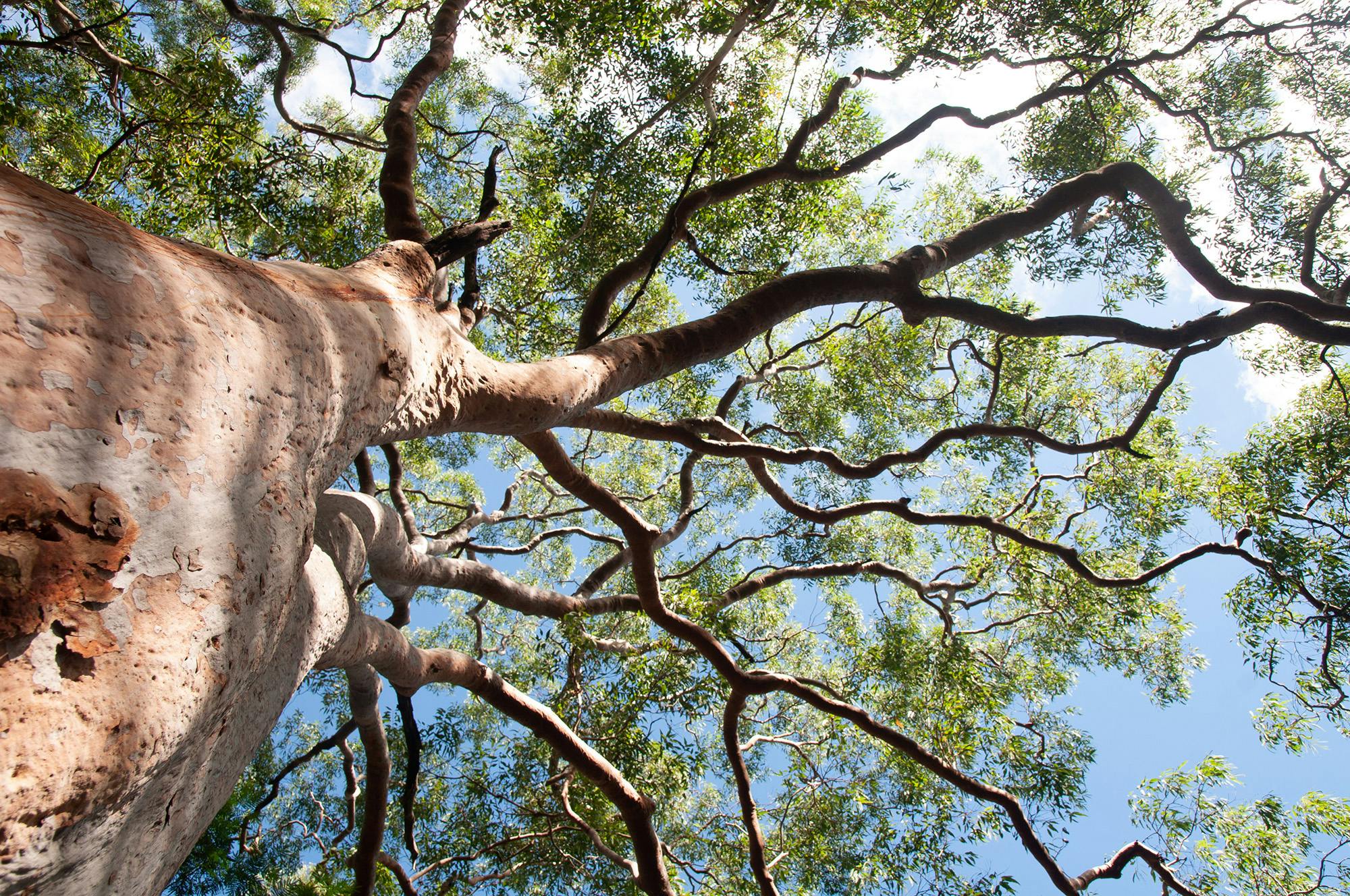 A Voice for Generations
23 May 2023
27 May to 3 June is National Reconciliation Week in Australia – it is a time to learn about our shared histories, cultures, and achievements.
Today, and every day, we acknowledge the Traditional Custodians of the land on which we work, and we pay our respects to Elders past and present. We honour the deep connection First Peoples have to Country and value their ongoing contribution to caring for our lands, waters, and skies.
This year's theme – Be a Voice for Generations – encourages all Australians to be a voice for reconciliation in tangible ways in our everyday lives. For the work of generations past, and the benefit of generations future, we must act today for a more just, equitable and reconciled country for all.
To mark the occasion, there are numerous events scheduled across Australia. Here are a few events taking place near us.
Sydney
Canberra
Melbourne