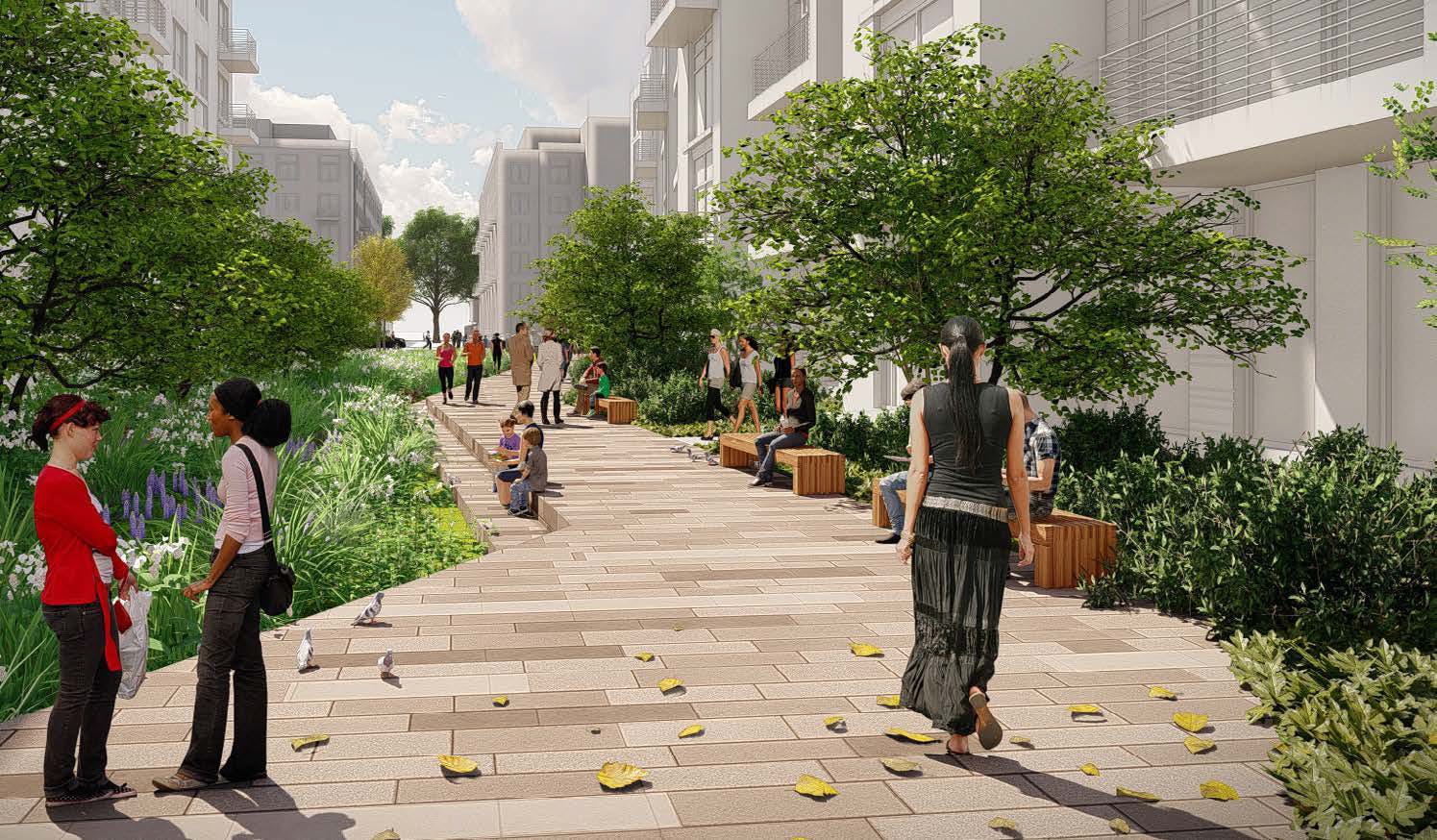 Isaac Newton Square receives zoning approval
23 Oct 2019
Preliminary zoning approvals for Isaac Newton Square in Reston, Virginia were signed off in October, paving the way for the next phase of design.  
The project will transform an ageing business park into a vibrant mixed-use community with integrated public park spaces.
According to an article published in the Washington Business Journal the new zoning also allows for up to 300 hotel rooms, 260,000 square feet of office space and nearly 69,000 square feet of retail. The vision for the development includes 2,100 residential units on the property, including a mix of apartments, townhouses and condos.
OCULUS is working with Urban LTD and Polleo Architects on the project.
Stay tuned for further updates in the new year.