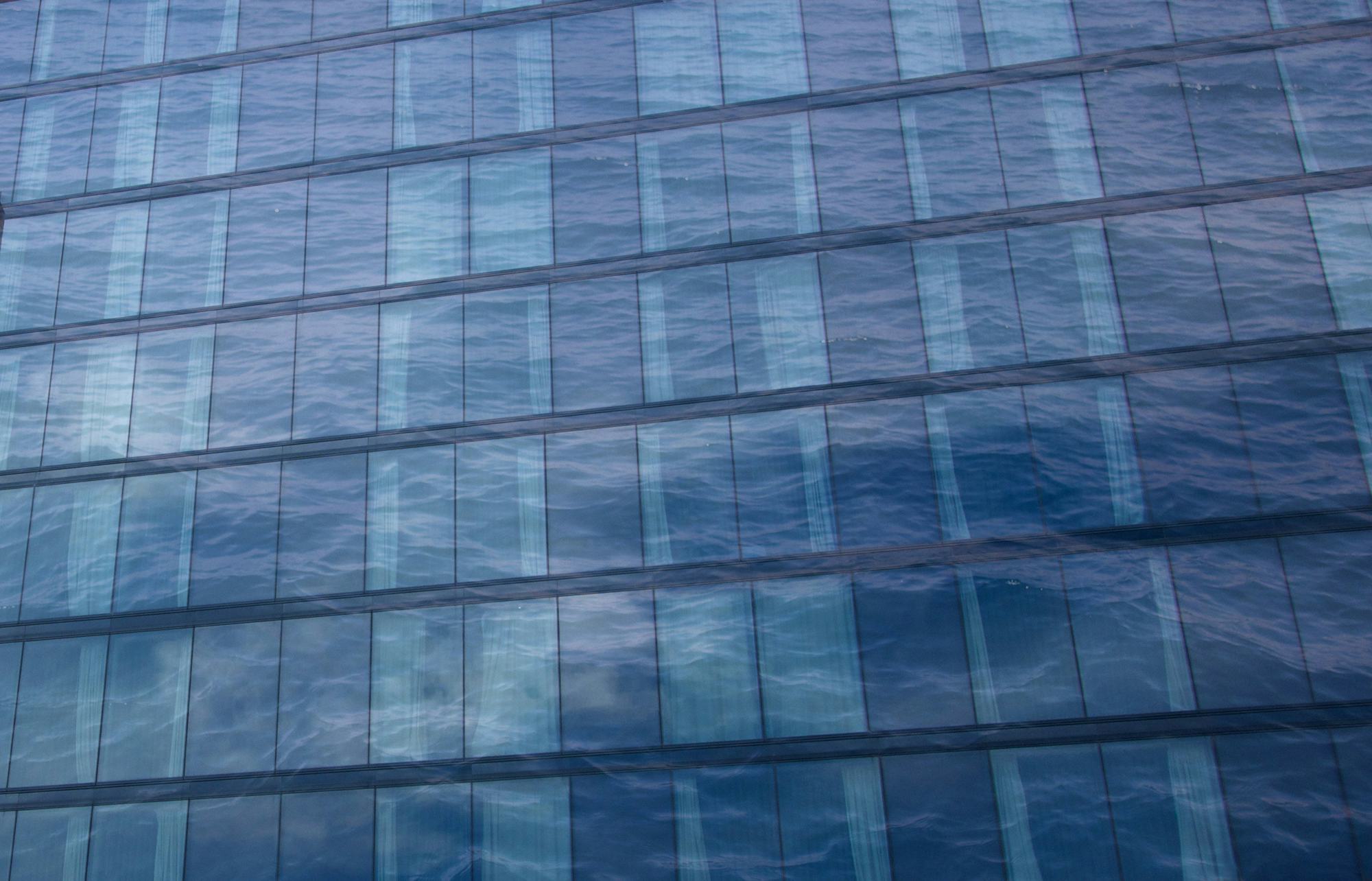 Image by Virginia Overell
Practicing Futures Together at MPavilion
08 Feb 2021
OCULUS's Claire Martin and Ricky Ricardo will join a panel of designers, writers and thinkers to discuss speculative fiction and its role in repositioning our relationship to the future. The event is presented by AILA Cultivate and forms part of the MPavilion's summer programming.
Can coming together to 'practice' or verbalise future narratives be a way to bring new alternatives to bear? Invited speakers are asked to prepare a 3-5 minute piece of speculative fiction considering potential futures.
Viewers are also encouraged to bring a short piece to share as we participate in a broader discussion and attempt to radicalise and reclaim our relationship to the future.
Time: Wed 17 Feb 2021, 6.15pm—7.15pm
Location: 34 Little Collins Street, Melbourne, Level 7 (access via lifts on Mcilwraith Place)
Click here to view the full line-up of speakers and to register for the event.