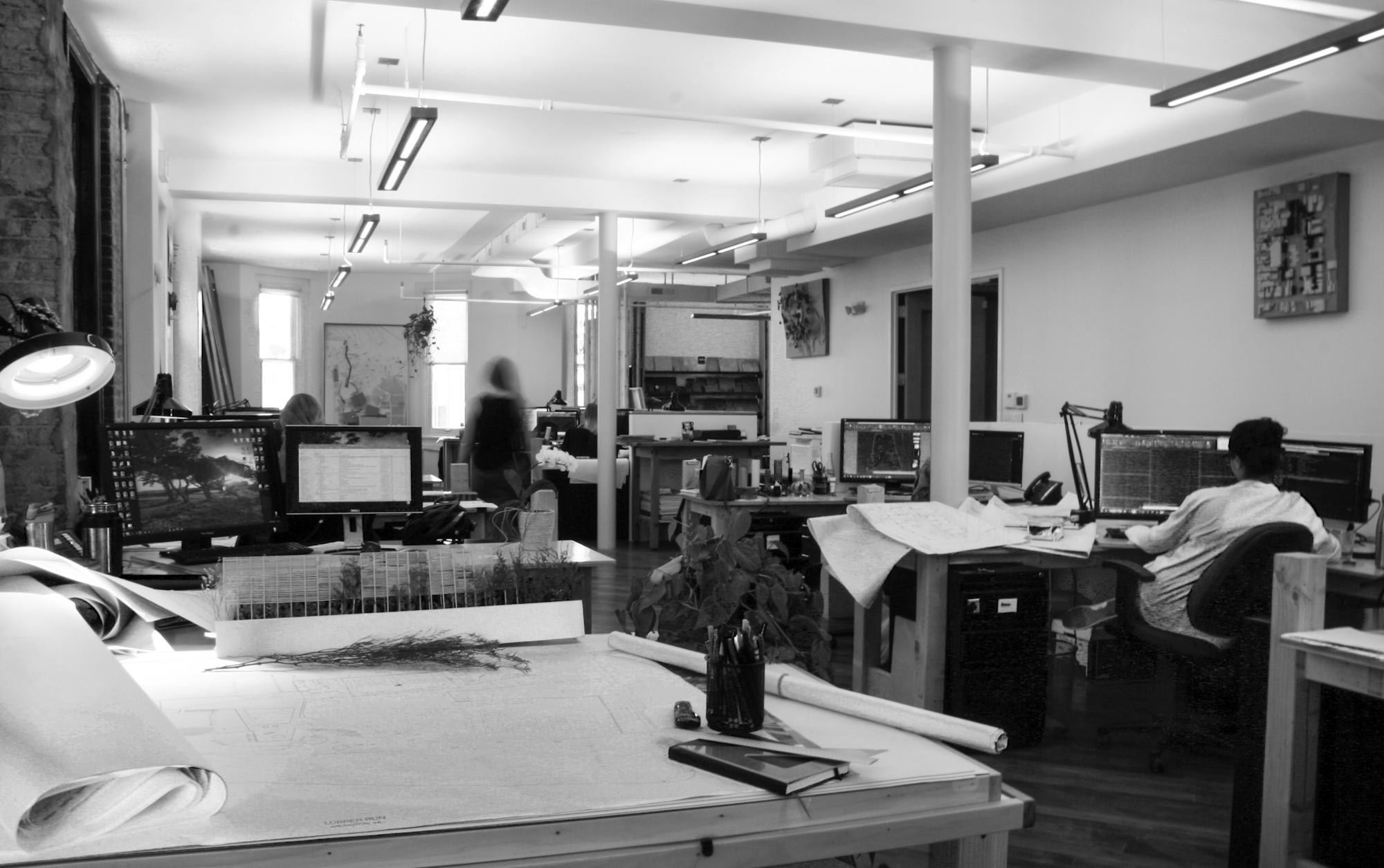 Position available in DC studio
03 Dec 2020
OCULUS is looking for a new team member to join our DC Studio.
The successful applicant will have 5-15 years professional experience in landscape architecture and/or urban design. The applicant will have demonstrated experience to produce work to a high standard, from concept design through to construction documentation. Project management experience is also essential.
Your application to Plume Studio is to include:
A cover letter outlining your experience and response to the position. Within the cover letter please tell us of your interest outside work, your skills, software knowledge/capability and work experience;
Availability to start and confirmation of your right to work in the USA;
Your CV & Design Folio (PDF no larger than 20mb) demonstrating skills, expertise and experience.
Please email the above to us@oculus.info