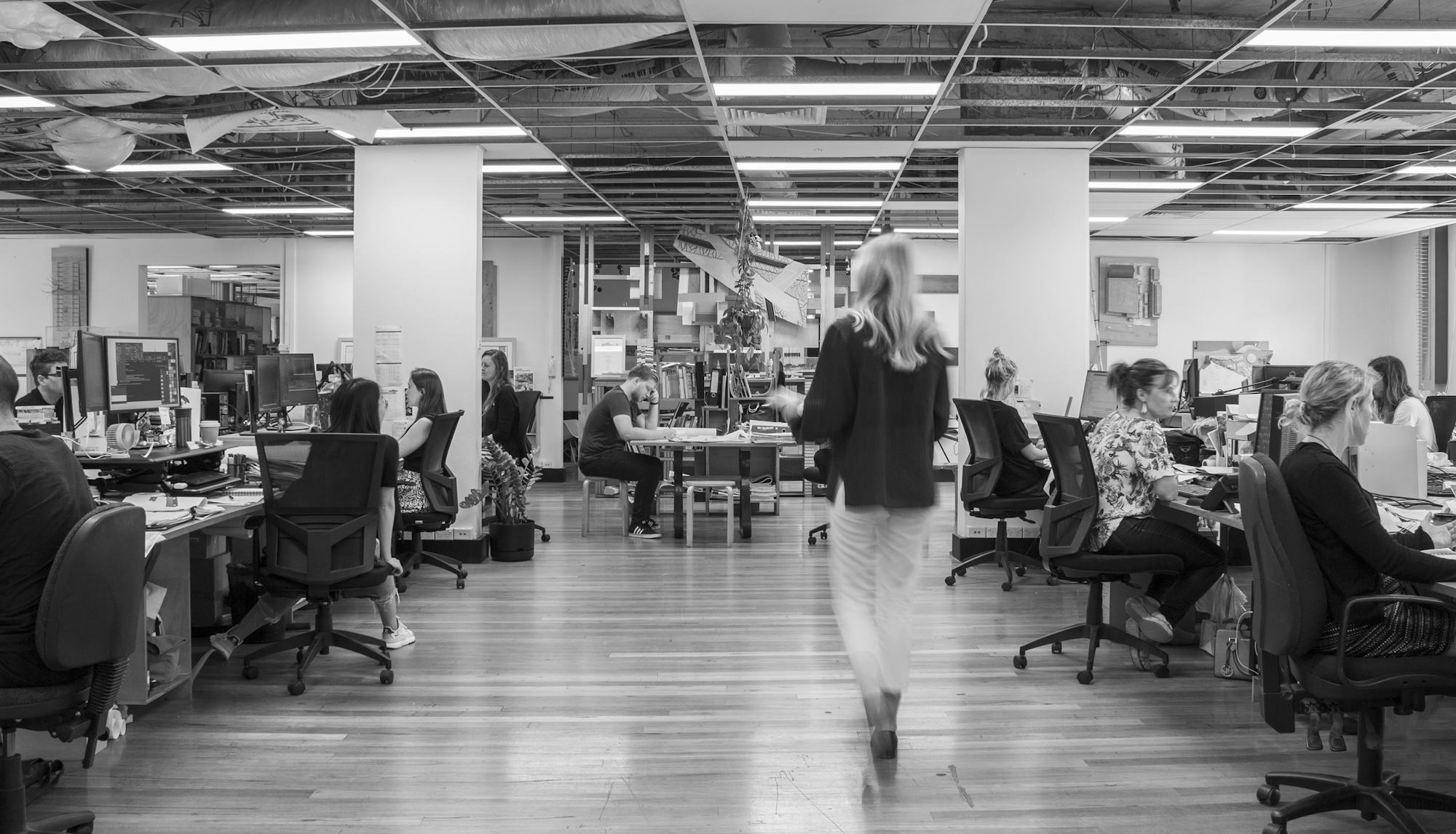 Position available: Bid Coordinator (Sydney)
03 Jun 2021
Role: Bid Coordinator
Location: Newtown, NSW
Who we are
OCULUS is a design-based urban design and landscape architecture studio focused on creating great public spaces. We have an exciting opportunity for a highly motivated and engaged Proposal Coordinator who will be responsible for the preparation, coordination, and submission of proposals across both our Sydney and Melbourne studios. The role requires excellent organizational skills, ability to manage competing deadlines, and a strong collaborative approach to produce high quality proposals that embody OCULUS's unique brand.
Key responsibilities
Assisting with all facets of proposal writing and preparation
Updating and managing proposal writing toolbox
Managing and coordinating proposals to meet deadlines
Researching and applying for Tender Panel opportunities
Leading preparation of awards submissions in collaboration with Communication Manager
Following Quality Assurance processes, including tracking all proposals
Liaison with external consultants during proposal preparation
Follow up on submitted tenders/proposals
Assisting Communications Manager with updating marketing collateral
Input into proposal template content
Researching new pursuits and opportunities and sharing with senior staff
Developing and communicating an understanding of market conditions to the Sydney Studio
Sharing successes with both Sydney and Melbourne studios
Seeking feedback on unsuccessful proposals to continually improve our approach
Reporting insights annually at company AGM 
Key skills and experience required
3+ years' experience in a similar role within architecture or related industry;
Qualifications in Marketing/Communications or Business Administration;
Excellent skills in Adobe Creative Suite (specifically InDesign) and MS Office;
Ability to collaborate as part of a team with an outgoing, enthusiastic and self-motivated personality;
Experience in design/architectural consultancy is highly regarded;
Good time management skills with ability to meet tight timelines;
High communication and professional graphic presentation skills;
Excellent written and verbal communication skills. 
What we offer
An open, supportive office culture and learning environment
Continuing professional development opportunities
Working from home policy
Great Newtown location
Large, open, light-filled studio space   
A safe, flexible and respectful environment for all staff 
Employee bonus scheme
Salary remuneration range: (on request)
Position type: Fulltime
To apply, email a CV and cover letter to careers@oculus.info