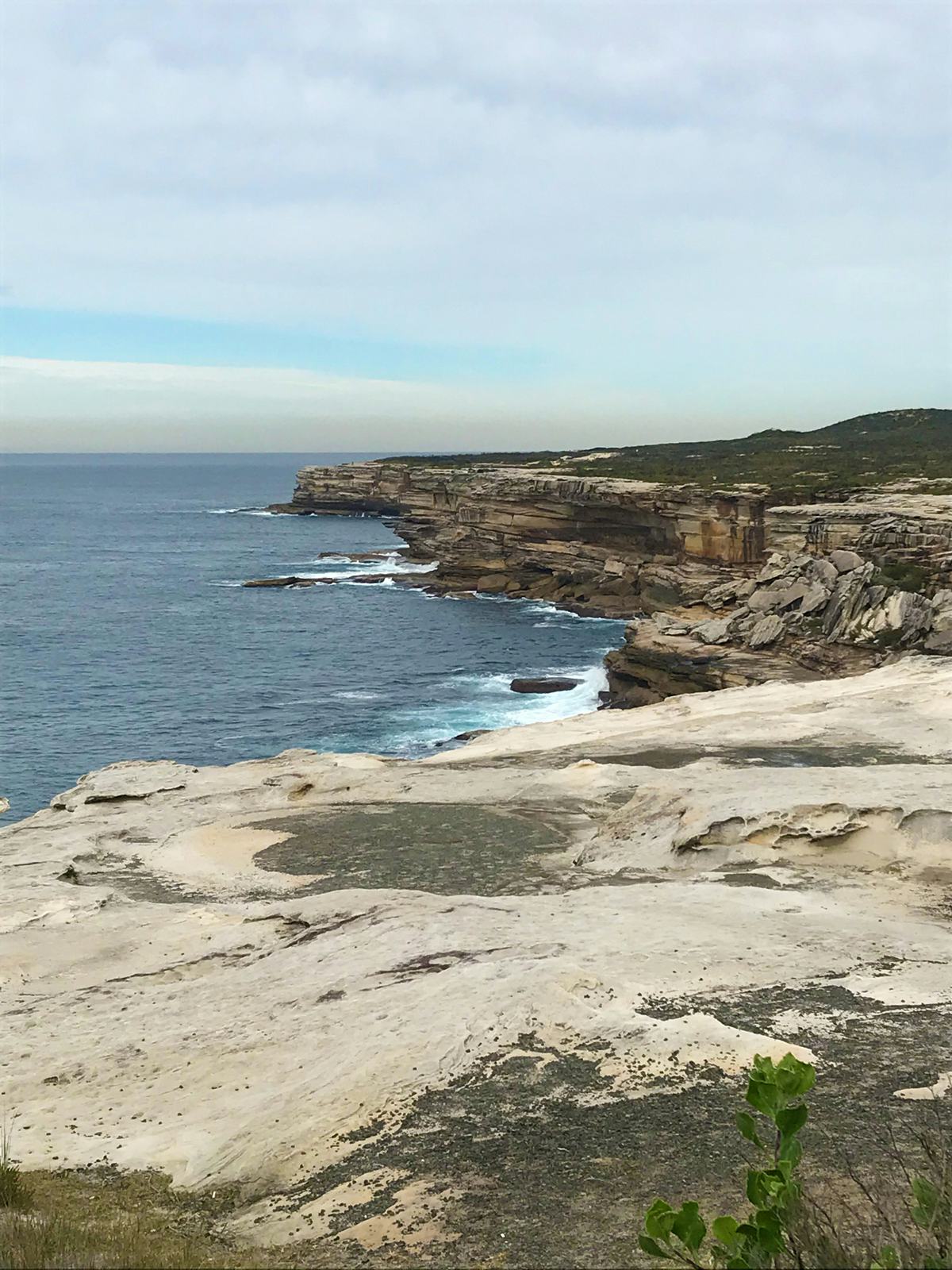 The spectacular coastline at Cape Solander, NSW.
OCULUS to design and deliver new whale watching lookout at spectacular Cape Solander
05 Jun 2020
OCULUS has just been engaged by the NSW National Parks & Wildlife Service to design and deliver a new whale watching lookout and shelter at Cape Solander.
Located at Kamay Botany Bay National Park on the Kurnell Peninsula, Cape Solander is undoubtedly one of Sydney's best whale watching locations. The Cape was named after Swedish naturalist Daniel Solander who was part of James Cook's first Pacific voyage alongside Joseph Banks. It features a rugged coastline with great vantage points for whale watching, with June and July being the best times of the year to see humpback whales as they migrate north to warmer waters.
The project aims to increase the visitor experience and provide educational opportunities for school groups and those wanting to learn more about our national parks. The new lookout will incorporate tiered seating and interpretive signage as well as improved pedestrian safety to cater for increasing crowds during whale watching season. The existing parking area will be reorganised with improved disabled access, and water sensitive urban design initiatives introduced to capture and treat runoff from the road that is currently contaminating the rock shelf and native bushland.
Cape Solander forms the most northerly point of the Cape Baily Lighthouse trail, which is also currently being upgraded by NPWS.