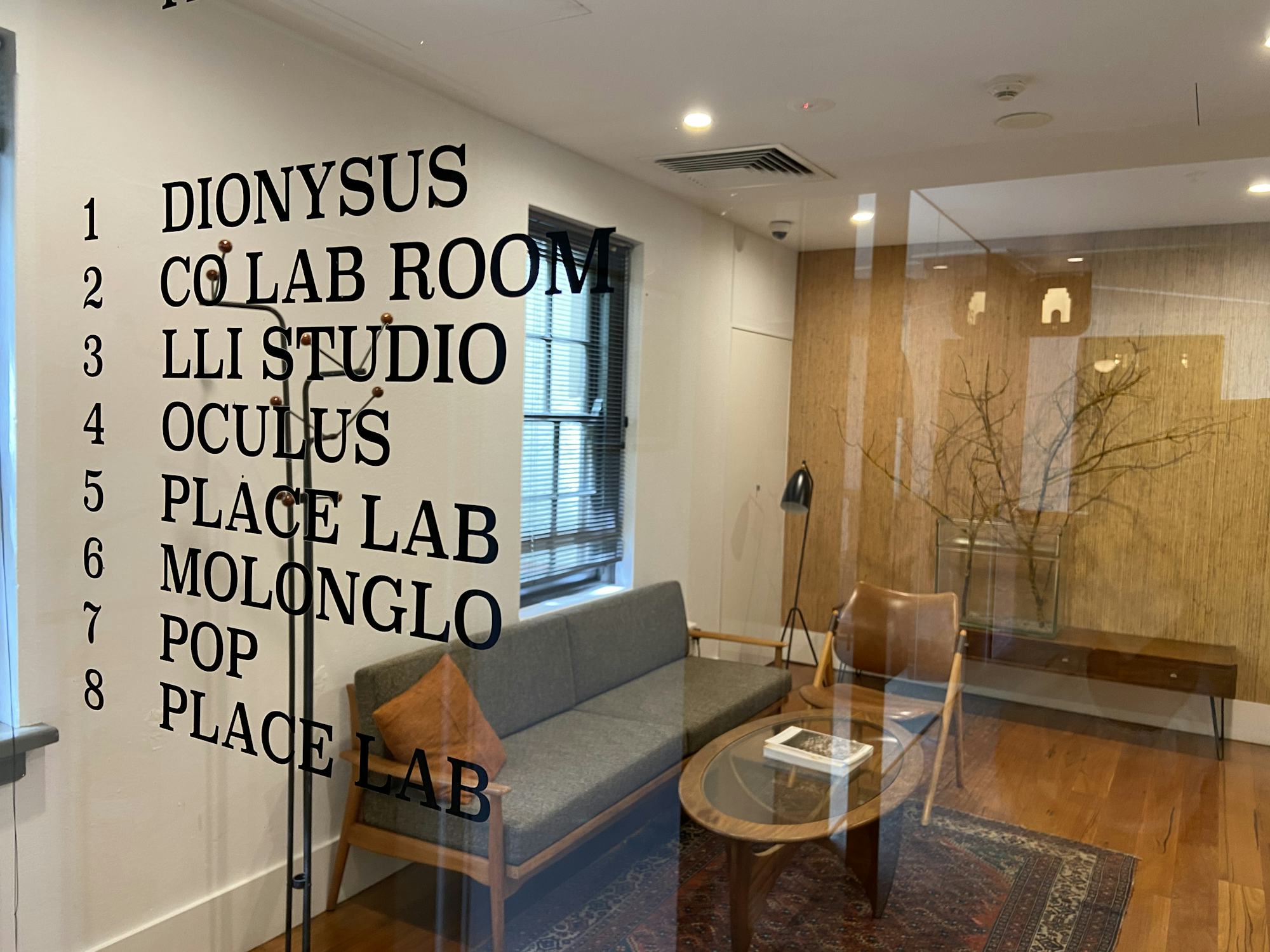 OCULUS opens Canberra studio
07 Dec 2020
OCULUS has opened a permanent studio in Canberra headed up by Associate Peta Miskovich.
Located on Kendall Lane in Canberra's NewActon Precinct, the studio is housed within Pavilion Studios, a set of workspaces for creatively-minded businesses created and owned by Molongolo.
The main focus for the new studio heading into 2021 will be the Kingston Arts Precinct project, a collaboration with FKA for Canberra-based developer Geocon that will sensitively transform a former industrial site on the banks of Lake Burley Griffin into Canberra's premier arts and cultural district.
OCULUS has been active in the Canberra and the ACT for more than a decade, with multiple projects in the city including the award-winning NewActon Precinct, ANU Pop-Up, ANU Union Court Framework Plan, Braddon Place Plan, Number 2 and 4 National Circuit, City Walk and Garema Place Place Plans, Republic Tower and the Kingston Arts Precinct among others.
For new business enquiries or opportunities, please contact Peta at peta@oculus.info.