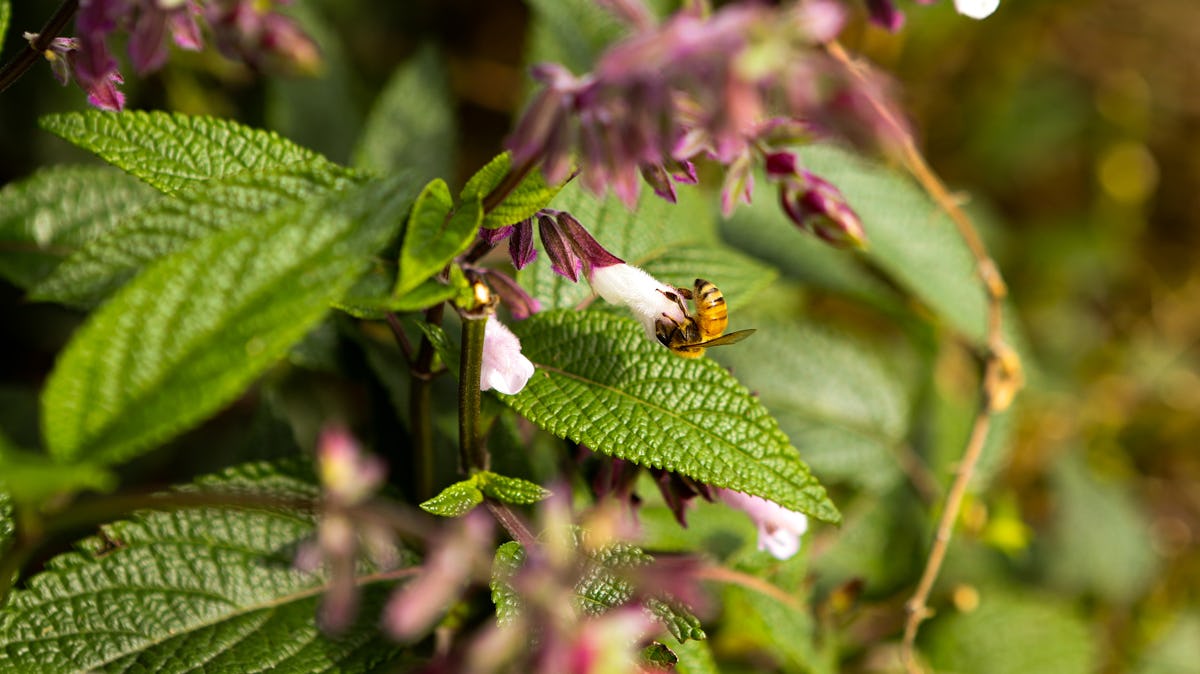 Caribbean Park by OCULUS. Photo: Molly-Rose Coulter.
OCULUS Australia to become carbon neutral
31 Mar 2021
OCULUS Australia has begun the process of achieving carbon neutral certification through Climate Active.
Climate Active Certification allows businesses and organisations use of the Climate Active trade mark, helping consumers and the community to immediately identify products and services that are carbon neutral.
By becoming certified, we want to send a clear signal that OCULUS is serious about addressing climate change and is committed to sustainability, innovation, and industry leadership.
The below image details the process we are following to become carbon neutral.