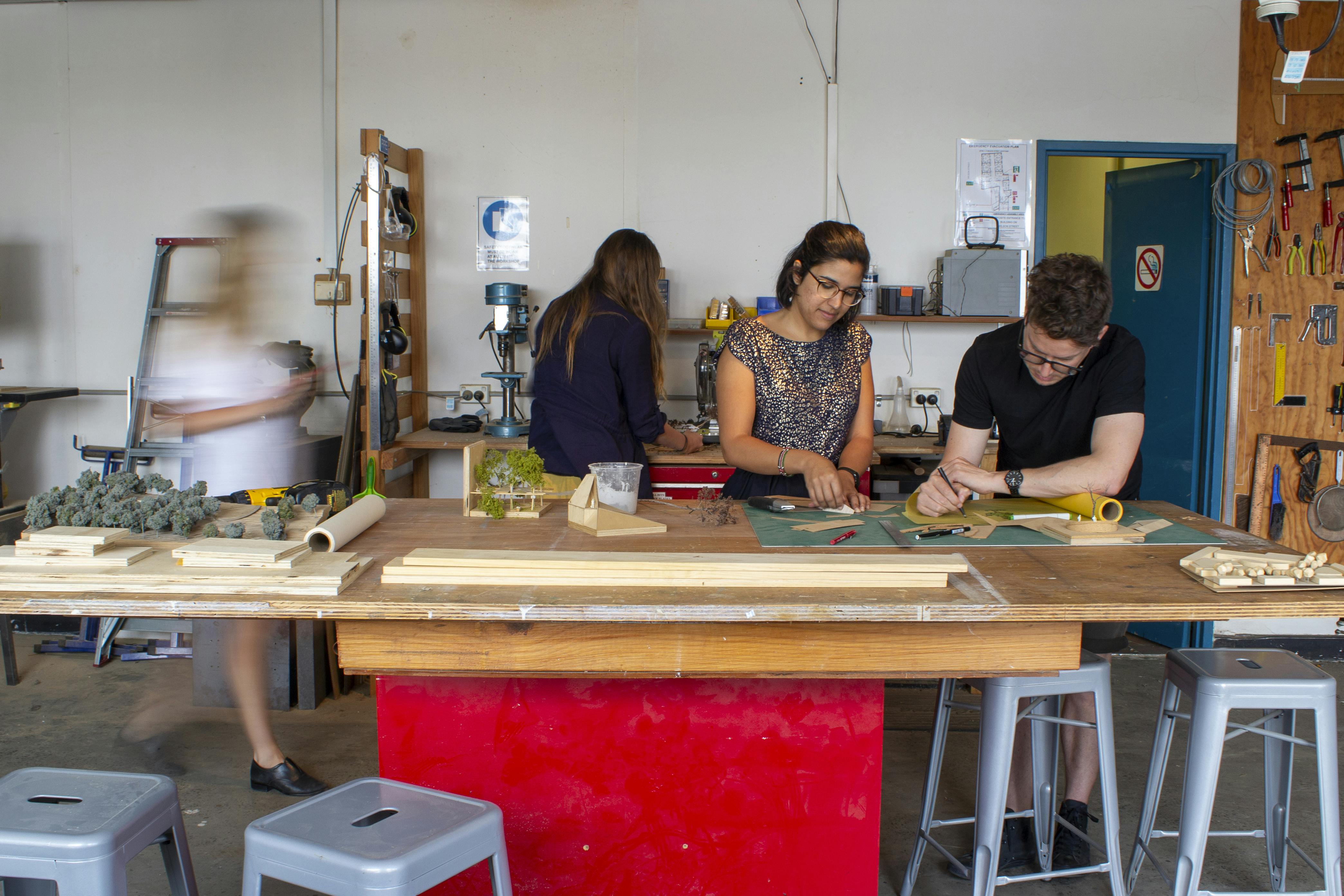 Now hiring: Sydney position available
09 Jan 2020
OCULUS is currently seeking a qualified and experienced Urban Designer/Architect to join a multidisciplinary team in our Sydney studio.
Ideal candidates are highly motivated, curious, self-directed, enjoy collaborating and have strong conceptual abilities.
Required skills and experience
Tertiary qualification in either Landscape Architecture, Architecture or Urban Design
2 to 5 years' post-graduate industry experience in Urban Design/Architecture
Competent in hand drawing, Adobe Creative Suite (specifically Photoshop & InDesign), Autocad, Revit, MS Office and 3D modelling
Ability to collaborate well within a team
Enthusiastic and self-motivated
Excellent graphic design ability, production and presentation skills
Good understanding and knowledge of design documentation and detailing
Good project and time management skills with ability to meet tight deadlines
Professional communication and presentation skills
Salary range commensurate with experience. Applicants must be Australian Permanent Residents.
Apply by sending your CV, portfolio and a brief email to careers@oculus.info