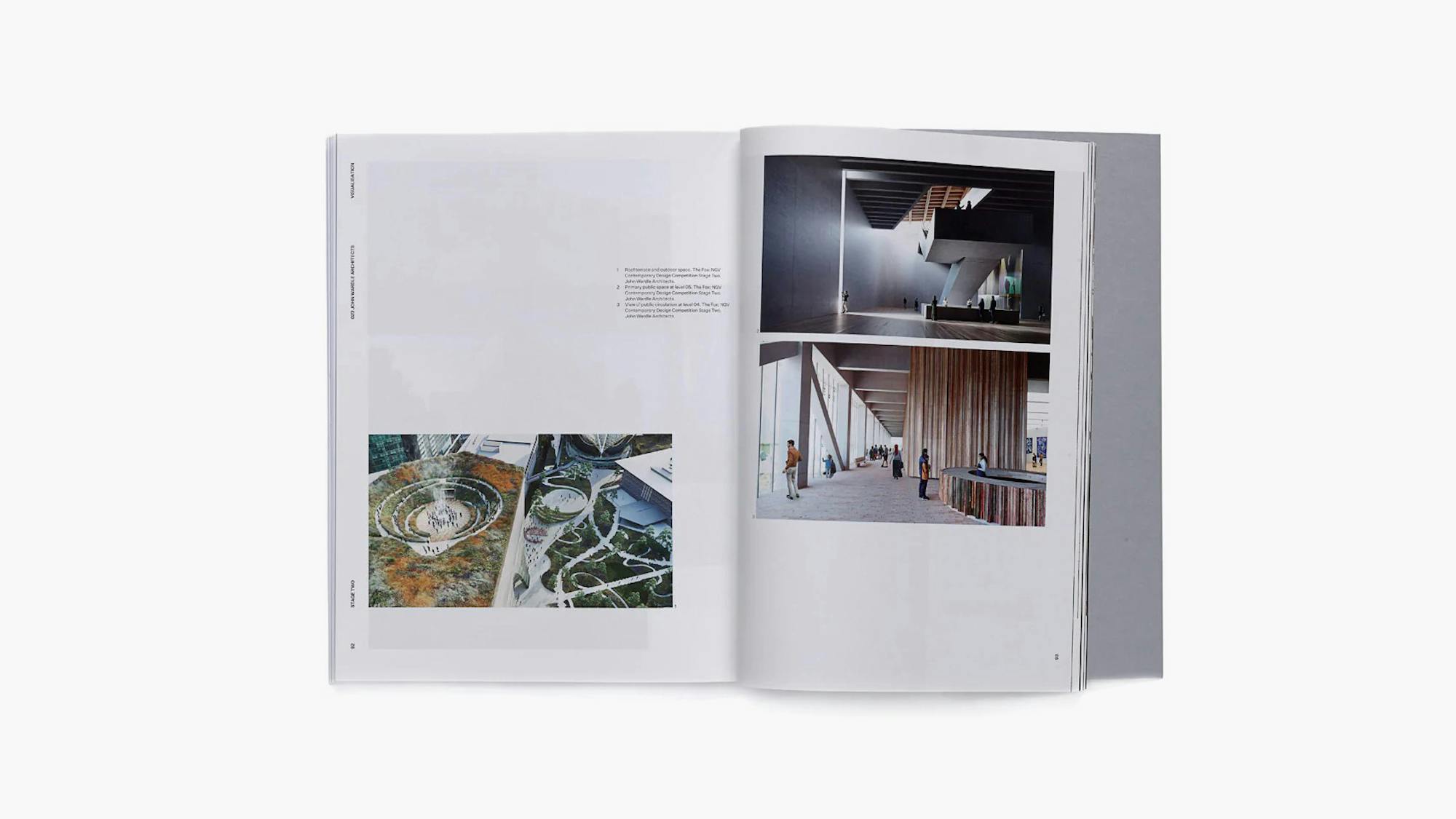 NGV Contemporary Design Competition Exhibition Closing Soon
24 Jan 2023
The Fox: NGV Contemporary Design Competition exhibition celebrates the visionary and dynamic design approaches, work, and creativity of eight multidisciplinary Australian design teams who took part in the design competition to appoint a winning team and select a design for The Fox: NGV Contemporary.
In 2021, the design competition was announced by the Victorian Government. In an unprecedented move for a competition of this scale and civic profile, the competition was open exclusively to Australian architecture teams – an important acknowledgement of the depth of Australian architectural talent.
Following a two-part expression of interest, the NGV Contemporary Design Competition Jury nominated eight teams to participate in the competition Stage One, with each developing an initial visionary design proposal. From these eight, the Jury shortlisted just four teams to progress, refine and resolve their design during Stage Two – OCULUS was part of a shortlisted team led by John Wardle Architects.
Competition entries are on exhibition on at The Ian Potter Centre: NGV Australia, Fed Square until 5 February 2023. An exhibition catalogue has been published by URO, and is available from the NGV Store.