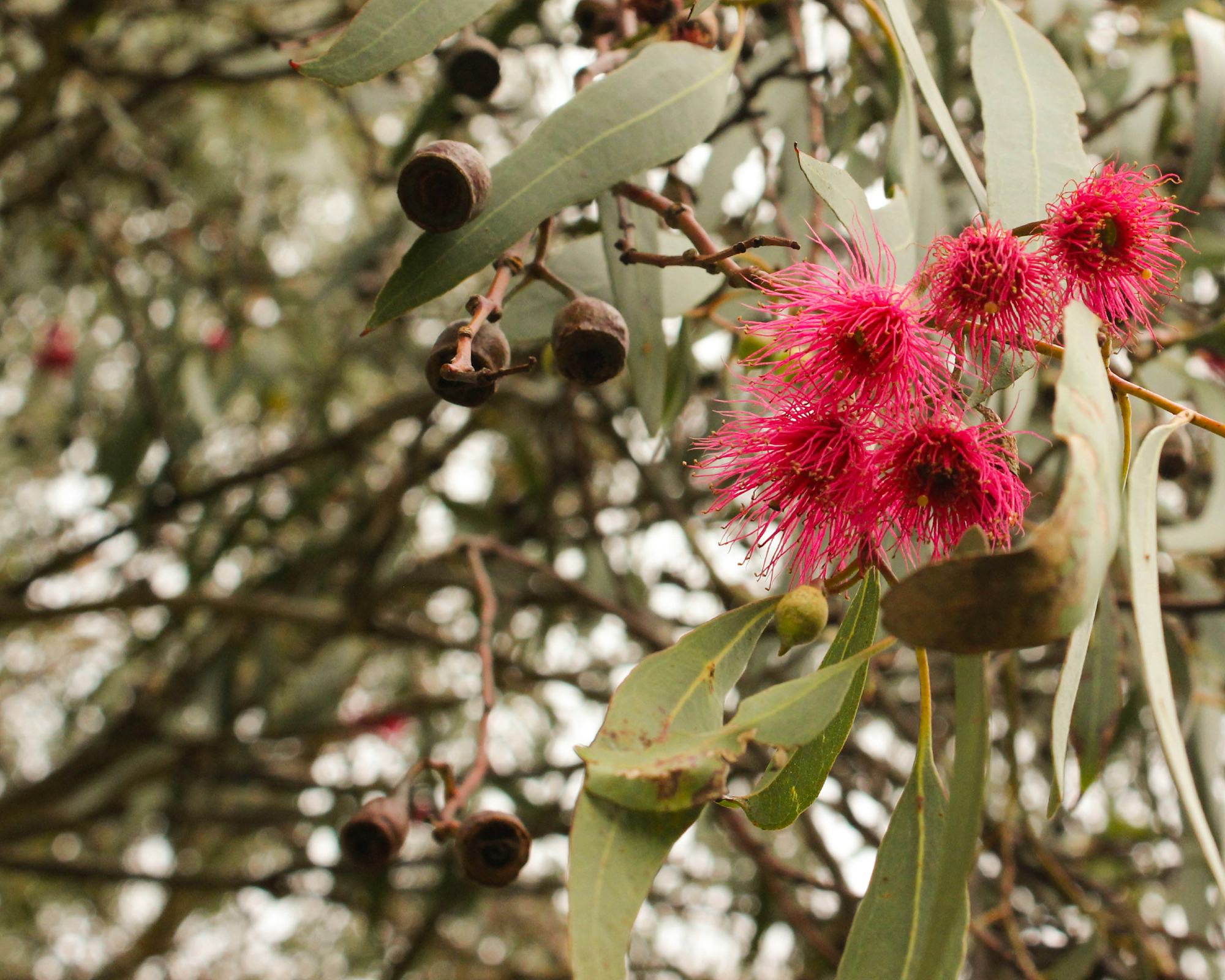 Image: Photograph taken during a site walk on Boonwurrung Country.
NAIDOC Week 2022 – Show Up!
29 Jun 2022
Today, and every day, we acknowledge the Traditional Custodians of the land on which we work, and we pay our respects to Elders past and present. We honour the deep connection First Peoples have to Country, and value their ongoing contribution to caring for our lands, water, and seas.
3-10th July is NAIDOC Week in Australia, and the 2022 theme encourages us all to "Get Up! Stand Up! Show Up!" Whether it's seeking proper environmental, cultural and heritage protections, Constitutional change, a comprehensive process of truth-telling, working towards treaties, or calling out racism—we must do it together. 
OCULUS supports the call for a First Nations Voice enshrined in the Australian Constitution, in line with the Australian Institute of Landscape Architects' position to continue this important conversation.
During NAIDOC week, we're encouraging each other to expand our knowledge of First Nations histories, and we've also compiled a list of free local events welcoming everyone to "Show Up!"
Melbourne
Sydney  
Canberra