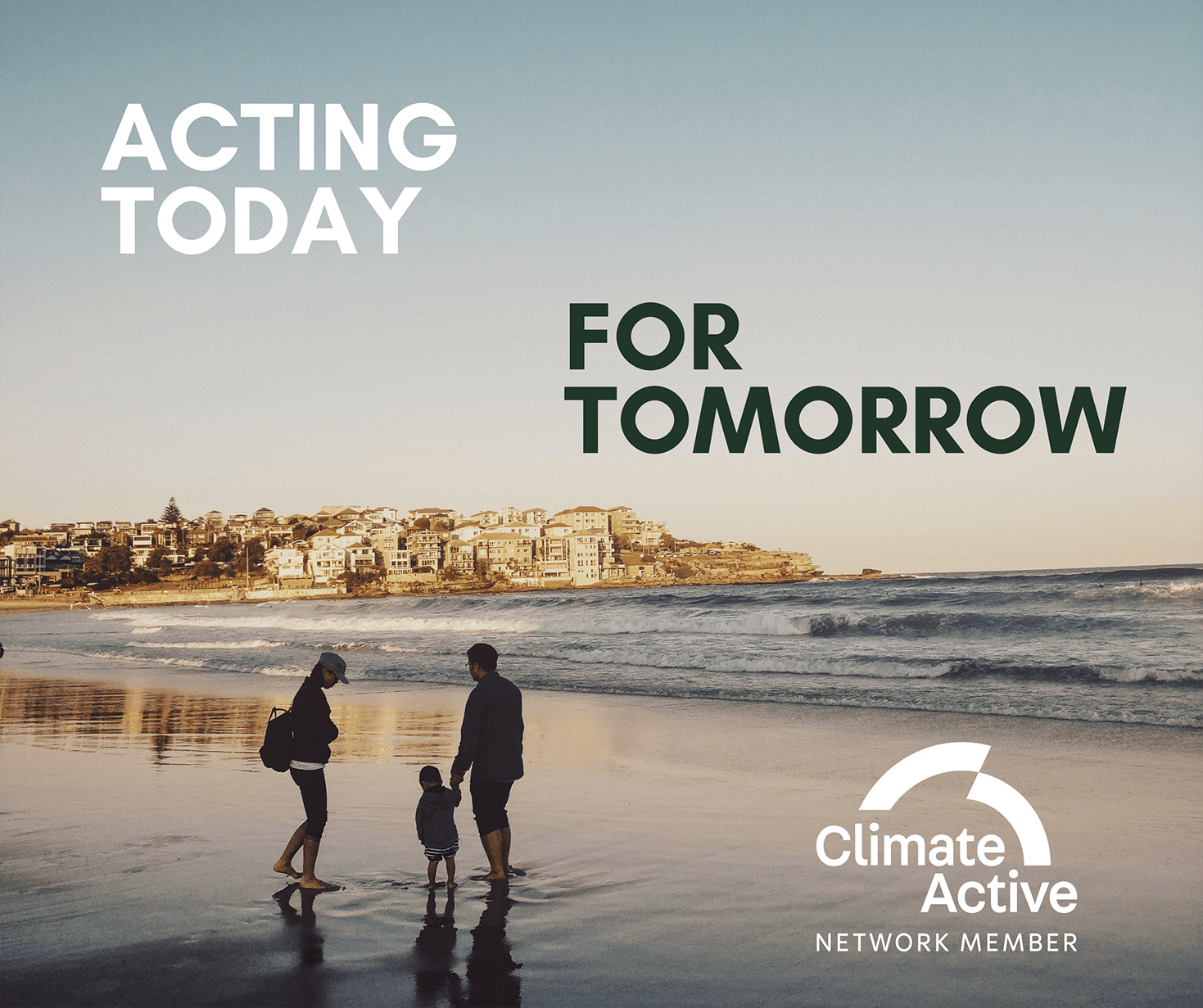 Image courtesy of Climate Active.
Meeting our responsibilities: OCULUS Australia now a certified climate neutral company
11 Aug 2021
OCULUS is very excited to announce that our Australian studios are now certified as carbon neutral. Our certification was gained through Climate Active – an Australian government initiative with one of the most rigorous certification processes in the world.
While advocating for sustainable solutions has always been important to our studio, the need to take stronger action on climate change has increased exponentially in the wake of rolling climate disasters worldwide. Becoming a certified carbon neutral organisation was a logical step-up for us, and one that clearly shows our commitment to addressing the climate and biodiversity crises in both our operations and our projects. Importantly, the move was strongly supported by all staff.
Until we can completely eliminate our carbon emissions, we have elected to offset them through Greenfleet, a leading not-for-profit organisation committed to protecting our climate by restoring our forests. Many of Greenfleet's projects also deliver strong social, cultural and economic co-benefits which made them an ideal fit.
As a carbon neutral studio, we intend to amplify our environmental impact on projects large and small, nationally and internationally, and encourage other likeminded organisations to join us.
To read more about the details of our certification and why we chose Climate Active, visit our Climate Active profile here.