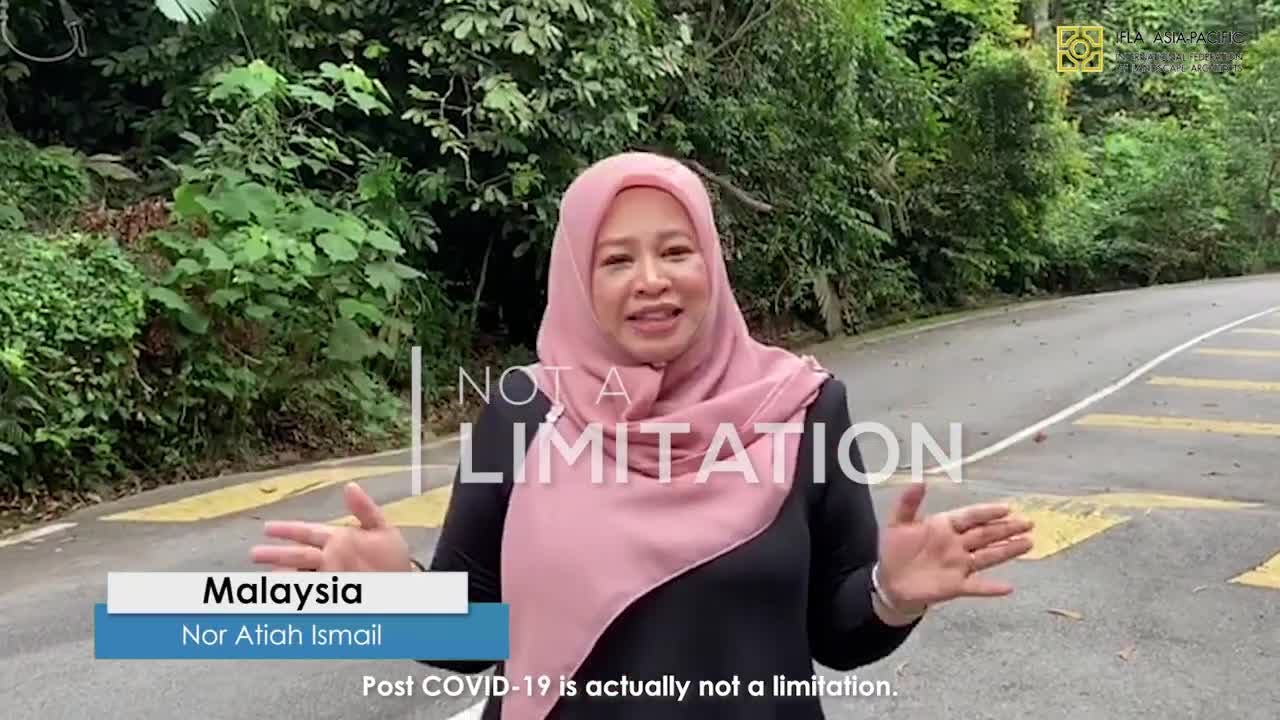 Landscape Architects Without Borders launches new initiative in response to COVID-19 and climate crisis
13 Aug 2020
Landscape Architects Without Borders (LAWB), a committee of the International Federation of Landscape Architects (IFLA) Asia-Pacific Chapter, has just released a new initiative aimed at sharing the ideas and direction of individuals creating positive impacts in their communities across the Asia-Pacific, to address both COVID-19 and the climate crisis.
In the above video, LAWB has rounded up insights and visions from 14 nominees across the region (including OCULUS Associate Director Claire Martin) to share with the landscape community to stay strong together.
"One thing is clear: the global injustices we've witnessed is not the new normal we want to continue with," said Chairwoman of Landscape Architects Without Borders (LAWB), Kotchakorn Voraakhom.
"As ambitious thinkers, visionary dreamers, and bold achievers, I know for a fact that our regional community of built environment designers and landscape architects is very capable of making our world a better place."