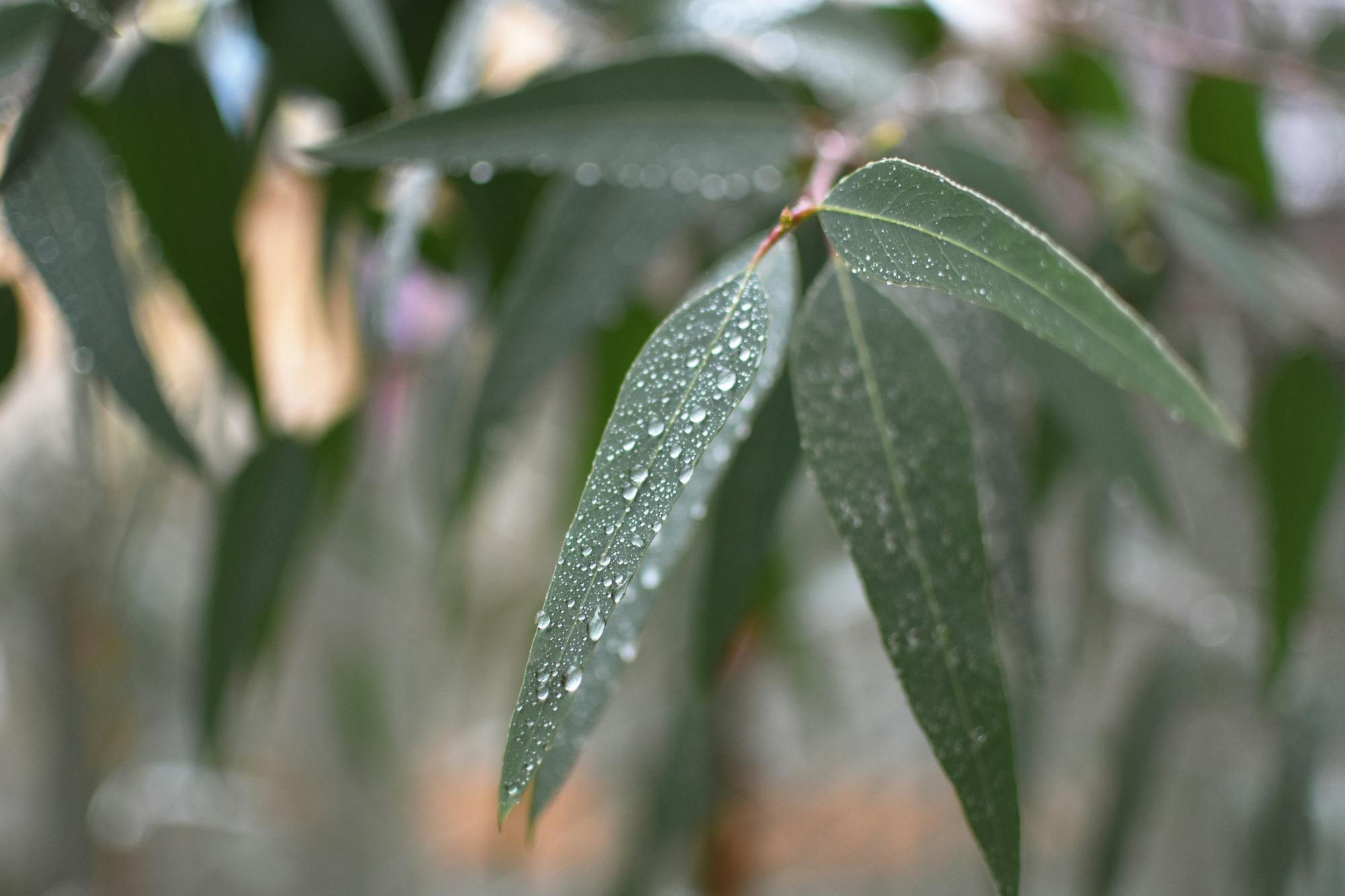 International Federation of Landscape Architects Awards: Climate Crisis Design
02 Dec 2022
Climate Crisis Design is an international design award organised by the International Federation of Landscape Architects (IFLA) Asia Pacific region (APR), in collaboration with IFLA Africa and Middle East regions.
Our work on the Green Our City Action Plan: Strategic Justification for Regulatory Requirements for Sustainability for the City of Melbourne, in collaboration with Arup, HillPDA Consulting, and Junglefy, was recognised in the Unbuilt Projects: Analysis and Planning category.
The award calls for climate actions and design responses, details of all winning projects can be found in the online awards publication. The program directly references to the IFLA Climate Action Commitment, ratified by IFLA APR and many other associations across the regions. It demonstrates where landscape architects are delivering on our commitment and achieving tangible actions through the program.
The International Federation of Landscape Architects Climate Action Commitment, ratified by the Australian Institute of Landscape Architects, includes:
Advancing the United Nations Sustainable Development Goals.
Net zero carbon emissions by 2040.
Enhancing capacity and resilience of liveable cities and communities.
Advocating for climate justice and social well-being.
Learning from cultural knowledge systems.
Galvanising Climate Leadership.
View the complete statement and call to action on the IFLA website: https://www.iflaworld.com/ifla-climate-action-commitment-statement