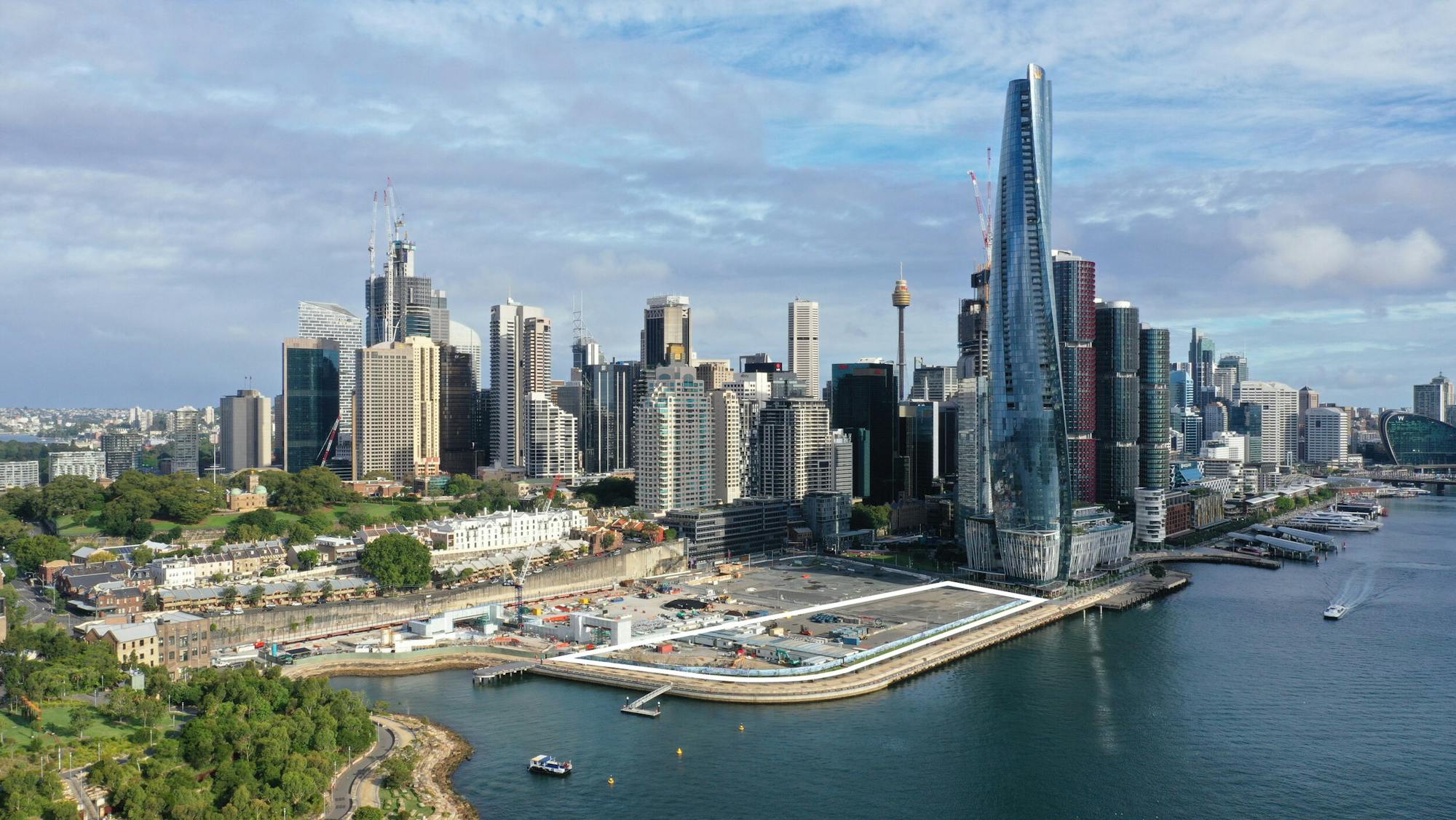 Harbour Park Design Competition: Shortlist
26 Apr 2023
We are delighted to announce that OCULUS, DS+R, COLA Studio, Jiwah, Barbara Flynn, Yhonnie Scarce, Jazz Money, Joel Davison, Atelier Ten, OCP Architects, and Enspire Solutions have been shortlisted to proceed to the next stage of Sydney's Harbour Park Design Competition – an iconic 1.85-hectare public space.
Our team recognise the Gadigal – people of the grass trees – as the Traditional Custodians of the site, and we honour Barangaroo, a powerful Cammeraygal woman, whose name we use for this precinct.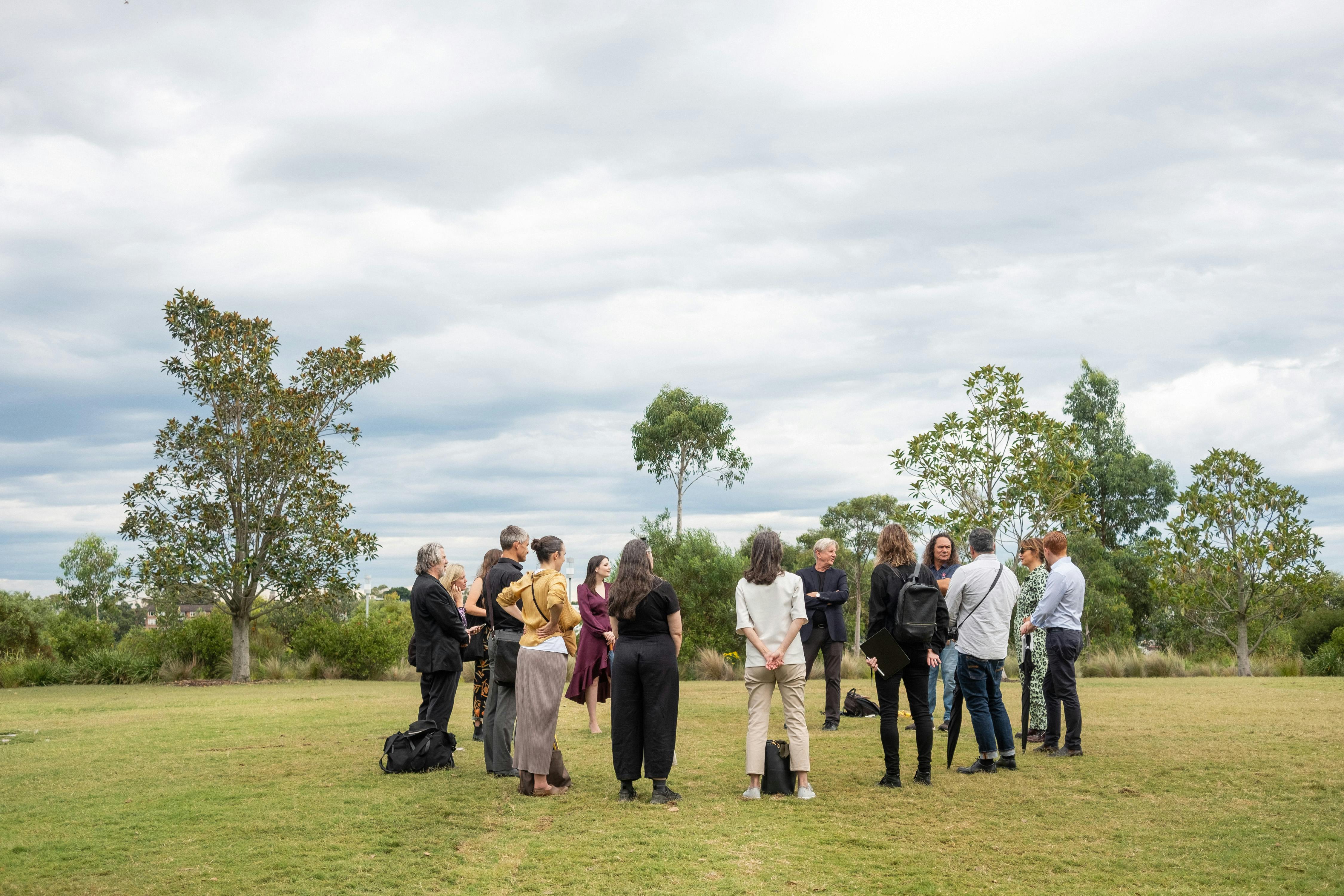 The competition, which aims to find a design that responds to the aspirations for Harbour Park to be timeless, provide a strong sense of place, and connect with Country, garnered interest from around the world, although eligibility requirements dictate that design teams must be led by an established Australian practice, and include a registered landscape architect.
The park will sit on the harbour's edge, at the heart of Barangaroo, and be the transition between the naturalistic headland of Barangaroo Reserve and the urban environment of Barangaroo South. Community consultation invited the public to design their own version of the park to help prioritise objectives and opportunities. 
The jury, comprised of former Prime Minister of Australia Paul Keating, Oi Choong, Jefa Greenaway, Ivan Harbour, and Catherine Mosbach, shortlisted five teams to compete in Stage Two, with the winning design set to be revealed mid-2023.