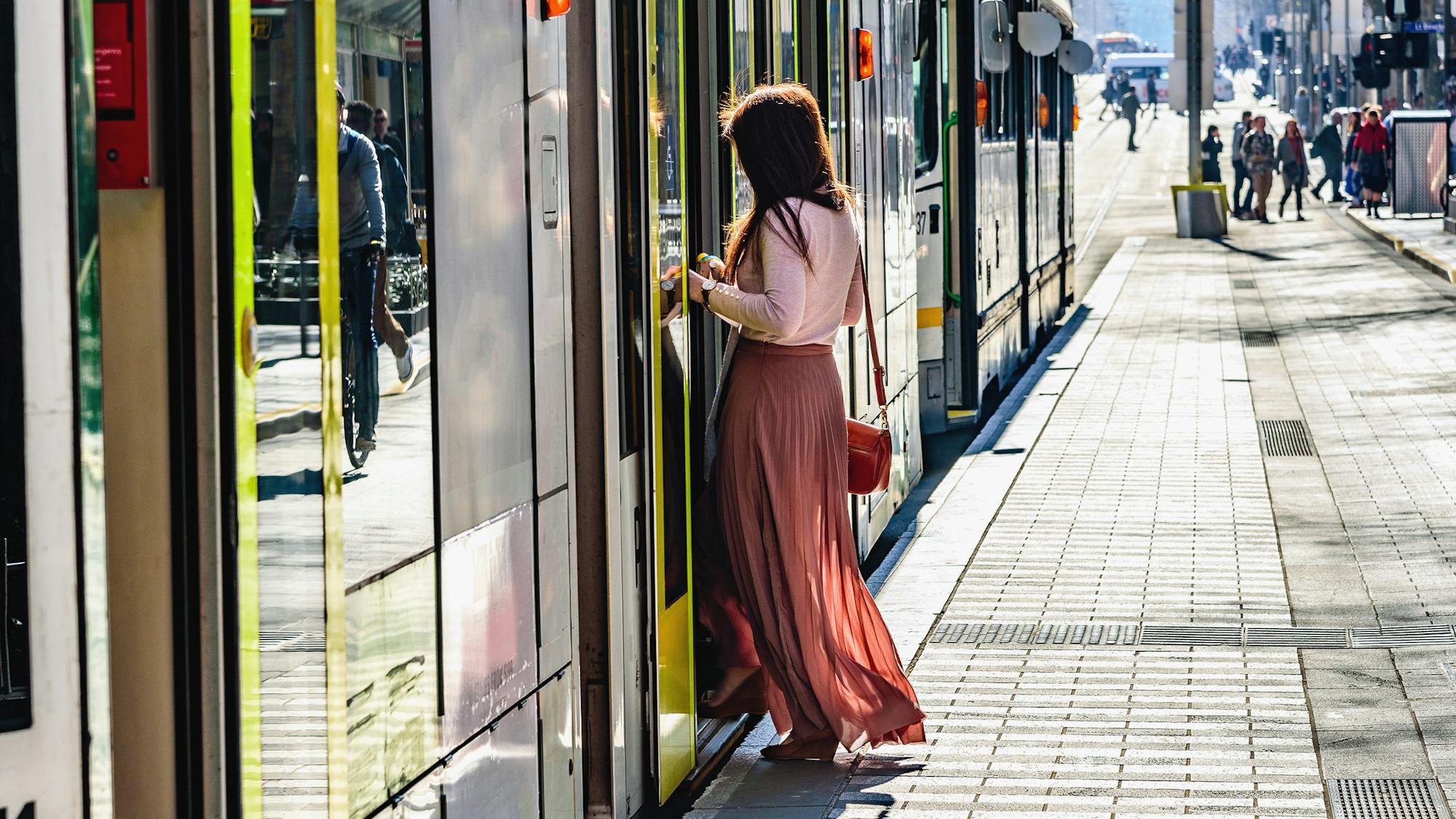 Gender Sensitive Urban Design on ABC Radio
30 May 2023
What makes a city, suburb, or town safe? What makes people feel safe in public areas? Who is most at risk if we don't consider safety? How can we design safer and more inclusive places?
OCULUS Associate Director Claire Martin recently joined Nicole Kalms from XYX Lab to discuss Gender Sensitive Urban Design (GSUD) on ABC Radio Melbourne's The Conversation Hour, hosted by Richelle Hunt. You can listen to the full episode here.
At OCULUS, we focus on designing places that are sustainable, equitable, inclusive, accessible and safe for everyone, in particular women, girls, gender diverse people and other vulnerable people. We hope to be able to share our collaborative GSUD research with the ACT government shortly. Championed by our Gender Equity Working Group, the development of our gender sensitive design approach informs our practice and our work more broadly. When we understand the lived experience of the people we're designing for, we can bring a more empathetic approach to design.
XYX Lab is a team of experienced design researchers exploring gender-sensitive design practices and theory, based at Monash University, who work at the intersection of gender, identity, urban space and advocacy. Their research includes a set of TramLab Toolkits, aiming to provide a framework and practical steps to help make public transport safer for women and girls, providing stakeholders with direction about how to reduce their fear and risk. Other XYX Lab initiatives include YourGround, Keep Running, and Consenting Cities – now showing Melbourne and Venice.
We must work together to improve the safety of public spaces. Continuing this conversation, Claire Martin, Nicole Kalms, Marti Fooks, and Jocelyn Chiew from the City of Melbourne will discuss Equitable Design in Urban Spaces: The Practical Role of Architecture with Clare Acheson at Melbourne's ArchiBuild Expo on Thursday 15 June.