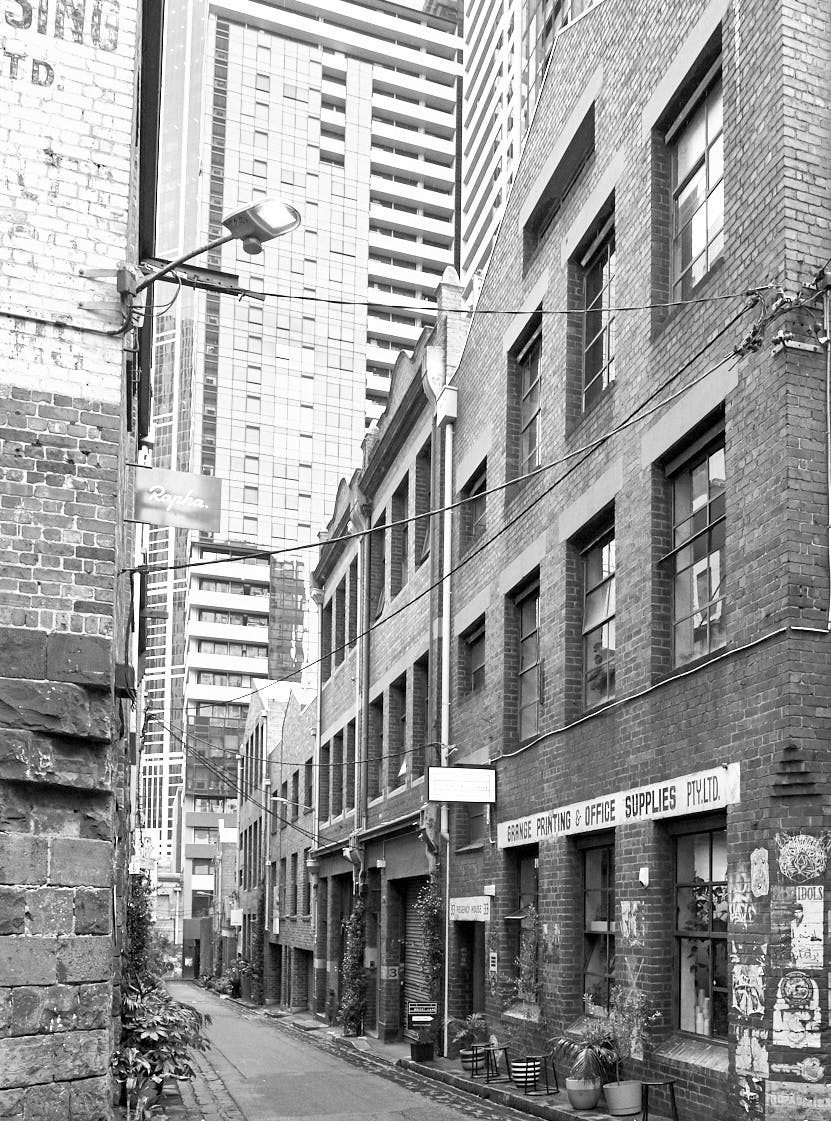 OCULUS Melbourne. Photo: Alison Hoelzer.
COVID-19: Our plan to maintain operations
23 Mar 2020
Dear Clients, Consultants and Suppliers,
In response to the rapidly evolving COVID-19 situation worldwide, we'd like you to know that we have a plan in place to maintain operations throughout the coming months.
With our three studios located in different jurisdictions, each with their own approaches to combat the spread of the pandemic, our studios are following state-based directives.  
OCULUS Washington DC: Studio closed, all staff working remotely.
OCULUS Melbourne: Studio closing from 24 March 2020, all staff equipped to work remotely.
OCULUS Sydney: Studio transitioning to closure from 27 March 2020, all staff equipped to work remotely.
We have also implemented the following measures to minimise risk for our employees, collaborators, visitors and the community at large.
All meetings are now to be held via video link, until further notice.
All clients, consultants and suppliers are asked not to attend our studios, until further notice.
All employees have been reminded of their personal hygiene responsibilities and standard practices in line with WHO recommendations.
All overseas travel will cease in line with Smart Traveler recommendations.
All interstate travel will cease.
All employees are advised to follow social distancing guidelines as provided by the Australian Government.
OCULUS staff are set up to work remotely and will have access to the following software and tools to allow continuity of collaboration with colleagues, consultants and clients via:
Office 365 and Teams, available for chat, screen share, file share and conferencing.
Access to our server through both remote desktop and SharePoint.
VOIP direct phone numbers, accessible through either Mobile App or desktop.
OCULUS continues to monitor the ongoing situation.
Thank you for your cooperation and understanding. Let's all continue to communicate and work together to get through these challenging times.