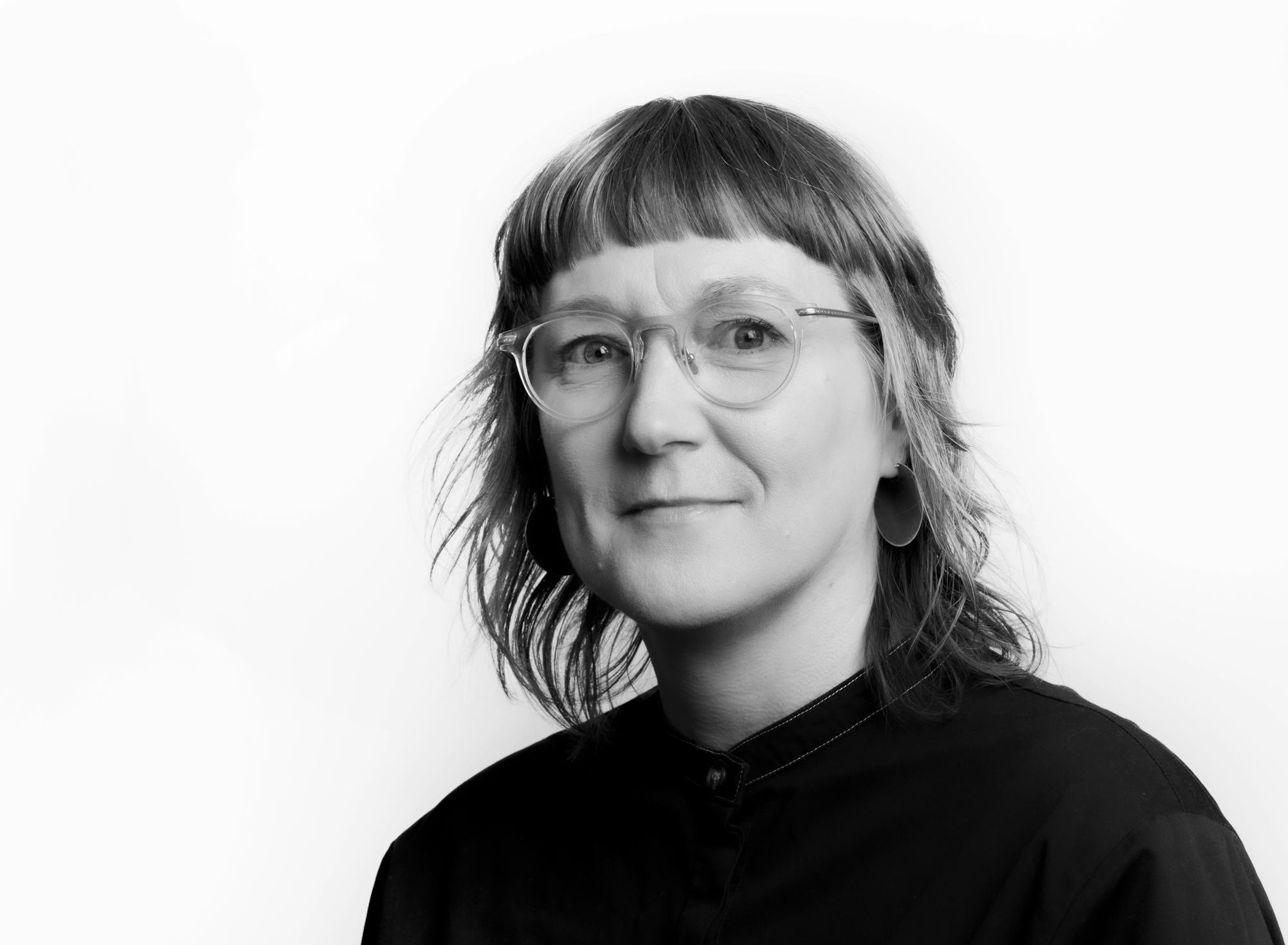 Claire Martin elected as AILA President
22 Oct 2020
OCULUS Associate Director Claire Martin was recently elected as the national president of the Australian Institute of Landscape Architects (AILA).
Claire named climate change and biodiversity loss as the twin global challenges of our time, and noted that the COVID-19 pandemic has further highlighted the importance of the relationship between climate, people, and nature.
"By working across Australia, regionally and globally with our executives, committees and membership we will increase our capacity to implement change, raising the profile of landscape architects across all sectors," said Claire.
"I am honoured to have been re-elected to the board by AILA members, alongside incumbent Katharina Nieberler-Walker and new director Jasmine Ong, and to have the support of my fellow directors for the role of president.
"The three things that I would like to define my presidency, and our term as a board, are: collaboration, communication, and representation to ensure strong corporate governance and the prioritisation and implementation of AILA's renewed strategic plan."
Claire has been a member of the AILA national board since 2018.
Due to constitution changes in 2019, AILA's national board is now elected via split elections. This year three positions were open for election. Claire Martin, Katharina Niebler-Walker (Qld) and Jasmine Ong (Vic) were elected in a competitive election. They joined Peta- Maree Ashford (WA) and Chris Tidswell (NSW) whose positions will be up for re-election in 2021.
Outgoing president Shaun Walsh retired after three terms on the board.